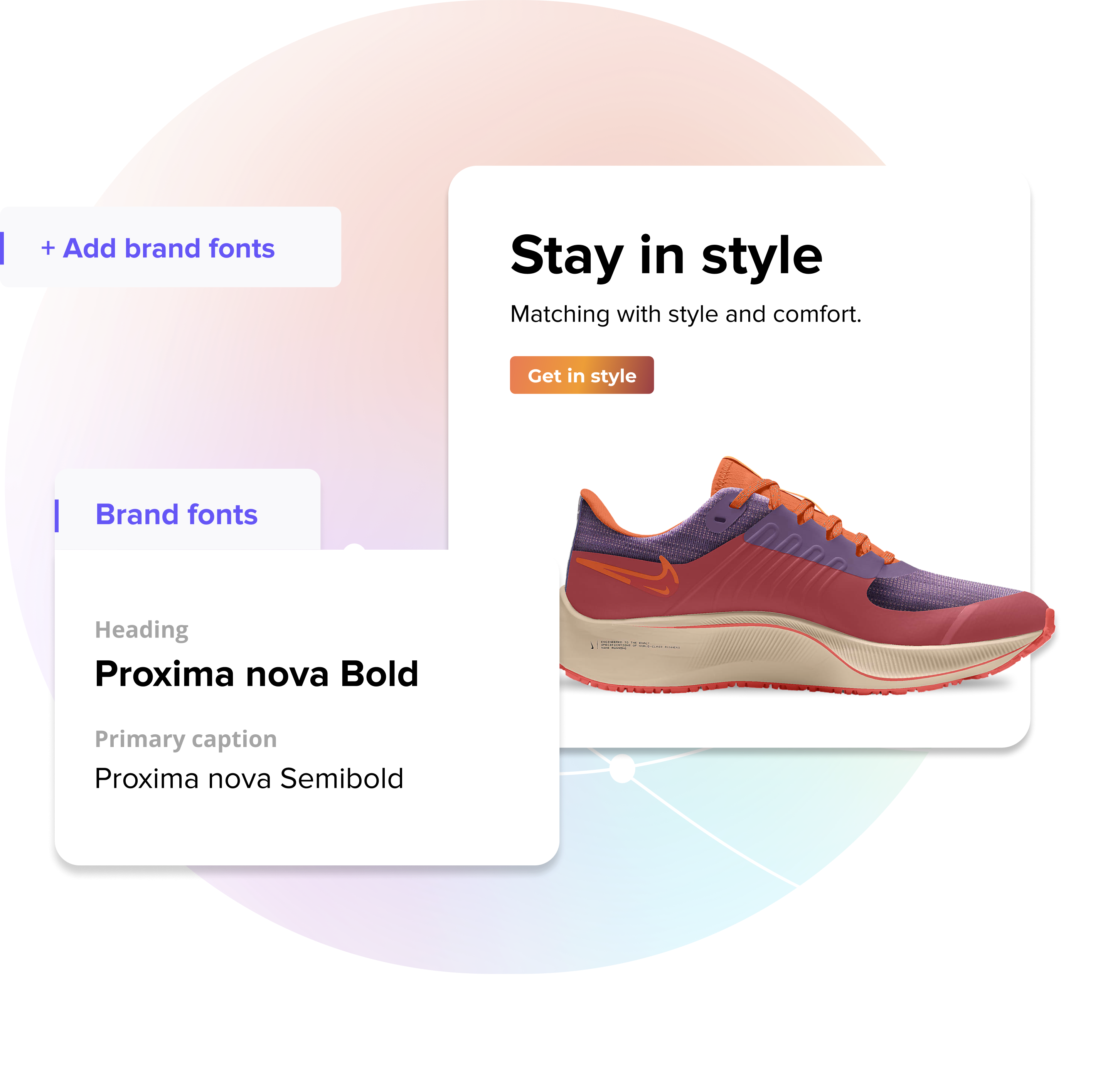 Complete home for brand fonts
Save brand fonts for use across teams, organize brand fonts by weights and languages. Reinforce as per team roles and preference with appropriate role-based sharing.
DAM, right : How bigbasket names assets for efficient import
Every brand can customize the media library (Digital Asset Management system) to suit their workflow. bigbasket uses the Rocketium media library to organize product images based on the SKU codes. They directly plug the SKU codes onto a spreadsheet and refresh banner images in bulk to ensure error-free, large-scale creation.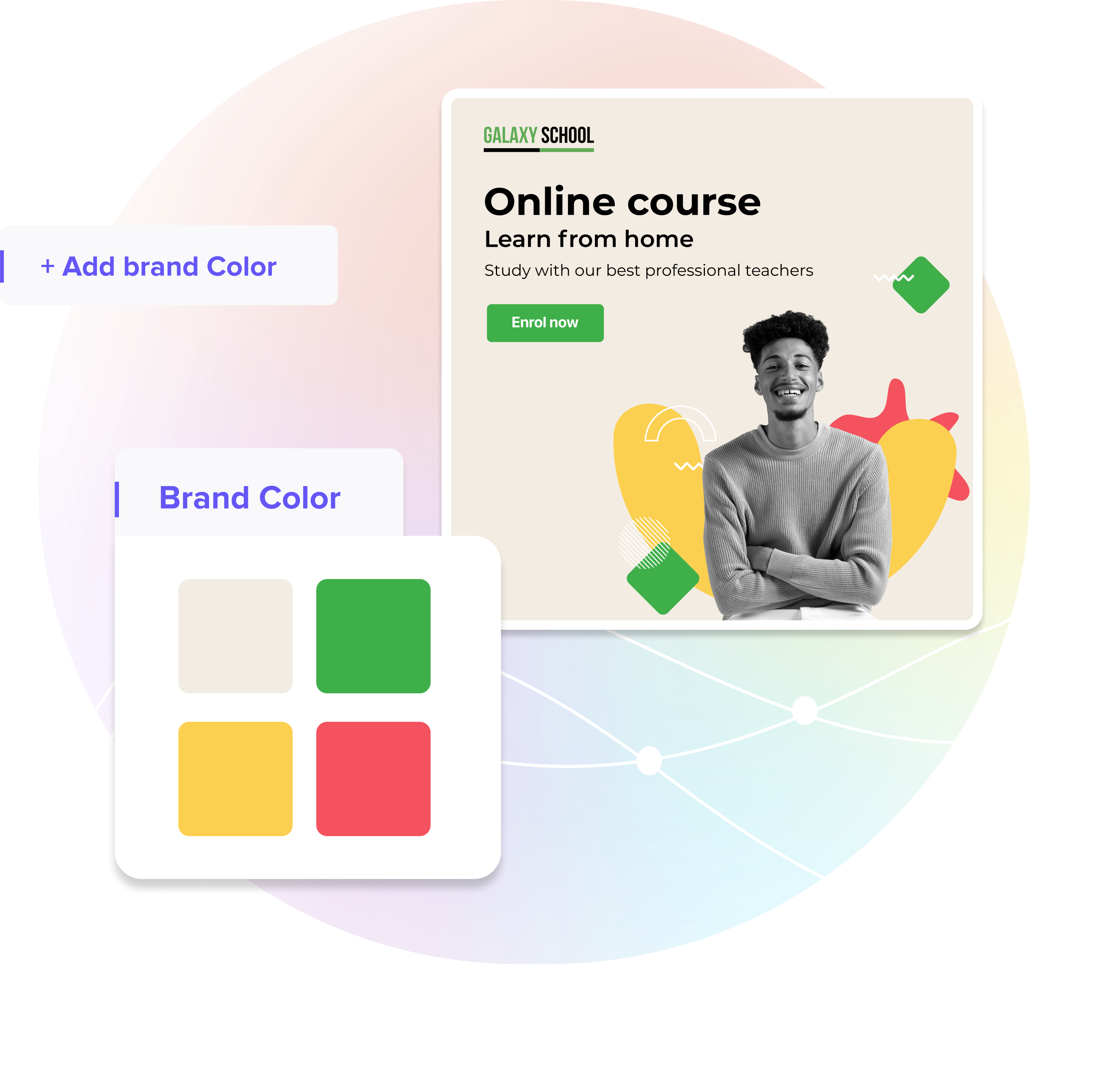 Stay brand color compliant, always!
Save brand colors for a consistent look across campaigns. Have different color palettes for a different set of campaigns, and ensure all teams stick to the set of colors that are mandated.
Automatic background removal: Ajio's formula for pixel-perfection at scale
The team at Ajio removes product image backgrounds automatically at scale to ensure a better match for their banners, saving hours on every campaign.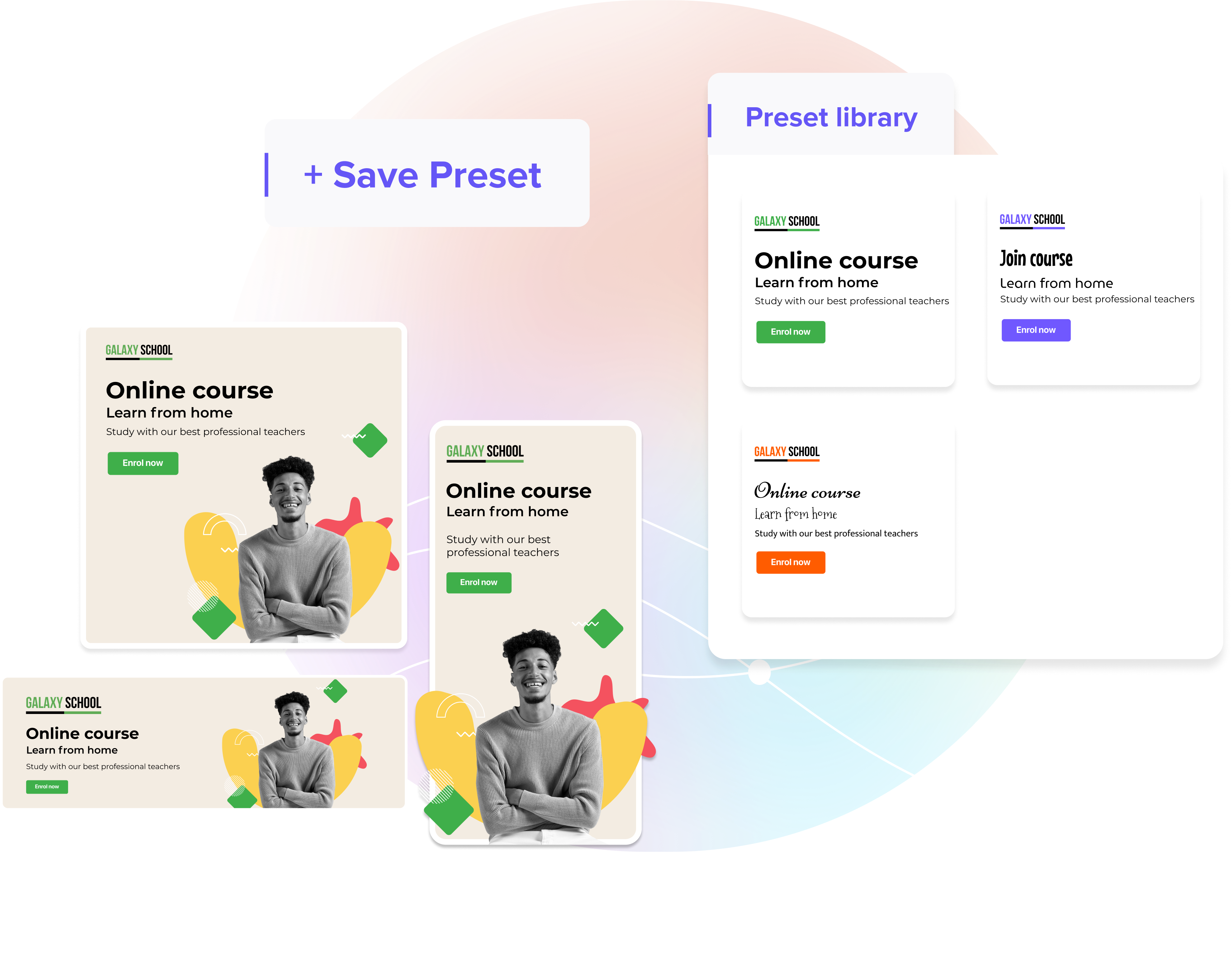 Presets, and one-style edits
Create presets to store common visual elements to increase consistency and speed, save styles to enable one-click design and layout changes, all as per team roles and preferences.
On-demand brands need to operate in bulk: A few unique reasons why
City-wise banners for multiple categories that need to be updated daily
The same banner is often adapted in multiple sizes for different placements within the app
Last-minute price changes for different SKUs are to be made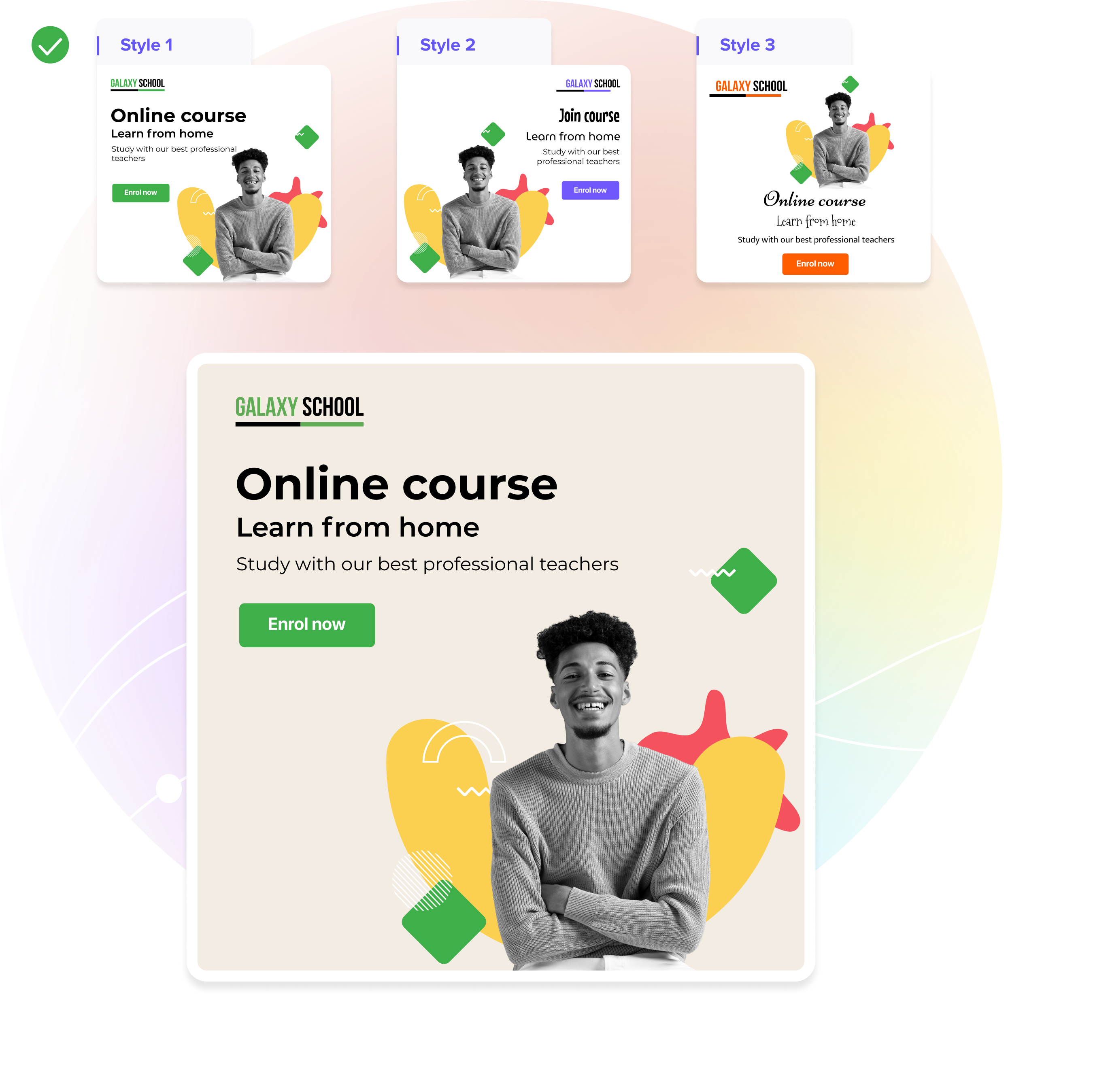 Save base designs as templates, save commonly-used sizes
Save templates, presets, and one-click styles across so that the whole team draws from the same shared history of high-performing layouts and style guides for banners.
If you are the sum of the company you keep, this is a group you'd like to flaunt!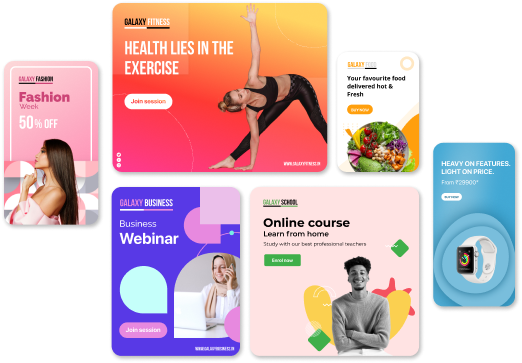 Poorly managed assets coming in the way of campaign success?
Let our automation consultants hear you out and prescribe the right course for your marketing and design teams!