Digital Marketers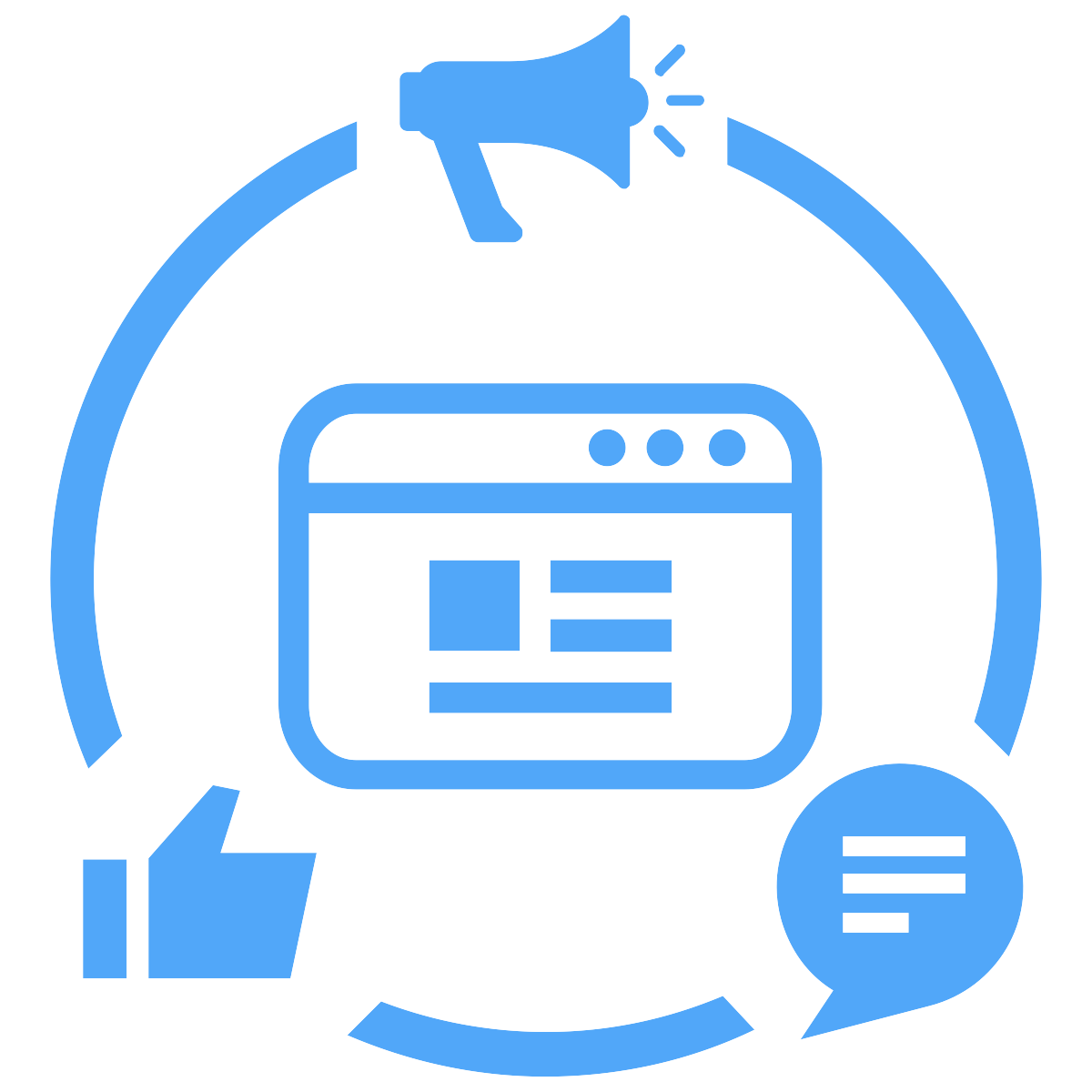 Video creation is a vital part of social media marketing. Digital marketers who want to create a strong online presence for their brand, cannot ignore video. This book helps you create engaging videos and click worthy video ads for social media!
Brands with an Online Presence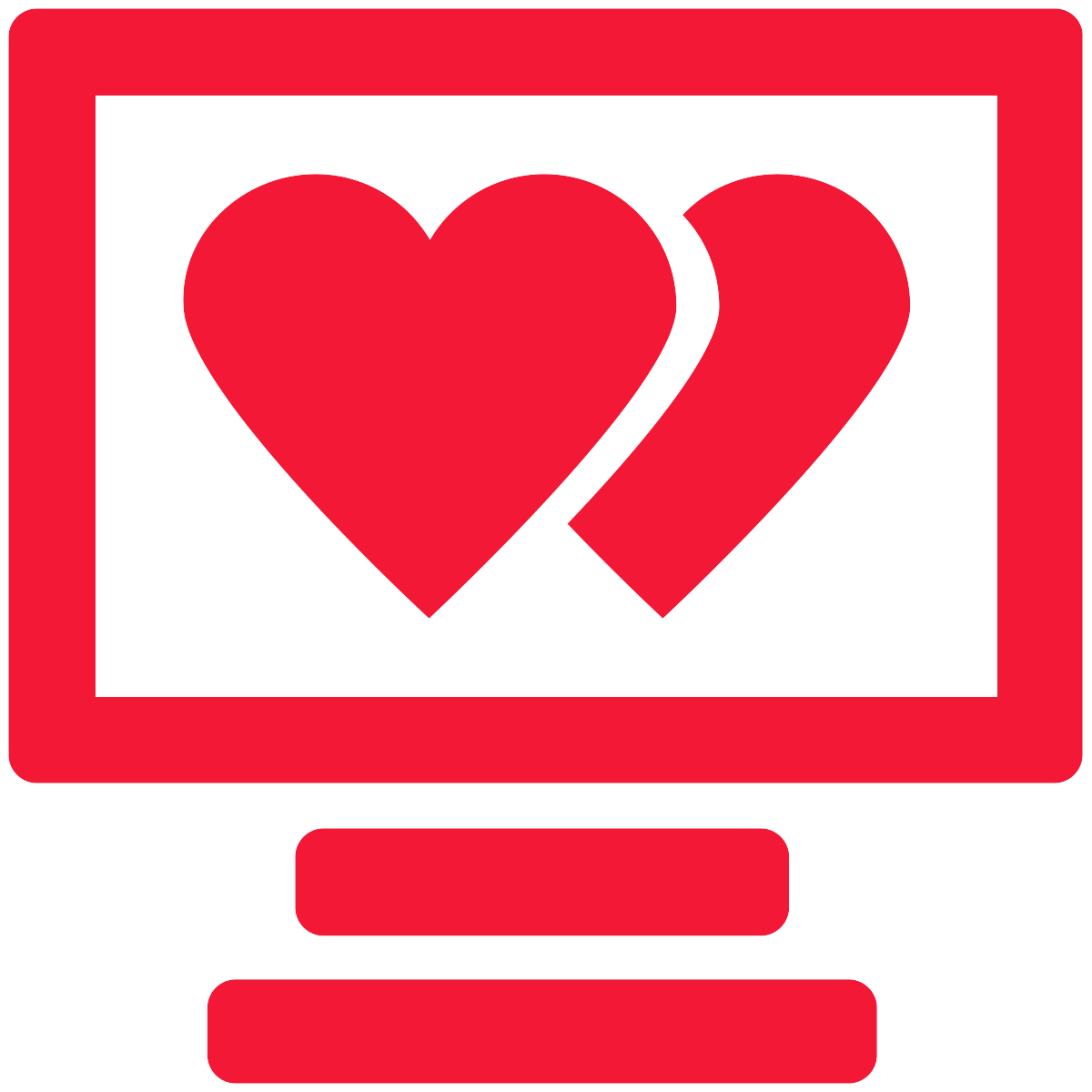 You can boost your existing online presence by scaling video production, and making different kinds of videos to reach out to a broader audience. This book will help your video production team scale videos without compromising on the quality!
Content Marketers
‍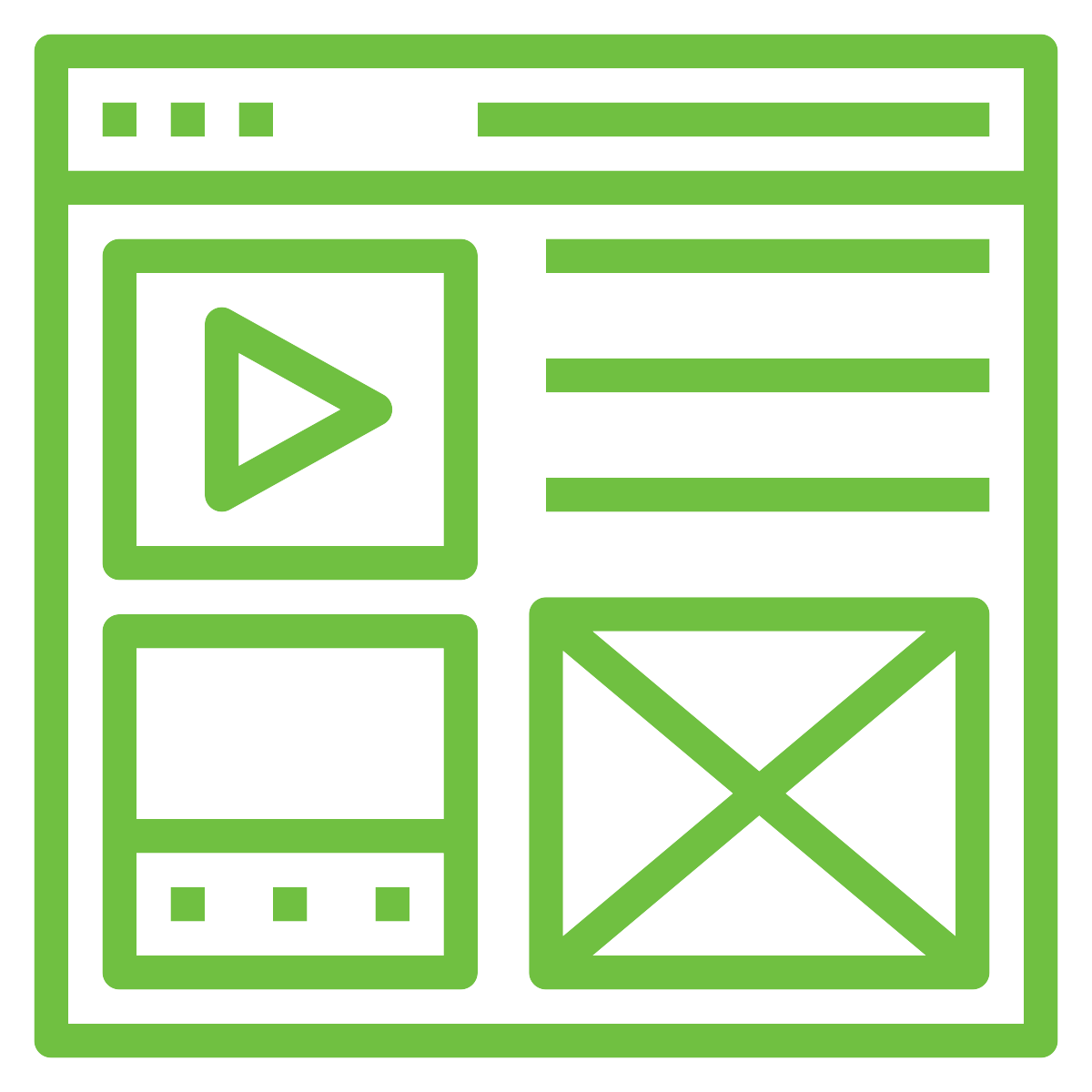 Content is a powerful way to drive organic traffic and establish your brand's credibility online. Though text is impactful, video has its own merits. This book will help you make social videos on your own, without depending on a design team!