Make YouTube bumper ads to drive brand reach
Promote your product through unskippable video ads on the second largest search engine on the planet – YouTube, using this template.
Make Bumper Ad
70%
of YouTube bumper Ads drove a significant increase in brand awareness 
83%
of YouTube Ads receive complete viewer attention, compared to an average of 45% for TV Ads
9 out of 10
YouTube bumper Ads drove Ad recall globally 
90%
of Americans aged between 18-44 watch YouTube videos.
Customise this video template for your brand
If you are promoting your product/service via video, it is important to add brand assets like your logo, font, colors, and custom intro and outro scenes.
Use Template
1. Add your own font
Maintain your brand's typography by adding your own custom brand font for the text in your videos.
2. Upload your own logo
Give your viewers an opportunity to recall your brand by identifying your logo on your video.
Entice your Audience in 6 Seconds
YouTube has doubled the number of pre-roll Ads it shows since 2018. These ads are shown at the beginning or middle of a video Ad usually feature two Ads. 
Bumper ads provide companies and marketers the perfect opportunity to increase brand reach while highlighting a campaign, product or service.
Unlike normal YouTube Ads, bumper Ads are un-skippable and must be 6 seconds long, meaning you have your audience's complete attention for 6 whole seconds, and you have to make an impact.
A YouTube video Ad often costs less than Ads on other social media platforms, with an average cost-per-view of $0.10 – $0.30 while Facebook is near $9.00 CPM, but Instagram, Twitter, and LinkedIn benchmarks are closer to $6.00. 
A YouTube video Ad template that allows users to create tailored, branded videos for their customers is essential for every marketer.
Create the Perfect YouTube Ad and Boost Brand Visibility
YouTube is one of the most popular social platforms and the most popular for video. Boasting over 1.9 billion monthly active users, YouTube is a social giant and marketers can use Rocketium's YouTube Ad template to take advantage of this.
While YouTube Ads come in several different formats, a bumper Ad is best for increasing brand and campaign visibility rather than longer skippable videos.
The 6-second unskippable Ads are perfect for highlighting your company and here are some pointers to keep in mind: 
• Single goal – Since YouTube bumper Ads are only 6 seconds long, focus on only one objective. This objective can be focused on a single product's features, a sales season, an overview of a specific category. Whatever it is, keep it concise and to the point. Do not stuff too much into those 6 seconds.
• Simple – Avoid too many visuals, cut scenes, and overwhelming text. These elements might be fine in a typical YouTube video Ad but will not work for a 6-second video. Be straightforward, concise and end with a good call-to-action. 
• Fast start – Every YouTube Ad needs to make an impression to keep audiences interested and boost click-through rates. The same applies for YouTube bumper Ads as well; add striking, funny or creative visuals to kick start the Ad and grab the viewer's attention. 
• Shoot for the specific format – Many marketers make the mistake of shooting for a 15 or 30-second Ad and then cutting down to suit the bumper ad format. You can avoid this by using Rocketium's YouTube Ad template, which is specifically focused on creating an effective bumper Ad. 
Rocketium provides the perfect template to create an enticing YouTube bumper Ad with customizable images, video, colors, and text. Marketers and influencers can use this template to bring attention to their company or product without being overbearing or annoying users. 
How to use this promo video to increase website traffic
Step 2
Upload images and video clips, or search from over 2 billion visual assets in the library.
Step 3
Add text and relevant CTAs, and style as needed.
Step 4
Select a theme and customize this template for your brand.
Step 5
Add your logo and brand colors. This helps your viewers identify your brand, and increases the brand recall rate.
Step 6
Publish the video and share it to your social media handles directly. Rocketium lets you connect your accounts for instant sharing.
Automate video creation: Rocketium Code
Use Rest APIs to create videos like this from pre-built templates. Either pull existing data from your database, or set-up a form on your website to capture data in real-time, and use it to make videos with the click of a button. Perfect for e-commerce websites.
Make videos online: Rocketium Studio
Don't have a need to create videos in bulk? Check out Rocketium Studio. It is a fully-customizable DIY online video creation platform. Access billions of royalty-free media assets, over 300 animations, and built-in templates for multiple industries and use-cases.
Embed our video editor: Rocketium Button
Embed Rocketium's video editor on your website and monetize. White-label our DIY video creation platform and allow your users to make videos on your website. No Rocketium branding. Fully customizable experience for your users.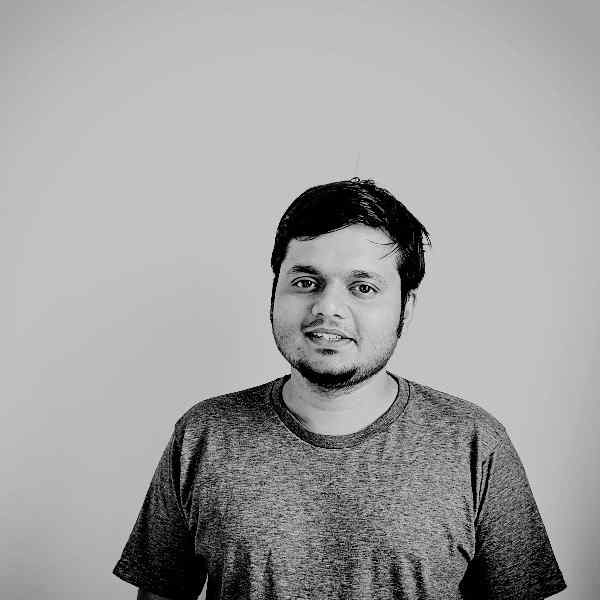 Rocketium is deeply integrated into our product and enables our users to create stunning travel videos with a push of a button. This allows us to focus on our core product and build upon Rocketium's capabilities to give our customers a superior video experience.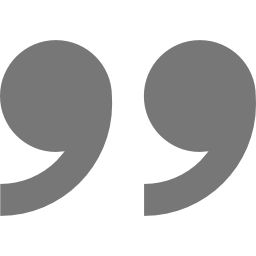 Prashant Sachan
Co-founder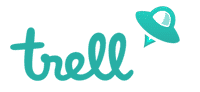 ---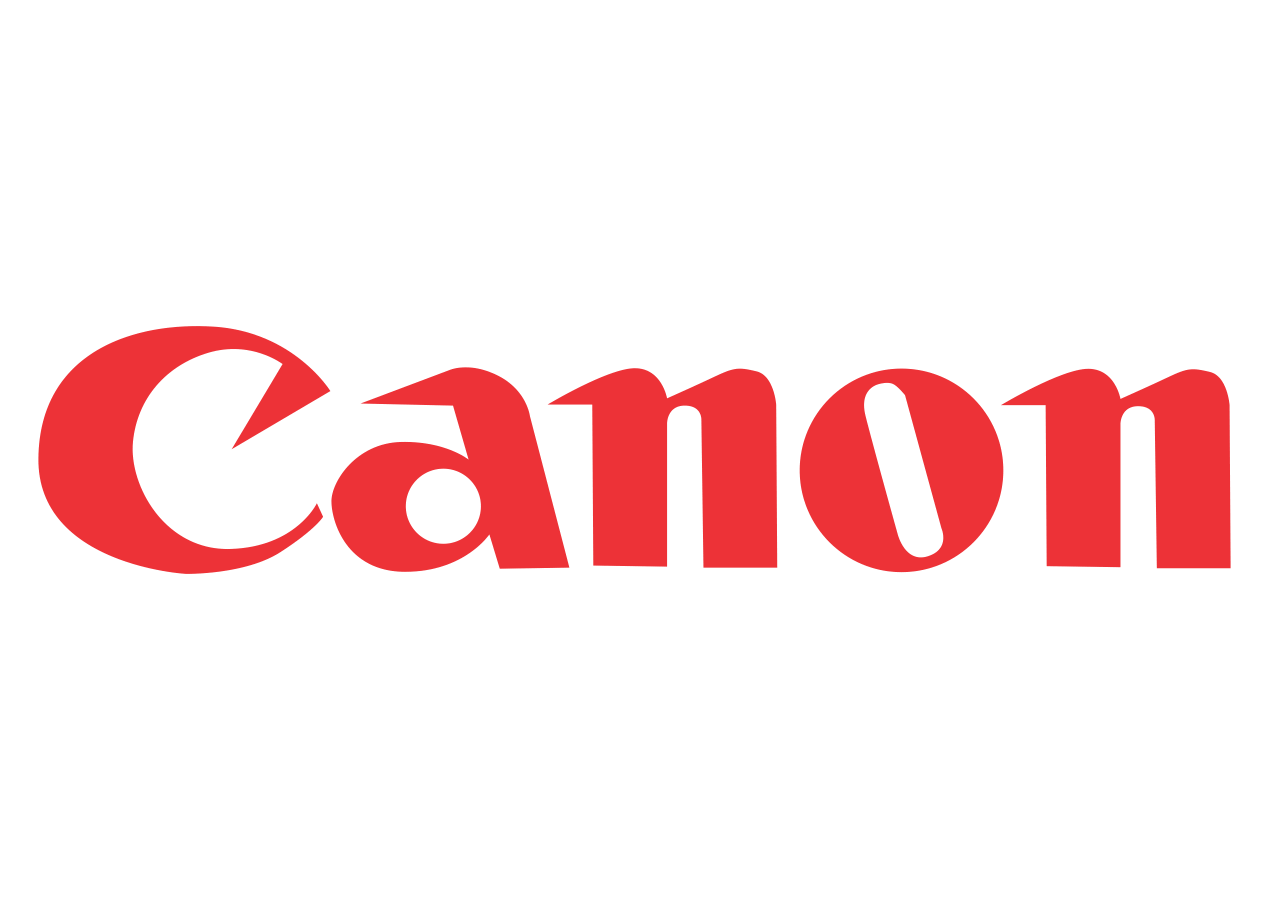 API/White-label solution for businesses
What you get
API key
Account Manager
90-day onboarding
Custom templates