Get more traffic to your travel website with videos
Enhance your travel marketing efforts with this easy-to-use video template. Make engaging videos for travel destinations, listings, and reviews! Try now for free.
Make Travel Video
100 mil+
of YouTube's visitors are travelers who look for travel videos
62%
of travelers prefer to watch a video before finalizing a trip
89%
of travelers post on social media about a travel experience
12x
more engagement is seen on video posts on social media
Customise this video template for your brand
If you are making a video about a travel destination, it is important to add brand assets like your logo, font, colors, and custom intro and outro scenes.
Make Travel Video
1. Add your own font
Maintain your brand's typography by adding your own custom brand font for the text in your videos.
2. Upload your own logo
Give your viewers an opportunity to recall your brand by identifying your logo on your video.
Evolve from a travel blog to a travel vlog by making travel videos
Video has become a main-stay in the Travel and Tourism industry. Travel companies have boasted an increase in referrals and bookings thanks to video marketing on social media.
Good travel destination videos personally influence a viewer's decision when they are deciding where to go. Travel listicles through video enhance any tourism promotion.
• 62% of people stated that they would like to watch a video before finalizing a trip.
• 89% of people said they would post on social media about a positive travel experience.
• A travel video can be anywhere between 30 seconds to 2 minutes to gain maximum engagement.
Individual travelers looking to share the story of their trip with their loved ones on social media can do so through a simple travel list.
A travel destination video can highlight the spots to visit, activities to do, and places to relax far more efficiently than text. A video is also better for judging the vibe or ambiance of a location when compared to bare text descriptions.
How to make the right travel video for YouTube
88% of travel-related queries on YouTube are for destinations, attractions, and local cuisine.
Rocketium's travel listicle template gives an easy way for marketers to capture the beauty of a location and share it.
Marketers can enhance their travel ad by making any destination more relatable and welcoming through a video. Videos improve sharing on social media platforms and garner more interest.
Marketers can cater videos to a particular destination, package, activities, and more through a travel list. Rocketium's template is crafted to be perfect for multiple platforms, making it easy for marketers and travelers to spread the word.
How to use this template to make a Travel Video
Step 2
Upload images and video clips, or search from over 2 billion visual assets in the library.
Step 3
Add text and relevant CTAs, and style as needed.
Step 4
Select a theme and customize this template for your brand.
Step 5
Add your client's logo and brand colors. This helps your viewers identify your brand, and increases the brand recall rate.
Step 6
Publish video and share to your client's social media handles directly. Rocketium lets you connect your accounts for instant sharing.
Automate video creation: Rocketium Code
Use Rest APIs to create videos like this from pre-built templates. Either pull existing data from your database, or set-up a form on your website to capture data in real-time, and use it to make videos with the click of a button. Perfect for e-commerce websites.
Make videos online: Rocketium Studio
Don't have a need to create videos in bulk? Check out Rocketium Studio. It is a fully-customizable DIY online video creation platform. Access billions of royalty-free media assets, over 300 animations, and built-in templates for multiple industries and use-cases.
Embed our video editor: Rocketium Button
Embed Rocketium's video editor on your website and monetize. White-label our DIY video creation platform and allow your users to make videos on your website. No Rocketium branding. Fully customizable experience for your users.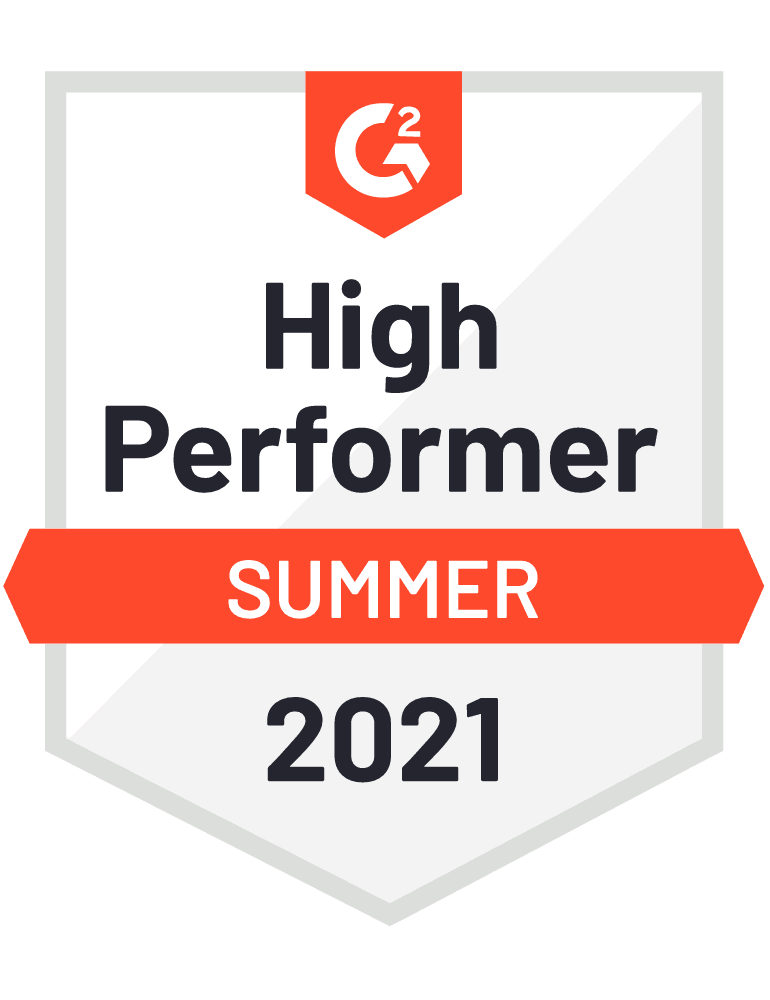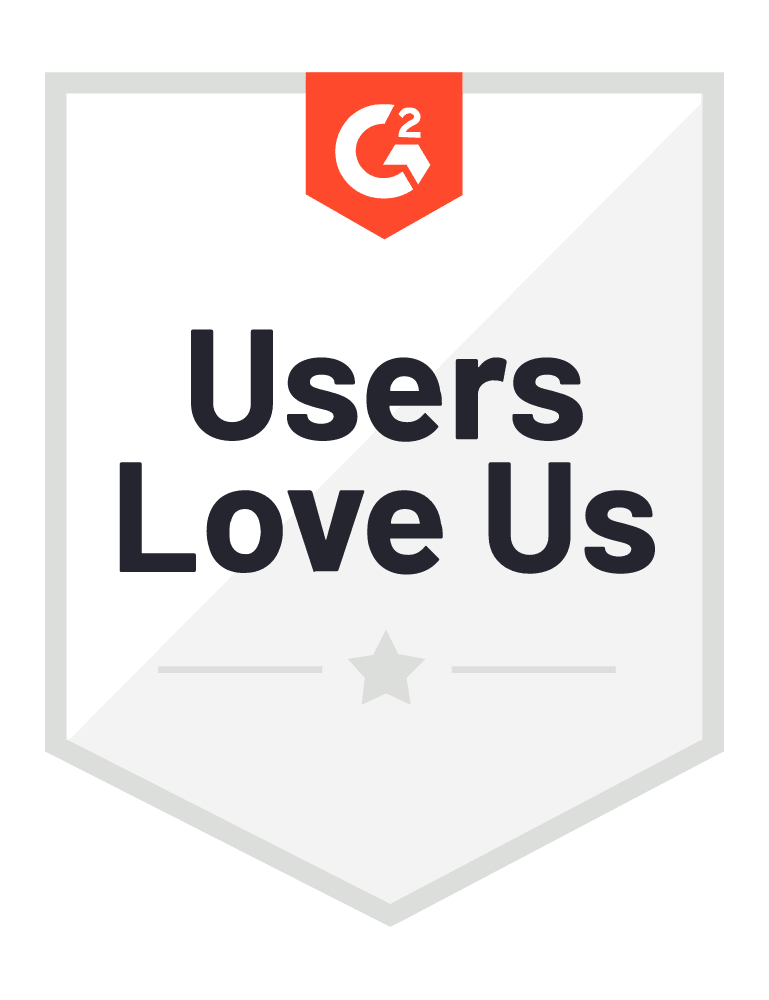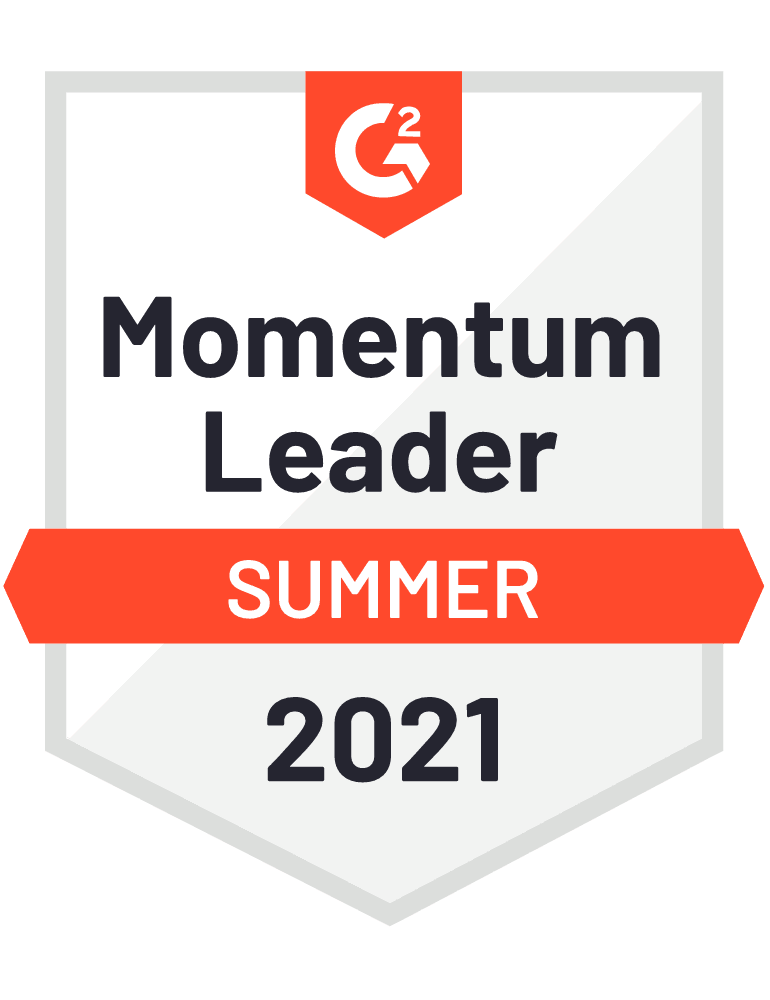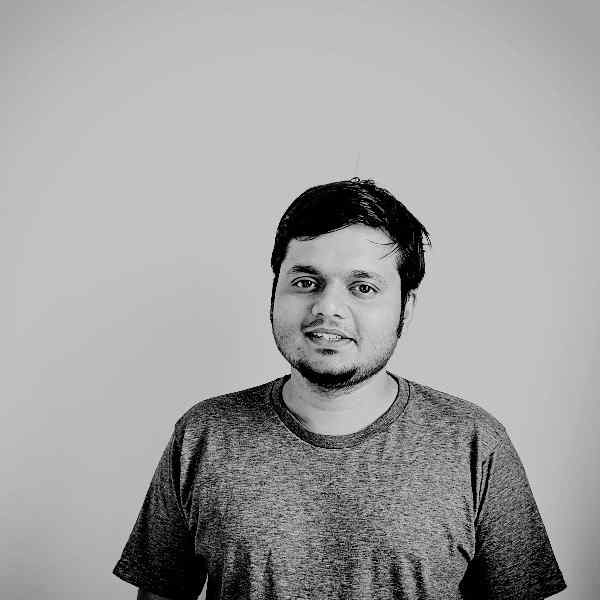 Rocketium is deeply integrated into our product and enables our users to create stunning travel videos with a push of a button. This allows us to focus on our core product and build upon Rocketium's capabilities to give our customers a superior video experience.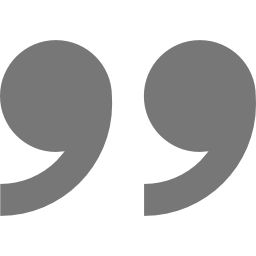 Prashant Sachan
Co-founder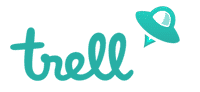 ---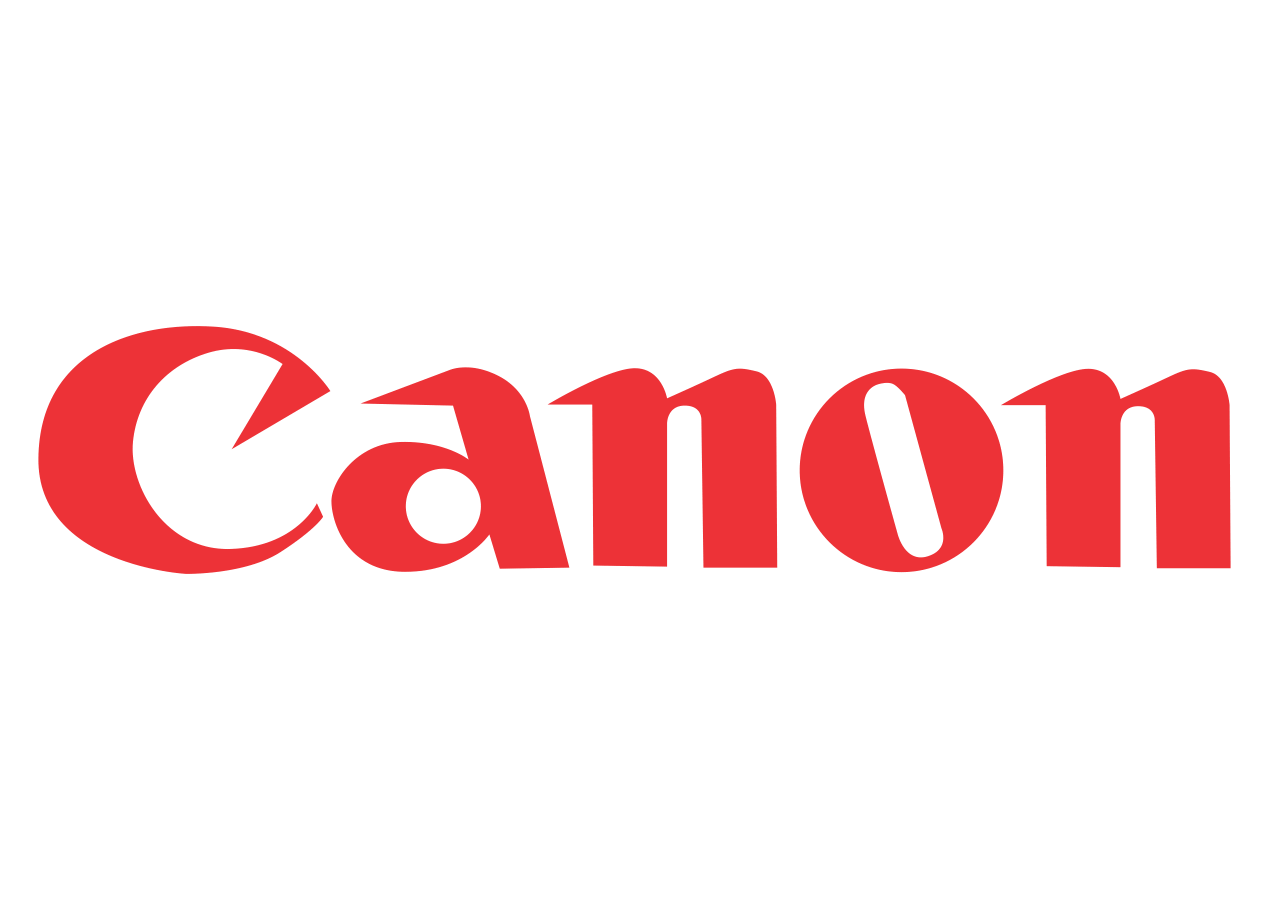 API/White-label solution for businesses
What you get
API key
Account Manager
90-day onboarding
Custom templates