Make News Articles More Captivating With Videos
Increase the visibility of your news article by converting them to videos. Get more traffic from social media, run video ads, and rank higher on search engines with video.
Use Template
70%
of digital marketers use videos to promote their content
50X
improvement in visibility on search engines (video SEO)
83%
tech news readers prefer news articles that have a video
59%
of tech executives watch tech news videos on social media
Customise this video template to your brand
It is important to leave a trace behind by adding your brand's logo, font, color palette and custom intro and outro scenes
Use Template
Upload your own logo
leave your signature etched in the memory of the reader by adding your brand logo on the videos
Add your own font
Maintain your brand's typography by adding your own custom brand font as texts in the videos
Videos drive 12X more traffic to websites and blogs
Craft a video that makes the reader itching to watch your news.
The best way to do so is by making videos using this template.Online news articles with videos attached to them will get you more traction than printed press.
This video template is used by tech journalists with the primary goal of exponentially increasing the viewers.
Your brand signature can be etched in the memory of the viewer by adding your own logo,color palette and by uploading your brand's fonts and custom intros/outros to this template.
Make news videos in multiple languages and witness a boom in the website traffic
With just 55% of the English speakers on the internet, there's a huge chunk left for us to reconsider.
With the aid of Rocketium's built-in translator it's possible to make 100 vernacular languages.
By choosing advanced targeting methods on facebook and instagram, show users videos in their native language.
How to use this video template to make tech news videos
Step 2
Upload images and video clips, or search from over 2 billion visual assets in the library.
Step 3
Add text and relevant CTAs, and style as needed.
Step 4
Select a theme and customize this template for your brand.
Step 5
Add your logo and brand colors. This helps your viewers identify your brand, and increases the brand recall rate.
Step 6
Publish the video and share it to your social media handles directly. Rocketium lets you connect your accounts for instant sharing.
Automate video creation: Rocketium Code
Use Rest APIs to create videos like this from pre-built templates. Either pull existing data from your database, or set-up a form on your website to capture data in real-time and use it to make videos with the click of a button. Perfect for e-commerce websites.
Make videos online: Rocketium Studio
Don't have a need to create videos in bulk? Check out Rocketium Studio. It is a fully-customizable DIY online video creation platform. Access billions of royalty-free media assets, over 300 animations, and built-in templates for multiple industries and use-cases.
Embed our video editor: Rocketium Button
Embed Rocketium's video editor on your website and monetize. White-label our DIY video creation platform and allow your users to make videos on your website. No Rocketium branding. Fully customizable experience for your users.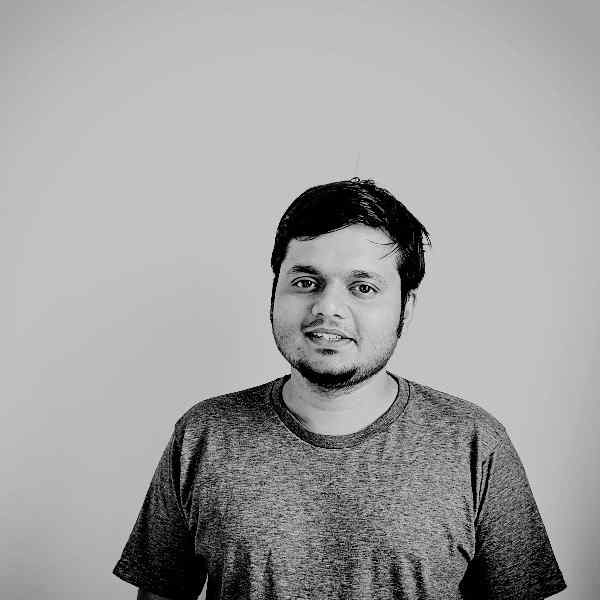 Rocketium is deeply integrated into our product and enables our users to create stunning travel videos with a push of a button. This allows us to focus on our core product and build upon Rocketium's capabilities to give our customers a superior video experience.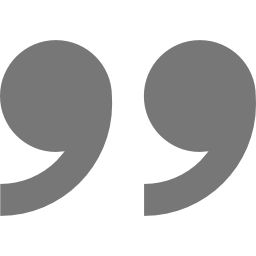 Prashant Sachan
Co-founder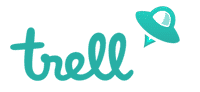 ---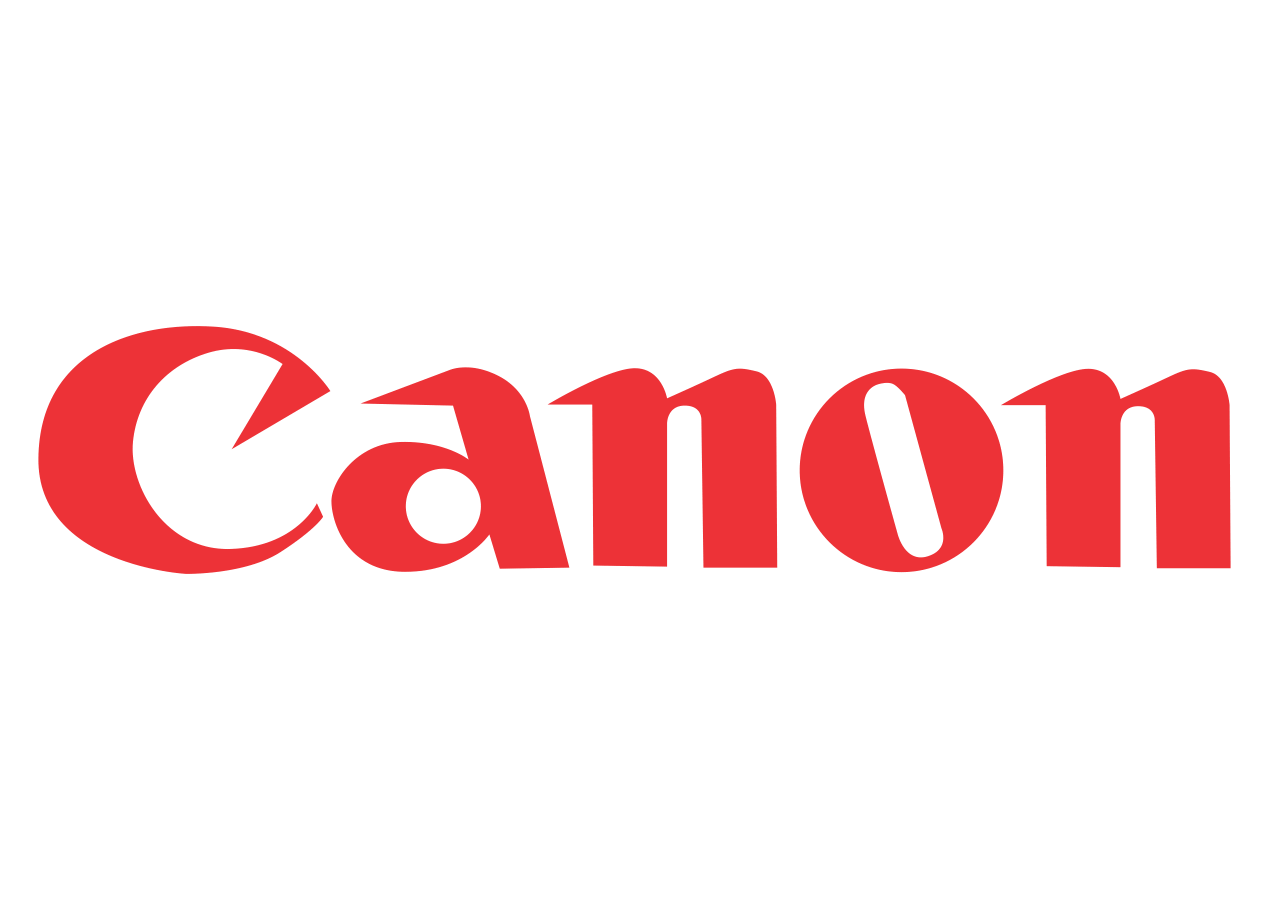 API/White-label solution for businesses
What you get
API key
Account Manager
90-day onboarding
Custom templates