Make video catalogs for your Real Estate properties
Create super engaging, high-quality real estate videos in minutes to show off your real estate property listings. With Rocketium's hassle-free and easy to use video maker, you can make your real estate catalog look stunning.
Get Started
40%
of buyers find property videos useful before scheduling property visits with agents
157%
increase in search engine visibility of property listings (video SEO)
403%
more inquiries are registered on property listings with video than on those without
85%
of buyers and sellers prefer to work with real estate agents who use videos in e-mail
Leverage the benefits of video marketing for your Real Estate business
Real estate videography can be quite beneficial as it allows you to offer a quick glimpse of all the essential information before you even physically meet the clients.
A well-made video not only saves a great deal of time and the hassle of answering too many queries but also gives an instant understanding of the property to potential clients.
With video listicles, you can market your properties listings much better & promote your business with high-quality animated videos designed to sell.
Tips to create effective Real Estate property catalog videos
A video catalog for your properties is an excellent way to present your property listings to the clients and sell homes much faster.
Here are some tips you can use to present your property catalogs in the best way:
• Use simple layouts – Keep the layouts clean & simple for your real estate brochure design as it makes it easier for clients to scan the content.
• Create collages – It is advisable to shoot the same space from various angles and make a collage to help clients understand the overall look and feel of the space.
• Make images large – Always spread the image across 2 pages to highlight the details of space and create an impact.
• Experiment with colors – Don't be shy of using colors as it makes the design of your brochure more creative, playful and fun.
With Rocketium, you can create stunning video brochures using a huge variety of real estate templates which gives you an opportunity to create real estate listings videos effortlessly within no time.
How to use this template to make property catalog videos
Step 2
Upload images and video clips, or search from over 2 billion visual assets in the library.
Step 3
Add text and relevant CTAs, and style as needed.
Step 4
Select a theme and customize this template for your brand.
Step 5
Add your logo and brand colors. This helps your viewers identify your brand, and increases the brand recall rate.
Step 6
Publish the video and share it to your social media handles directly. Rocketium lets you connect your accounts for instant sharing.
Automate video creation: Rocketium Code
Use Rest APIs to create videos like this from pre-built templates. Either pull existing data from your database, or set-up a form on your website to capture data in real-time and use it to make videos with the click of a button. Perfect for e-commerce websites.
Make videos online: Rocketium Studio
Don't have a need to create videos in bulk? Check out Rocketium Studio. It is a fully-customizable DIY online video creation platform. Access billions of royalty-free media assets, over 300 animations, and built-in templates for multiple industries and use-cases.
Embed our video editor: Rocketium Button
Embed Rocketium's video editor on your website and monetize. White-label our DIY video creation platform and allow your users to make videos on your website. No Rocketium branding. Fully customizable experience for your users.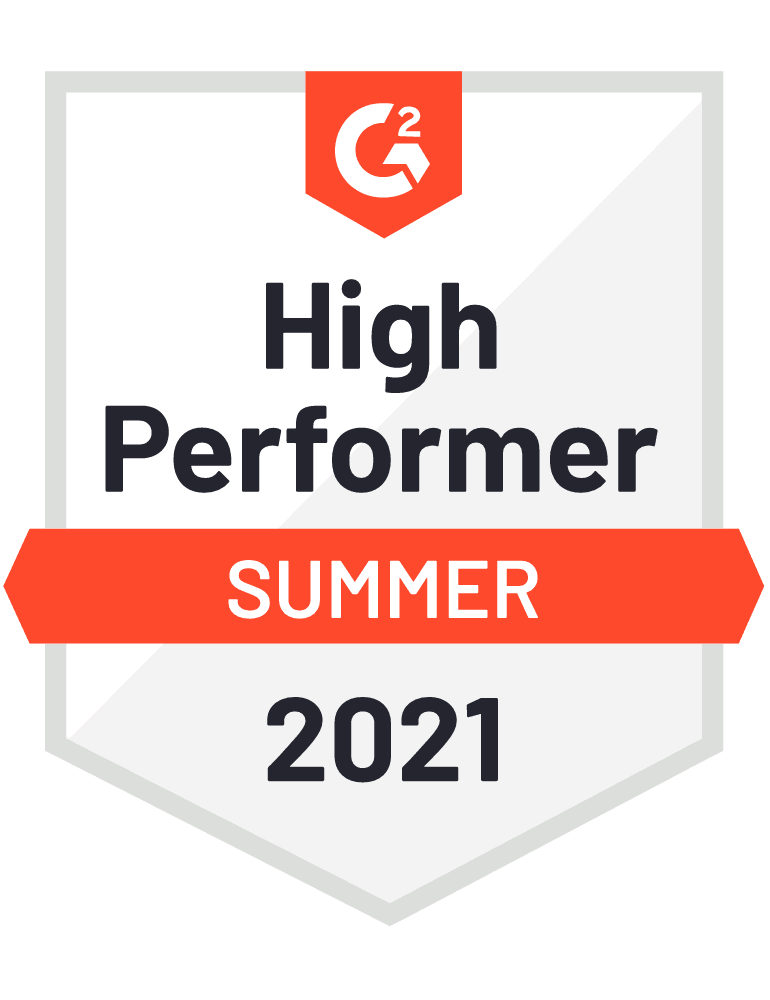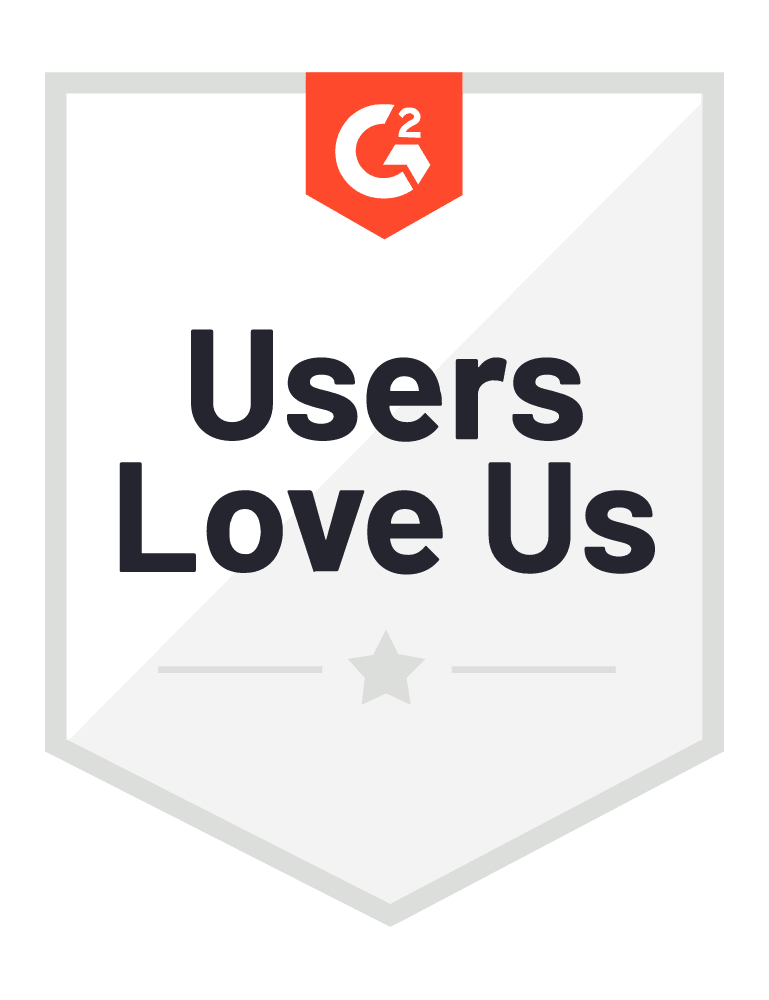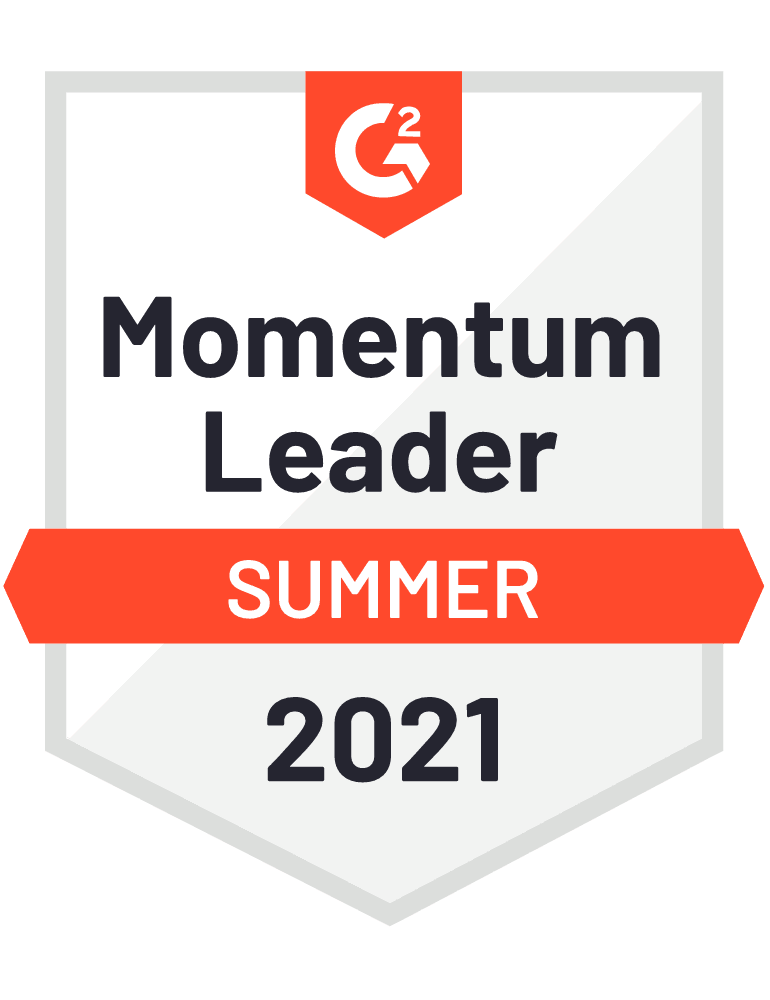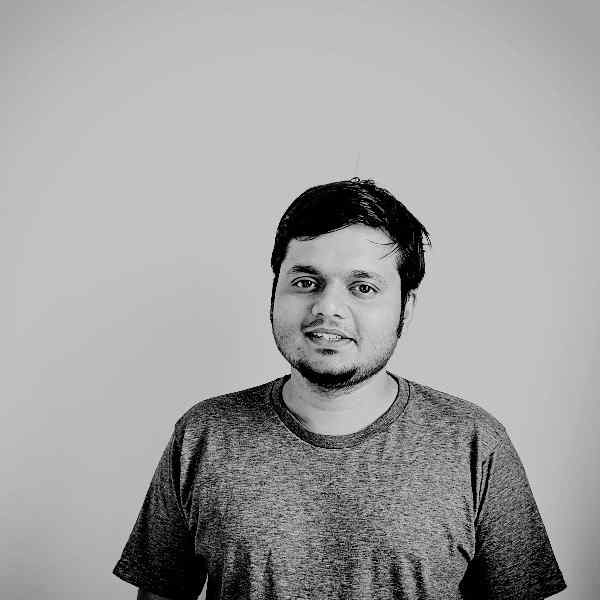 Rocketium is deeply integrated into our product and enables our users to create stunning travel videos with a push of a button. This allows us to focus on our core product and build upon Rocketium's capabilities to give our customers a superior video experience.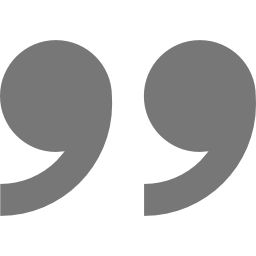 Prashant Sachan
Co-founder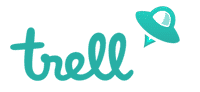 ---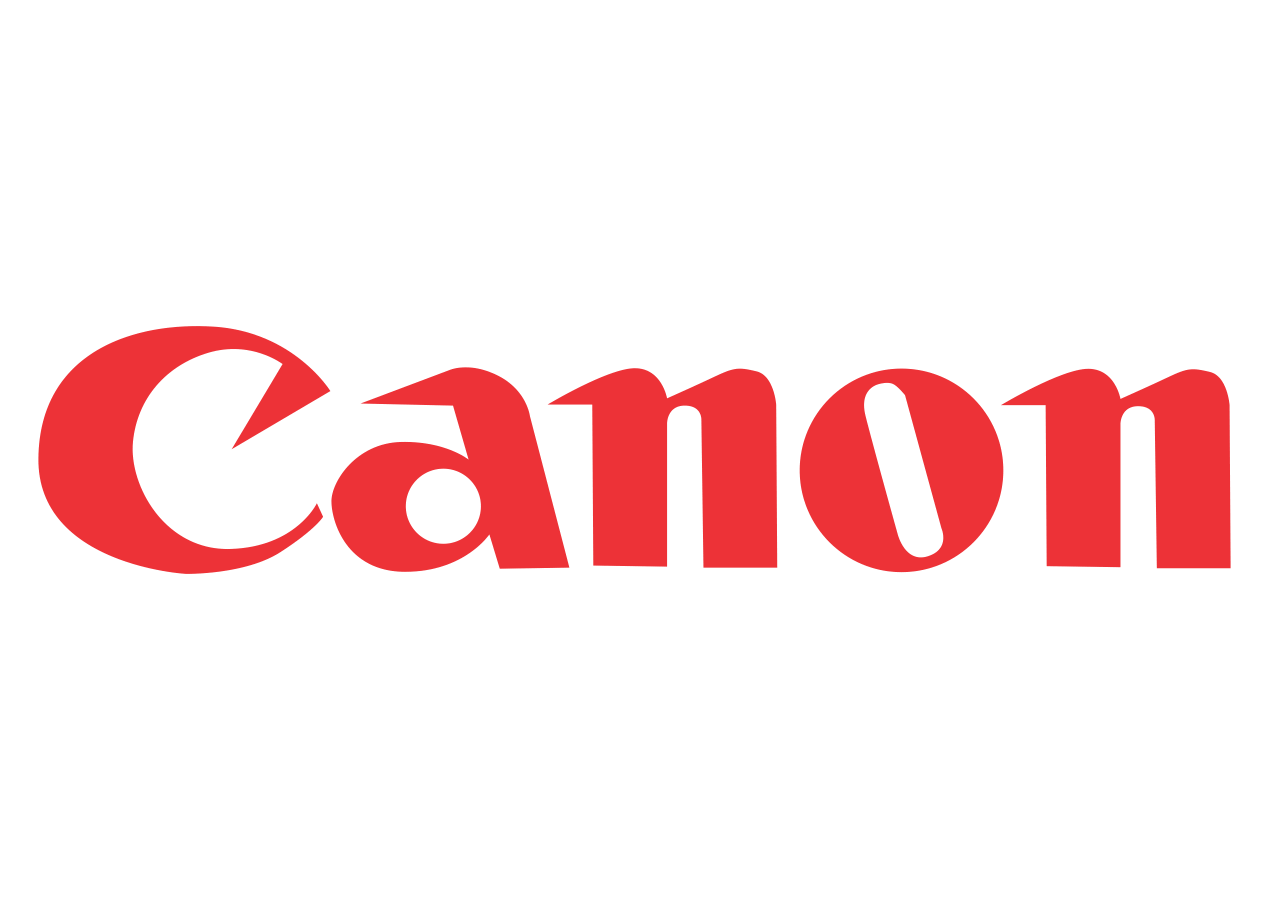 API/White-label solution for businesses
What you get
API key
Account Manager
90-day onboarding
Custom templates