Woo your prospects with Real Estate agent videos
Make profile videos for your realtors and agents. Highlight their wins and achievements to build credibility, increase trust, and boost sales!
Make Profile Video
82%
of real estate agents who use video admit videos help drive more sales
47%
of buyers view video content before engaging with a sales representative
81%
of businesses use video as an extremely reliable tool in marketing
59%
of the executives say that they would watch videos more than read texts
Add your brand's style to this video
Branding helps people differentiate your service from your competitors. It is imperative to add brand assets to your videos, especially for social media.
Use Template
Add a unique spin to Real Estate marketing efforts with profile videos
Real estate is an industry defined by massive opportunity and competition. In order to come out ahead, it is essential to keep up with consumer demands and marketing trends. What better way to do it than making profile videos?
In a fast-paced, sales-driven industry like real estate, you have to focus on quick wins. Profile videos of agents that highlight their wins and accolades not only adds credibility to your platform but multiple videos improve your SEO efforts exponentially.
59% of executives prefer videos over texts and images. Content that is interesting, informative, relevant and brief is perfect to blow the socks off your prospects and make them interested in your brand.
Tips to make a good Real Estate agent video
A good real estate agent video includes the following aspects:
• Skills – A real estate template is used to advertise an agent's talent in the field and how they can leverage these talents to best serve client interests.
• Testimonials – Customers tend to trust other buyers or sellers so adding testimonials to the agent profile video will build trust and showcase work ethic.
• Accolades – Awards, high rankings in relevant lists, mentions in content by prestigious outlets and more can be added to the profile template. This shows customers that the agent is well-versed in their profession and provide the best services.
• Personalized information – Small bits of personal information about the agent, such as them living long term in the city that they operate in, shows they know the area and where all the good property is.
• Contact information – The end of every real estate agent video should contain visible contact info including phone number and email addresses so viewers can easily reach out to avail the agent's services.
Make videos in different languages to attract a global audience
Only 55% of the internet is in the English language. With this fact staring at our faces Rocketium has devised a thoughtful solution presenting you with a built-in translator.
By choosing advanced targeting mathods on Facebook, Instagram show non-English users videos in their native language.
How to use this promo video to increase website traffic
Step 2
Upload images and video clips, or search from over 2 billion visual assets in the library.
Step 3
Add text and relevant CTAs, and style as needed.
Step 4
Select a theme and customize this template for your brand.
Step 5
Add your logo and brand colors. This helps your viewers identify your brand, and increases the brand recall rate.
Step 6
Publish the video and share it to your social media handles directly. Rocketium lets you connect your accounts for instant sharing.
Automate video creation: Rocketium Code
Use Rest APIs to create videos like this from pre-built templates. Either pull existing data from your database, or set-up a form on your website to capture data in real-time, and use it to make videos with the click of a button. Perfect for e-commerce websites.
Make videos online: Rocketium Studio
Don't have a need to create videos in bulk? Check out Rocketium Studio. It is a fully-customizable DIY online video creation platform. Access billions of royalty-free media assets, over 300 animations, and built-in templates for multiple industries and use-cases.
Embed our video editor: Rocketium Button
Embed Rocketium's video editor on your website and monetize. White-label our DIY video creation platform and allow your users to make videos on your website. No Rocketium branding. Fully customizable experience for your users.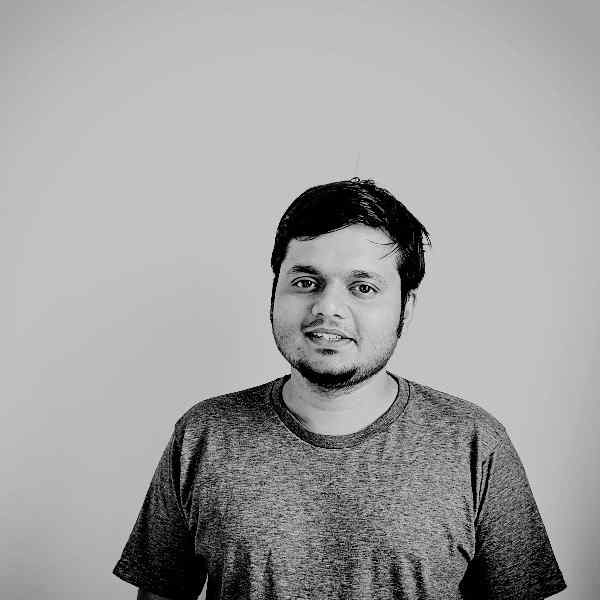 Rocketium is deeply integrated into our product and enables our users to create stunning travel videos with a push of a button. This allows us to focus on our core product and build upon Rocketium's capabilities to give our customers a superior video experience.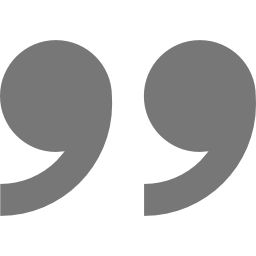 Prashant Sachan
Co-founder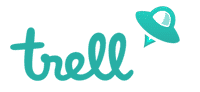 ---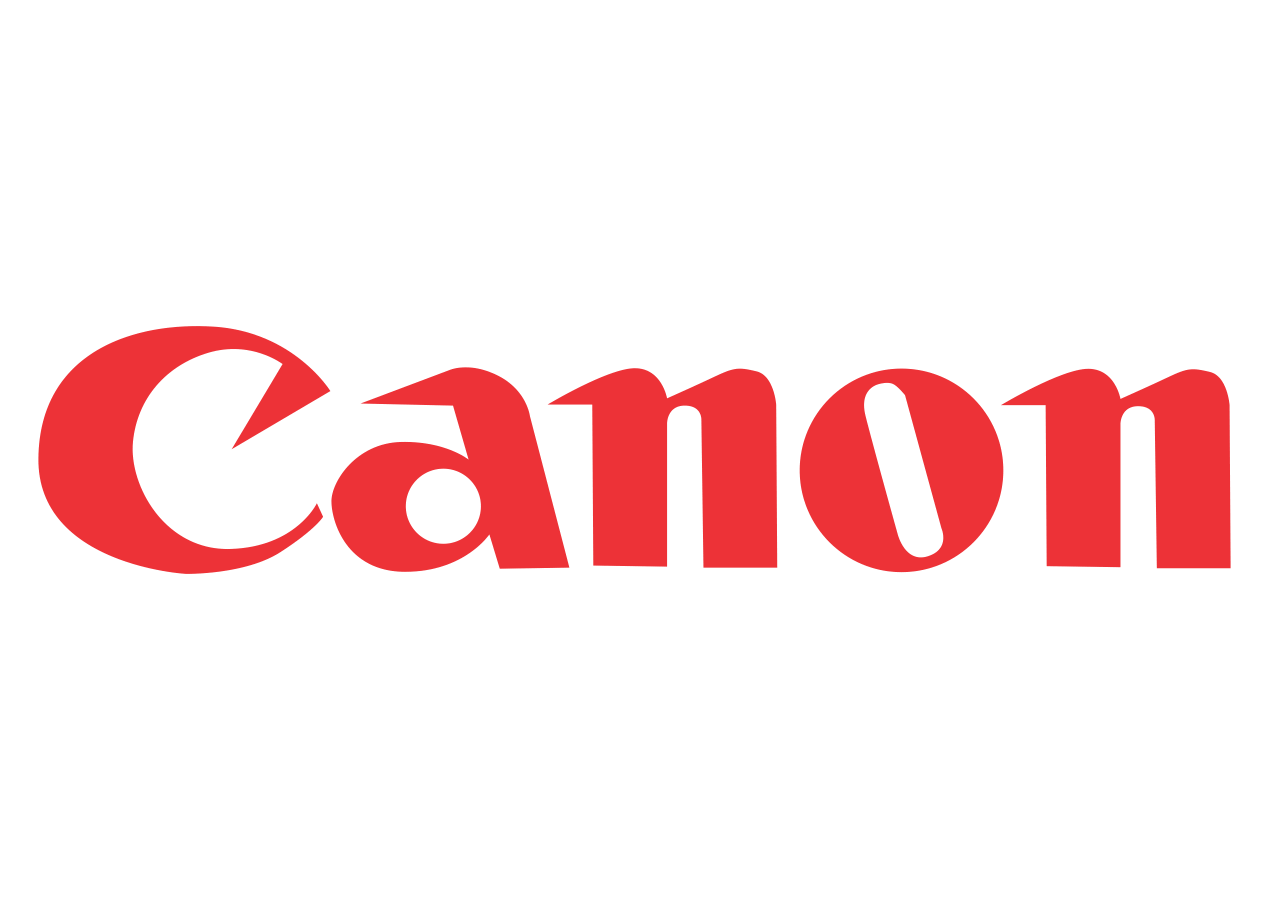 API/White-label solution for businesses
What you get
API key
Account Manager
90-day onboarding
Custom templates