Create video ads for Real Estate property listings in minutes
For social media marketers in real estate advertising, property listing videos are the most popular form of getting website traffic and boosting sales.
Make Real Estate video
403%
more open house visits are scheduled if a video is involved
85%
of buyers want to work with an agent who uses video marketing
90%
of buyers claim that a video helps make buying decisions
70%
of home buyers look for a video tour of the property listing
Customise this video template for your brand
If you are promoting your product/service via video, it is important to add brand assets like your logo, font, colors, and custom intro and outro scenes.
Make Video
1. Add your own font
Maintain your brand's typography by adding your own custom brand font for the text in your videos.
2. Upload your own logo
Give your viewers an opportunity to recall your brand by identifying your logo on your video.
Tips to make an engaging property listing video for social media
Tell a Story about Each Home
• Describe life in the neighborhood and community.
• Describe a living experience in each home instead of focusing on the gadgets and the fluff.
Focus on the features
• Talk about the unique features of each property, what makes its stand out.
• You don't have to describe everything. Keep the focus on the details that will make potential buyers smile.
• Keep the video to the point, 2 minutes at the most.
Great Visuals are the key
• A good real estate marketing video for a property collection or property listing can replace an in person tour.
• It's worth it to go the extra mile to make the visuals stand out.
• Use a wide-angle lens to create a sense of space.
• Pick the right time of day to get the lighting correct.
• Use drone footage to create a mood.
• Ensure the production quality is excellent.
Add call-to-actions (CTAs)
• CTAs are a good way to close out a real estate marketing video or real estate marketing slide show.
• Prompt the viewer to browse through your listings and view your collections.
• Ask the viewer to subscribe to your channel or to get in touch for a personalized tour.
• Include your contact information clearly.
Customize this Real Estate video template for your target audience
• Upload photos and videos of the property.
• Select one of the template specific themes and add text as needed.
• Text, highlights, background, and animations can be customized with custom colors.
• To maintain your branding, apply your brand's font across this template.
• Use your brand's custom logo along with a customized intro or outro for the video.
• Access over 2 billion images and video footage from the Rocketium libraries integration with royalty-free stock asset providers like Shutterstock, Pexels, Pixabay, Soundstripe, and Lobster.
• Use in-app assignments, messaging and reviews to collaborate with colleagues.
• Download videos as MP4s and share them via email, website or across social media platforms.
• Videos can be edited even after they have been generated.
How to use this template to make Real Estate video ads for multiple properties
Step 1
Apply this template, or visit your Dashboard to create a new video.
Step 2
Upload the photos and video footage of your property.
Step 3
Add text and relevant CTAs, and style as needed.
Step 4
Select a theme and customize this template for your brand.
Step 5
Add your client's logo and brand colors. This helps your viewers identify your brand, and increases the brand recall rate.
Step 6
Publish video and share to your client's social media handles directly. Rocketium lets you connect your accounts for instant sharing.
Automate video creation: Rocketium Code
Use Rest APIs to create videos like this from pre-built templates. Either pull existing data from your database, or set-up a form on your website to capture data in real-time, and use it to make videos with the click of a button. Perfect for e-commerce websites.
Make videos online: Rocketium Studio
Don't have a need to create videos in bulk? Check out Rocketium Studio. It is a fully-customizable DIY online video creation platform. Access billions of royalty-free media assets, over 300 animations, and built-in templates for multiple industries and use-cases.
Embed our video editor: Rocketium Button
Embed Rocketium's video editor on your website and monetize. White-label our DIY video creation platform and allow your users to make videos on your website. No Rocketium branding. Fully customizable experience for your users.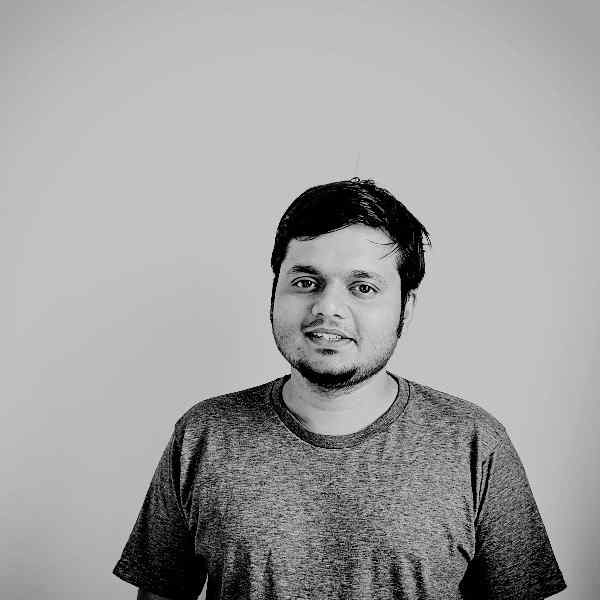 Rocketium is deeply integrated into our product and enables our users to create stunning travel videos with a push of a button. This allows us to focus on our core product and build upon Rocketium's capabilities to give our customers a superior video experience.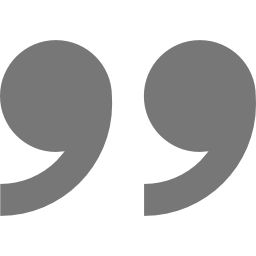 Prashant Sachan
Co-founder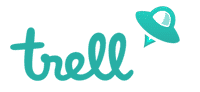 ---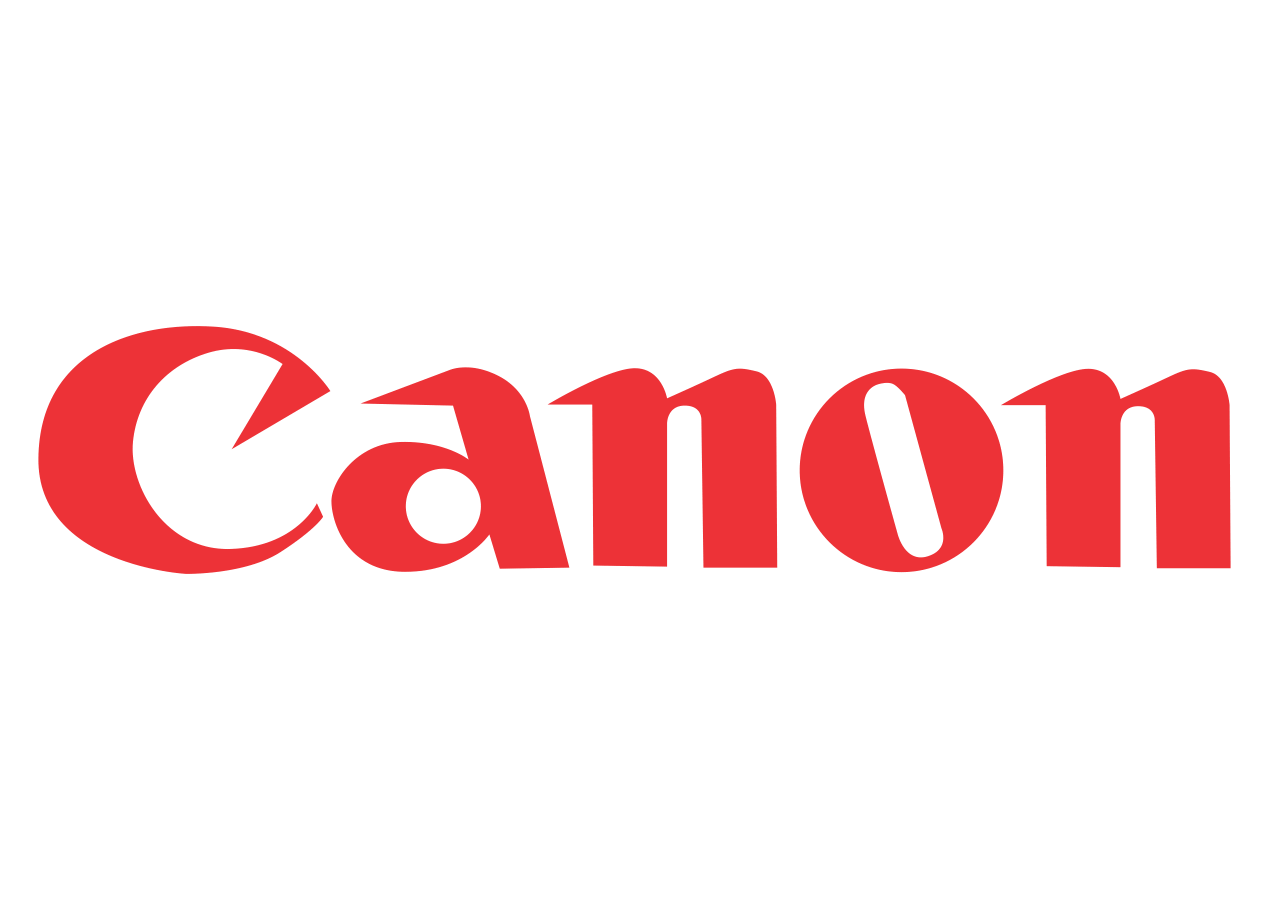 API/White-label solution for businesses
What you get
API key
Account Manager
90-day onboarding
Custom templates