Make video testimonials for your Real Estate agents
Customer testimonials build credibility, improve brand recollection, and boost your search engine rankings. Use this template to make video testimonials online.
Make Video
27%
higher click-through-rates (CTR) are observed on video ads
41%
more search visibility is attributed to video content
70%
of home buyers look for a video in the property listing
90%
of buyers claim that a video helps make buying decisions
The Importance Of Video In Real Estate
Every real estate agent needs video marketing to help their business grow. Here are 3 reasons why videos play a key role in real estate marketing.
Make Testimonial Video

Improve brand recollection
Brand logos on videos help potential clients remember you better by leaving a lasting impression.

Boost brand visibility
Videos increase the traffic to your website from social media platforms like Facebook, YouTube, and even Instagram.
Tips to make a Real Estate agent testimonial video
Here are five key tips that'll help you design a customer testimonial video for your real estate agents:
• Highlight your strengths – Your video should highlight your strengths and give the viewers an idea of why you're different from your competition.
• Stay authentic – Use real accounts from your previous clients.
• Pay attention to placement – Ensure that your video is at a strategic place on the landing page, so your target audience doesn't miss out on it.
• Keep it brief – Keep your video under a minute or so, so your viewers don't skip through it.
• Let the video flow naturally – Record your video in a natural setting, and try not to make it appear staged because that takes away from the genuineness of the clip.
With these tips to guide you, you'll find that it gets easier to make a video that sells. Keep in mind that a testimonial video can easily tip over an appear scripted. To avoid that, let your clients give their honest accounts of why it was great working with you. Nothing sells like authenticity.
How to use this video template to make testimonial videos
Step 2
Upload images and video clips, or search from over 2 billion visual assets in the library.
Step 3
Add text and relevant CTAs, and style as needed.
Step 4
Select a theme and customize this template for your brand.
Step 5
Add your logo and brand colors. This helps your viewers identify your brand, and increases the brand recall rate.
Step 6
Publish the video and share it on your social media handles directly. Rocketium lets you connect your accounts for instant sharing.
Automate video creation: Rocketium Code
Use Rest APIs to create videos like this from pre-built templates. Either pull existing data from your database, or set-up a form on your website to capture data in real-time and use it to make videos with the click of a button. Perfect for e-commerce websites.
Make videos online: Rocketium Studio
Don't have a need to create videos in bulk? Check out Rocketium Studio. It is a fully-customizable DIY online video creation platform. Access billions of royalty-free media assets, over 300 animations, and built-in templates for multiple industries and use-cases.
Embed our video editor: Rocketium Button
Embed Rocketium's video editor on your website and monetize. White-label our DIY video creation platform and allow your users to make videos on your website. No Rocketium branding. Fully customizable experience for your users.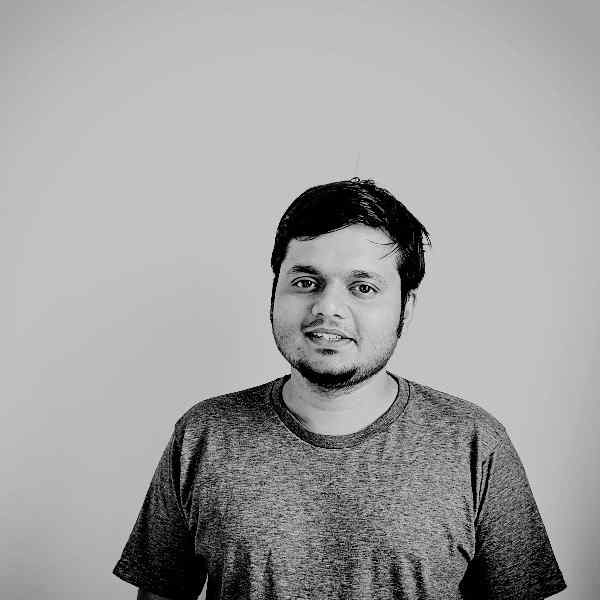 Rocketium is deeply integrated into our product and enables our users to create stunning travel videos with a push of a button. This allows us to focus on our core product and build upon Rocketium's capabilities to give our customers a superior video experience.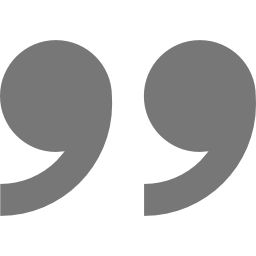 Prashant Sachan
Co-founder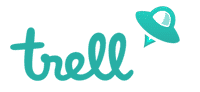 ---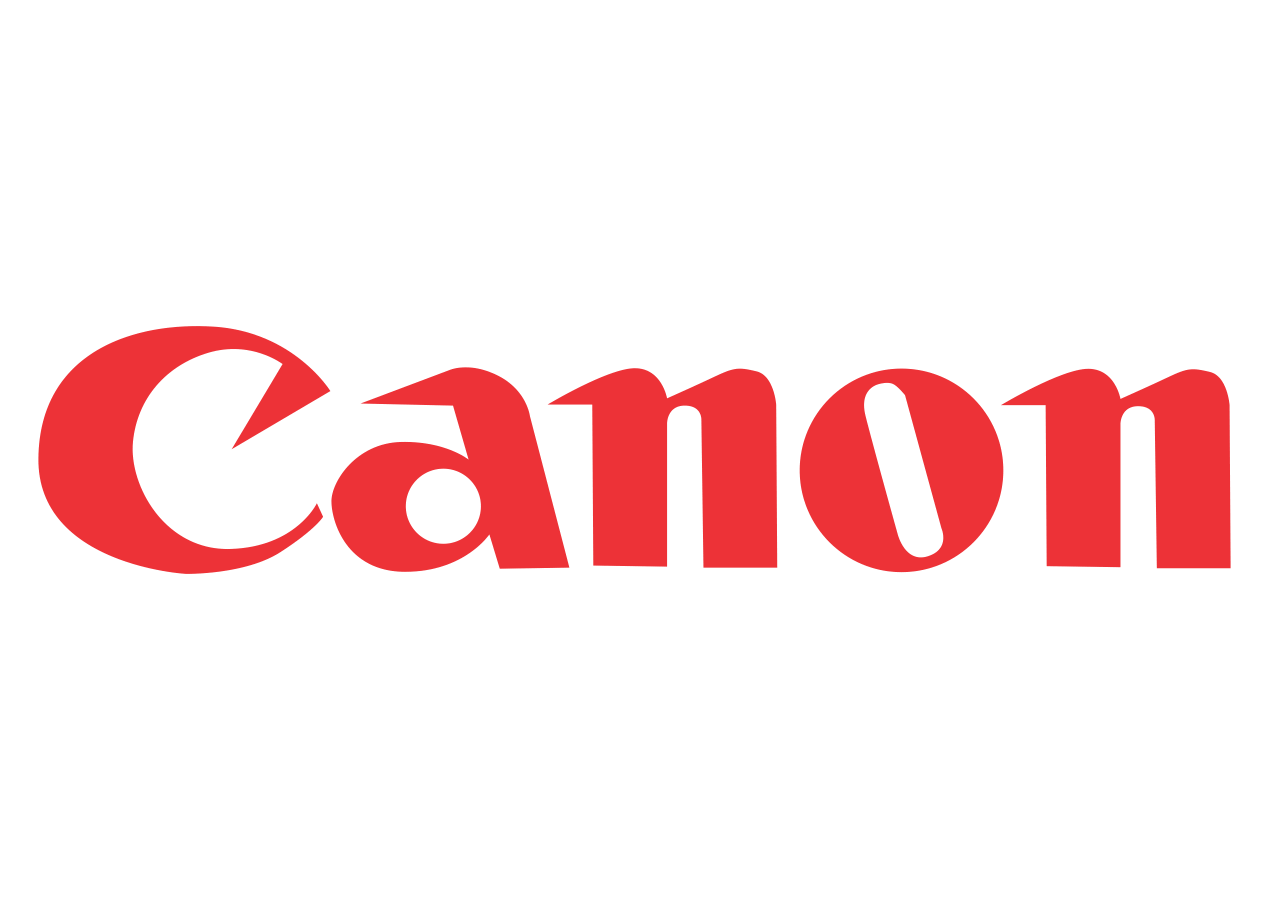 API/White-label solution for businesses
What you get
API key
Account Manager
90-day onboarding
Custom templates