Promote offline events on social media using videos
Increase your list of event attendees by promoting offline events on social media through short, engaging videos. Perfect for event marketers.
Promote Your Event
45%
is the global social media penetration rate
243.6 mil
people use social networks in the United States
12x
more engagement is recorded on video posts on social media
58%
of social media users in the US use it on mobile devices
Customise this promo video template for your events
If you are promoting your events via video it is imperative to add your brand assets, especially for social media
Use Template
Event promo videos on social media drive more registrations
Promoting offline events through videos on social media is the new form of digital marketing – and it is being accepted by most marketers widely. Certain advances in technology have made creating videos easier and faster. Take this event promo template for example – you can add your event details in the form of text, and the video is automatically generated for you!
Thanks to the massive reach and penetration of social media, your event information can be shown to a much larger audience as compared to traditional marketing practices.
You can this template to promote all offline events, such as:
• Conferences
• Seminars, breakfast seminars, lunch-and-learn seminars
• Corporate social responsibility (CSR) events
• Hiring opportunities and job fairs
• Wedding invitation and cocktail parties
• Expos
• Classes
• Networking receptions
They could be as simple as taking a group of clients, prospects, or partners to a baseball game or football game. It could be an event like a marathon or a 5K.
Create a strong online presence through social media videos
Marketers can use this video template to create videos in different sizes for Instagram. You can make:
• In-feed videos,
• Carousel Video Advertisements (600*600 to 1080*1080),
• Instagram stories (Recommended resolution: 1080*1920),
• Instagram TV videos (9:16 aspect ratio)
Snapchat is another great platform for promoting your website. Here are the various Snapchat videos marketers can create using Rocketium:
• 10-second video (9:16 aspect ratio),
• Long Video Advertisements (at least 15 seconds in 1080*1920 resolution)
YouTube is the largest growing video platform on social media and one of the best places to promote products using videos. Rocketium lets marketers make the following videos for YouTube:
• Standard YouTube Videos,
• Full-sized skippable and unskippable ads,
• Mid-roll advertisements,
• Bumper Video Advertisements (~6 seconds)
How to use this promo video to increase event attendees
Step 2
Upload your own images and video clips, or search from over 2 billion visual assets in the library.
Step 3
Add text and relevant CTAs, and style as needed.
Step 4
Select a theme and customize this template for your brand.
Step 5
Add your logo and brand colors. This helps your viewers identify your brand, and increases the brand recall rate.
Step 6
Publish the video and share it on your social media handles directly. Rocketium lets you connect your accounts for instant sharing.
Automate video creation: Rocketium Code
Use Rest APIs to create videos like this from pre-built templates. Either pull existing data from your database, or set-up a form on your website to capture data in real-time, and use it to make videos with the click of a button. Perfect for e-commerce websites.
Make videos online: Rocketium Studio
Don't have a need to create videos in bulk? Check out Rocketium Studio. It is a fully-customizable DIY online video creation platform. Access billions of royalty-free media assets, over 300 animations, and built-in templates for multiple industries and use-cases.
Embed our video editor: Rocketium Button
Embed Rocketium's video editor on your website and monetize. White-label our DIY video creation platform and allow your users to make videos on your website. No Rocketium branding. Fully customizable experience for your users.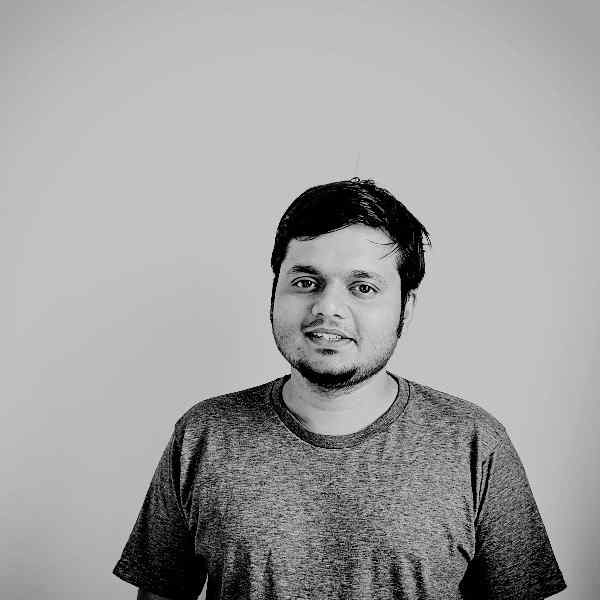 Rocketium is deeply integrated into our product and enables our users to create stunning travel videos with a push of a button. This allows us to focus on our core product and build upon Rocketium's capabilities to give our customers a superior video experience.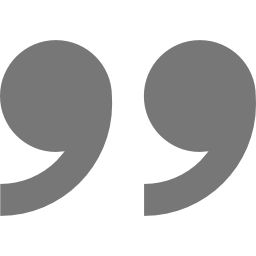 Prashant Sachan
Co-founder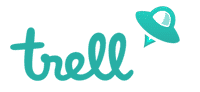 ---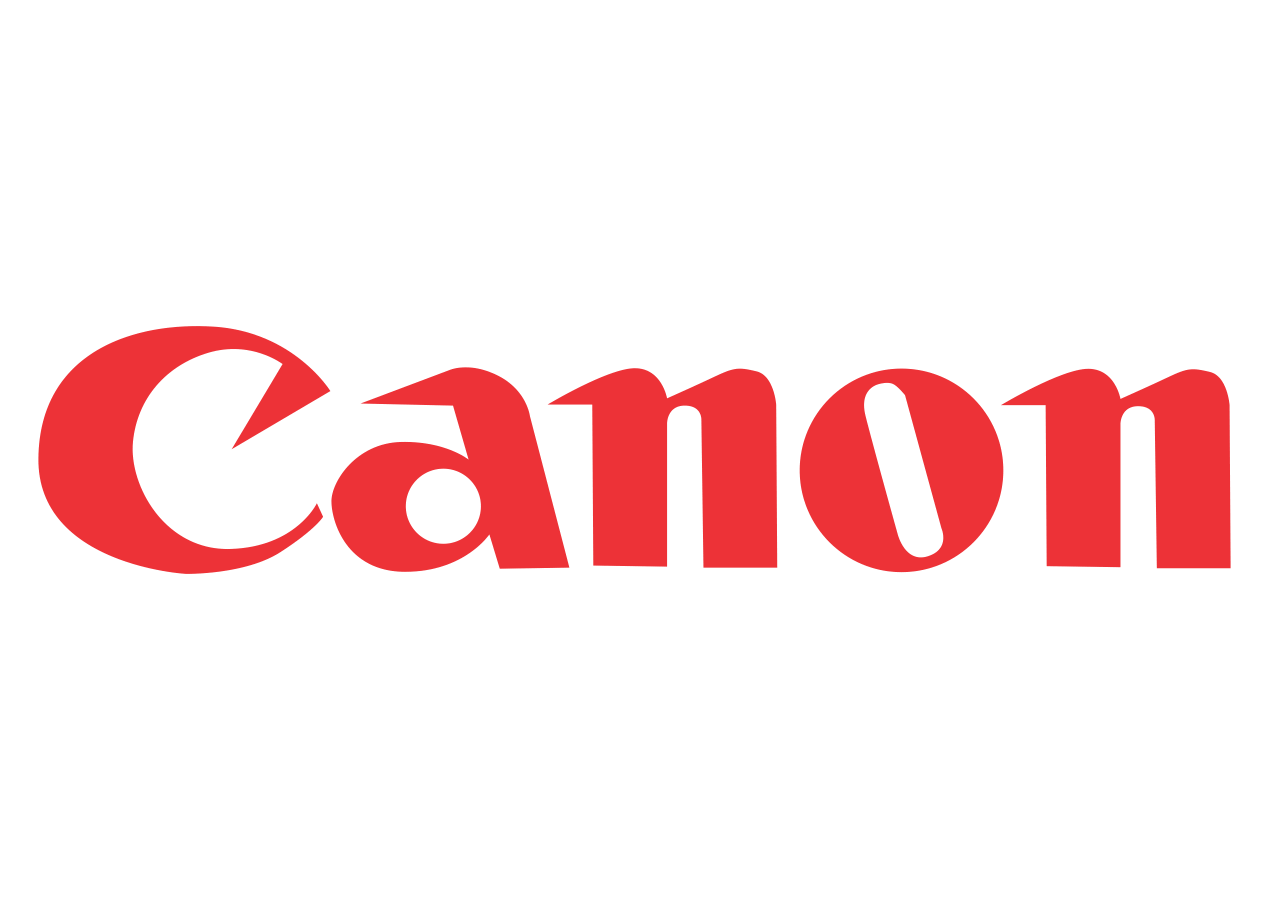 API/White-label solution for businesses
What you get
API key
Account Manager
90-day onboarding
Custom templates