Motivate your Social Media Audience with Great Quotes
Boost social media engagement and increase traffic with short inspirational videos. Create videos with motivational quotes in minutes with a simple video template.
Create Quote Video
76.5%
of marketers and small business owners are getting results with video marketing.
40%
of millennials trust YouTube for content; 60% say videos they've watched have changed their world-view.
6x
more retweets are observed on Twitter videos compared to photos.
64%
of marketers see video as the most difficult content to create.
Customise this video template for your brand
If you are promoting your product/service via video, it is important to add brand assets like your logo, font, colors, and custom intro and outro scenes.
Use Template
1. Add your own font
Maintain your brand's typography by adding your own custom brand font for the text in your videos.
2. Upload your own logo
Give your viewers an opportunity to recall your brand by identifying your logo on your video.
Appeal to 43% more Consumers with a Stunning Video
Social media marketers and influencers consider video to be one of the best marketing tools. In fact, over 82% of marketers invested more in video marketing in 2019.
Videos are great for capturing a user's attention and retaining it. A motivational video gives the added incentive of urging the user to act.
A video of motivational quotes is also good for personalizing your company to your social media followers. Viewers are likely to believe that you or your organization are looking out for their well-being when they see inspirational quote videos rather than generic Ads.
An inspirational quote video is also more likely to be shared and provides a great avenue for introducing your company to new users. This is likely to result in more followers.
Create Perfect Motivational Videos for Social Media
YouTube is the most popular video viewing platform, while Facebook averages over 8 billion video views daily, and Snapchat averages a whopping 10 billion daily views. Users share 400 million hours worth of new video on YouTube every minute.
With these stunning statistics in mind, it is quite obvious that videos are a prime marketing tool. However, with the number of videos shared daily, it is important to make an impact.
A fun, inspirational quotes video, created using Rocketium's template, is a great way to stand out as long as influencers and marketers keep the following things in mind-
• Great ideas – When creating a video for social media, take a look at your other content and see what has been the most popular. Use this as a stepping stone to create videos for social media.
• Images – Add images to your video, so users do not get bored by plain text.
Keep it short – A users' attention span on social media is extremely short, so create a motivational quotes video that is no longer than 20 seconds.
• Post at the right time – Sharing on social media is heavily dependent on time. So, research when your target audience is most active and post during those times.
• Use brand colours – Make sure to use brand colours for all the backgrounds, headers, and text in the video. This boosts brand identity and recognition.
Rocketium's video template for motivational quotes is ideal for marketers and influencers alike. It is highly customisable and suitable for sharing on all major social media platforms.
How to use this promo video to increase website traffic
Step 2
Upload images and video clips, or search from over 2 billion visual assets in the library.
Step 3
Add text and relevant CTAs, and style as needed.
Step 4
Select a theme and customize this template for your brand.
Step 5
Add your logo and brand colors. This helps your viewers identify your brand, and increases the brand recall rate.
Step 6
Publish the video and share it to your social media handles directly. Rocketium lets you connect your accounts for instant sharing.
Automate video creation: Rocketium Code
Use Rest APIs to create videos like this from pre-built templates. Either pull existing data from your database, or set-up a form on your website to capture data in real-time, and use it to make videos with the click of a button. Perfect for e-commerce websites.
Make videos online: Rocketium Studio
Don't have a need to create videos in bulk? Check out Rocketium Studio. It is a fully-customizable DIY online video creation platform. Access billions of royalty-free media assets, over 300 animations, and built-in templates for multiple industries and use-cases.
Embed our video editor: Rocketium Button
Embed Rocketium's video editor on your website and monetize. White-label our DIY video creation platform and allow your users to make videos on your website. No Rocketium branding. Fully customizable experience for your users.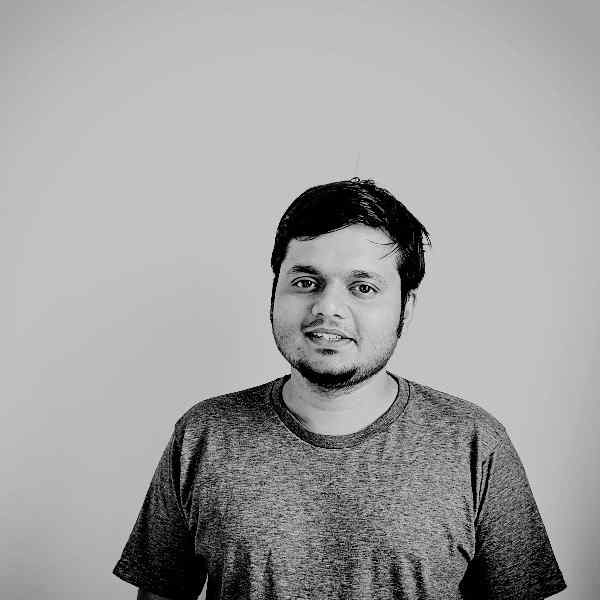 Rocketium is deeply integrated into our product and enables our users to create stunning travel videos with a push of a button. This allows us to focus on our core product and build upon Rocketium's capabilities to give our customers a superior video experience.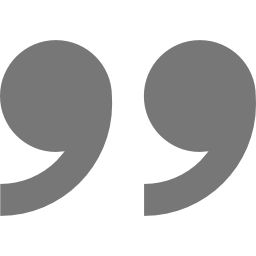 Prashant Sachan
Co-founder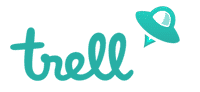 ---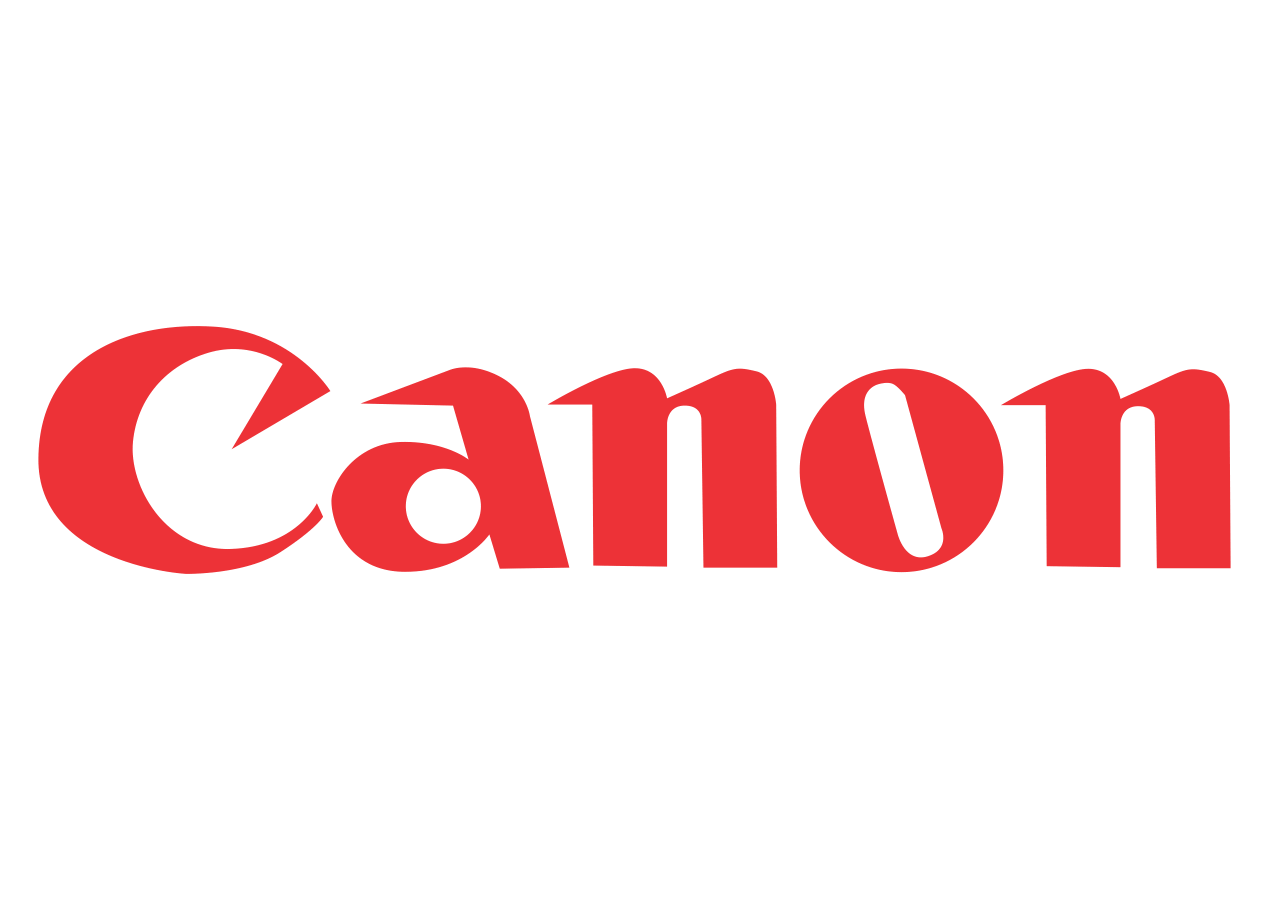 API/White-label solution for businesses
What you get
API key
Account Manager
90-day onboarding
Custom templates