Promote your dishes on social media
Create engaging videos and video ads for your food dishes on social media with this template. Increase online orders, or restaurant visits by promoting food offers through video.
Make Dish Promo
51%
of food promoters agree video has the highest ROI on social media
12x
more engagement can be achieved on video posts versus text posts
78%
of businesses see an increase in traffic thanks to video
1.84%
is the CTR for video ads, the highest among all online ad formats
Customise this video template for your brand
If you are promoting your food dish via video, it is important to add brand assets like your logo, font, colors, and custom intro and outro scenes.
Use Template
1. Add your own font
Maintain your brand's typography by adding your own custom brand font for the text in your videos.
2. Upload your own logo
Give your viewers an opportunity to recall your brand by identifying your logo on your video.
Promote food dishes and run offers to increase traffic and engagement
Every day, YouTube users watch videos amounting up to one billion hours, which leads to billions of product reviews on YouTube. These YouTube users are thrice as inclined towards YouTube tutorial videos than written instructions.
Using a food recipe Ad on social media converts more users when compared to content-oriented posts or infographics. Marketers should, therefore, include a YouTube video food promo on social media platforms to help audiences easily connect with the brand.
This free food promotion template is used by advertisers and marketers to achieve higher user conversion and improve user trust in the brand.
Branding helps differentiate, so don't forget to add the logo, brand-specific colors, and specific dishes. Don't rely on agencies; use this template to promote new and popular dishes for a better response from the audience.
Here are relevant CTA ideas for video ads that promote food dishes
The food Ad template to promote the dishes is available in multiple themes and formats. Marketers can select the relevant theme for a specific platform, such as Facebook, Instagram, YouTube, etc.
However, don't forget to add a call-to-action (CTA) to your video. Here are some useful tips to pick a CTA:
• Use impactful command verbs.
• Provoke emotion such as sentences starting with 'Celebrate.'
• Promote food offers.
• Ask a question.
How to use this template to promote a food dish on social media
Step 2
Upload images and video clips, or search from over 2 billion visual assets in the library.
Step 3
Add text and relevant CTAs, and style as needed.
Step 4
Select a theme and customize this template for your brand.
Step 5
Add your client's logo and brand colors. This helps your viewers identify your brand, and increases the brand recall rate.
Step 6
Publish video and share to your client's social media handles directly. Rocketium lets you connect your accounts for instant sharing.
Automate video creation: Rocketium Code
Use Rest APIs to create videos like this from pre-built templates. Either pull existing data from your database, or set-up a form on your website to capture data in real-time, and use it to make videos with the click of a button. Perfect for e-commerce websites.
Make videos online: Rocketium Studio
Don't have a need to create videos in bulk? Check out Rocketium Studio. It is a fully-customizable DIY online video creation platform. Access billions of royalty-free media assets, over 300 animations, and built-in templates for multiple industries and use-cases.
Embed our video editor: Rocketium Button
Embed Rocketium's video editor on your website and monetize. White-label our DIY video creation platform and allow your users to make videos on your website. No Rocketium branding. Fully customizable experience for your users.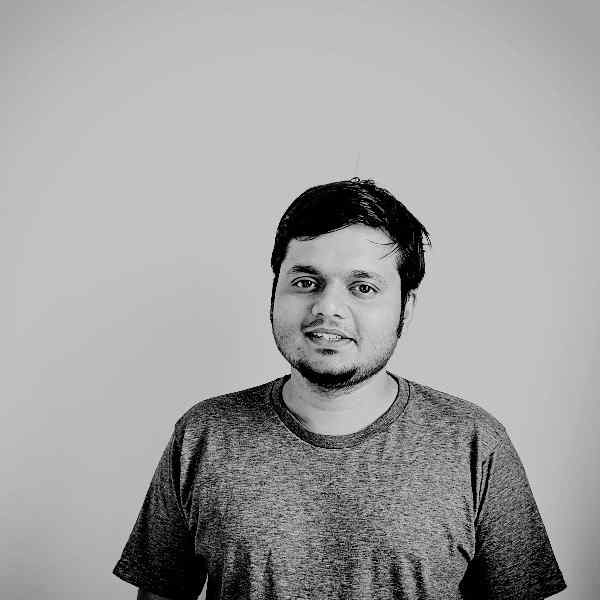 Rocketium is deeply integrated into our product and enables our users to create stunning travel videos with a push of a button. This allows us to focus on our core product and build upon Rocketium's capabilities to give our customers a superior video experience.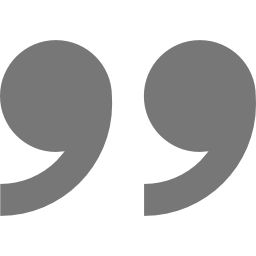 Prashant Sachan
Co-founder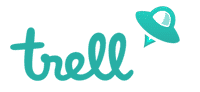 ---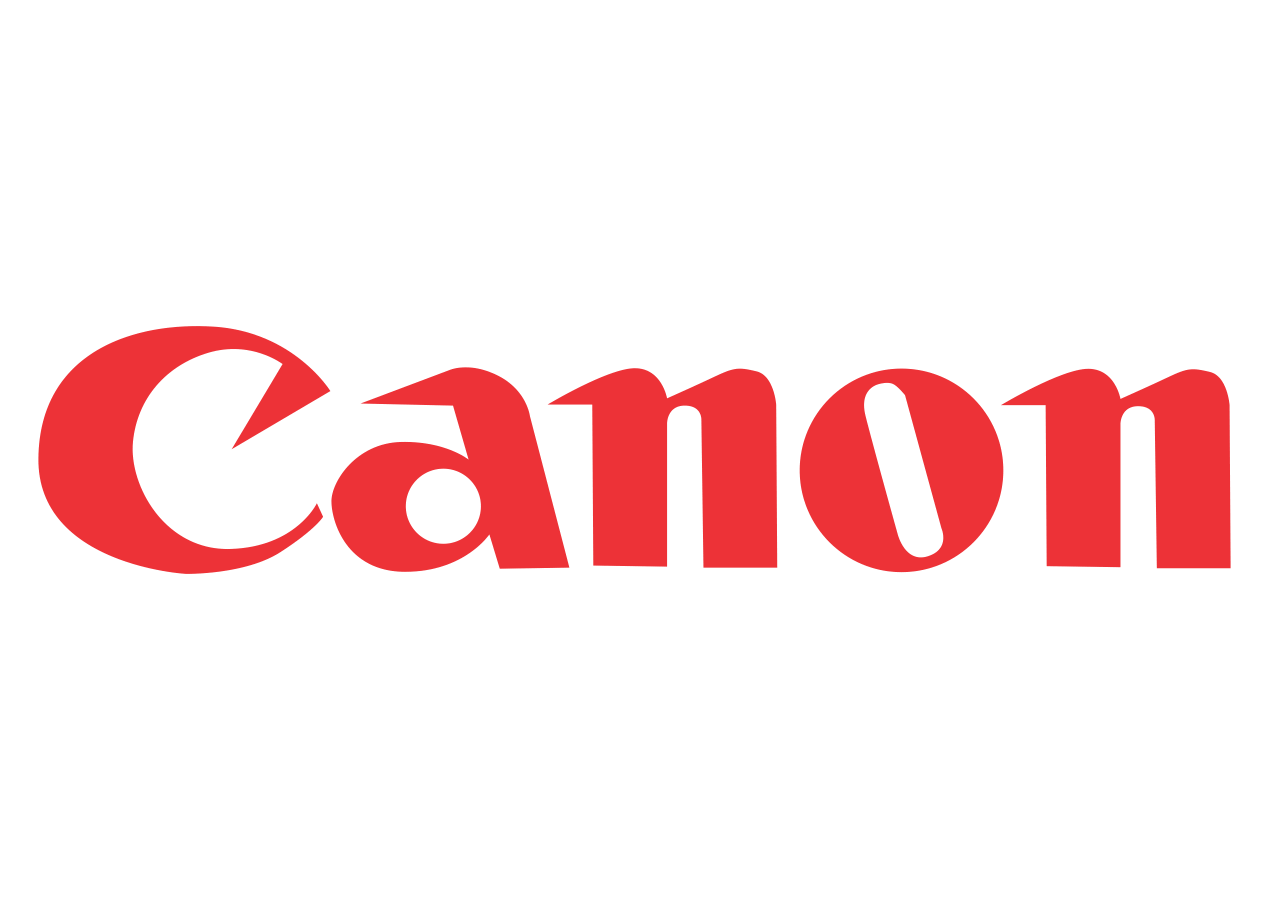 API/White-label solution for businesses
What you get
API key
Account Manager
90-day onboarding
Custom templates