Facebook video ads for e-commerce and retail products
Facebook Pages are a useful tool for your business, especially if you want to boost sales and increase brand awareness. There are more than 80 million businesses pages on Facebook, and 32% of Facebook users engage with these brand pages regularly.
Facebook supports more than 70 languages. Increase CTR by making this video ad in multiple languages using Rocketium's advanced translate feature. Use Facebook's ad filters to show these product video ads to the right target audience.
For example, if you make video ads in German, target it to people who have German set as their language on Facebook, or those who list German as one of their languages on their profile.
Rocketium's video editor can be used by non-designers and marketers without any prior design experience.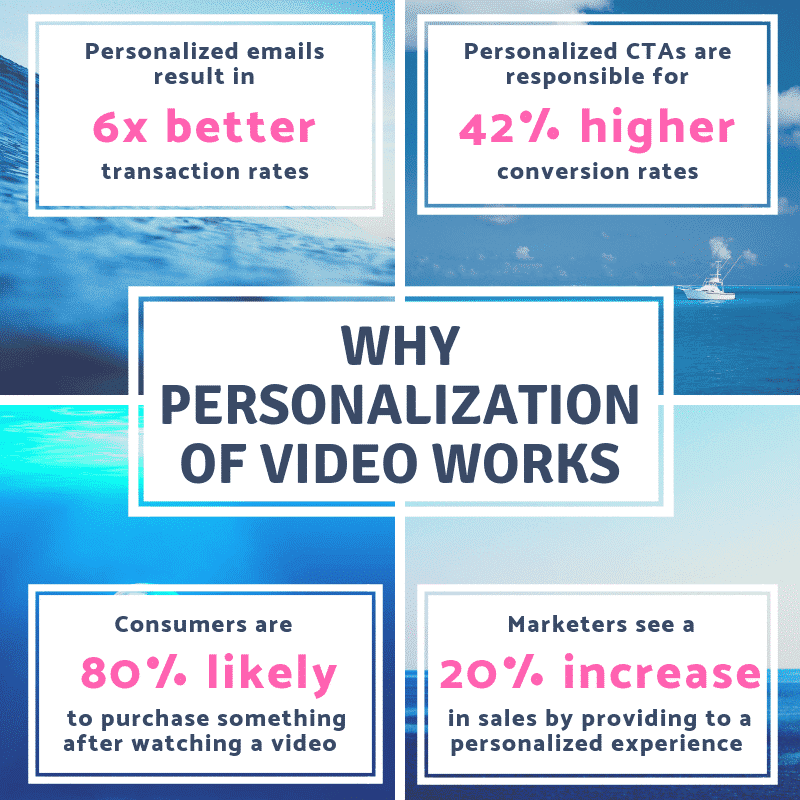 Personalize this template for email campaigns
Personalization improves sales by 20%

Use Rocketium's video creation APIs to automatically create personalized videos for all your users and embed these videos in your emails.

Connect personally to every user in your database and give them custom offers based on their purchase history or browsing behavior.
Learn More About Personalization
Customise this video template for your audience
Upload and use your brand's font in this video to ensure branding through typography is maintained.
Add your brand's logo and include a custom intro or outro to this video template.
Choose a custom color for the text, highlights, background and animations.
Translate this video template to make videos in over 100 languages.
How to apply this template to make a Facebook product video ad?
Step 2.
Add text, select a theme and customise your video for your brand.
Step 3.
Upload your brand logo.
Step 4.
Publish video and share to Facebook Video Ad Library.
Step 5.
Add the link to product in the video description.
Step 6.
Select target audience, set a bid and make the ad live.
FAQs
Can I download the video I make using this template?
Yes, you can download the video in MP4 file format to your device and easily share over emails and messaging services.
Can I edit a video after making it?
Yes, you can continue to edit to your video after generating it.
Do you have collaboration? Can I work in teams?
Yes! You can invite your colleagues to work in teams and make videos together. You can send each other in-app messages, assign videos, get them reviewed, and track team performance in real time.
If I do not have many images or video clips, what do I do?
Rocketium integrates with royalty free stock asset providers like Shutterstock, Pexels, Pixabay, Soundstripe and Lobster. You can access over 2B of these images and video footage from the Rocketium library and add them to your video. Read more about our content collection here ->