Make your videos speak a story with business quotes
Social videos as a means of storytelling and advertising is a necessity for marketers today. With Rocketium's compelling video templates for business quotes, you can increase both conversion and exposure to build a robust video marketing strategy.
Make Quote Video
48%
more views on social media posts with video
1 million
minutes of videos will cross the internet per second in 2020
1200%
more social shares as compared to text and image content combined
50%
view rate on video campaigns on LinkedIn
Customise this video template for your brand
If you are promoting your product/service via video, it is important to add brand assets like your logo, font, colors, and custom intro and outro scenes.
Use Template
1. Add your own font
Maintain your brand's typography by adding your own custom brand font for the text in your videos.
2. Upload your own logo
Give your viewers an opportunity to recall your brand by identifying your logo on your video.
Make excellent quote videos to build your personal brand
A quote video is essentially a video that focuses on a text quote, inspirational or funny in most cases, completed with a beautiful background. Here are some tips to make a high-quality quote video-
1. Choose an engaging background
Whether you like a landscape, solid colour, or abstract designs, the first step is to pick a background that perfectly complements the business quote in your video. Make sure that the images picked should be beautiful but not too distracting.
2. Add and time your business quote
Once the background is in place, add the quote text followed by choosing the text colour, outline and more. Make sure to customize the video by resizing the text and coloring it on the frame as per your liking. Here you can also add animated effects that make your quote fade or flicker in.
3. Add high-quality visuals
Since business quotes look good all on their own, just text is enough most of the times. However, quote blocks also allow you to add engaging photos or video clips behind the quote for thought leadership. Here you should look for visuals that'll support the messaging of your quote, promote your personal brand and match the overall messaging of video.
Create enticing video within LinkedIn's video specs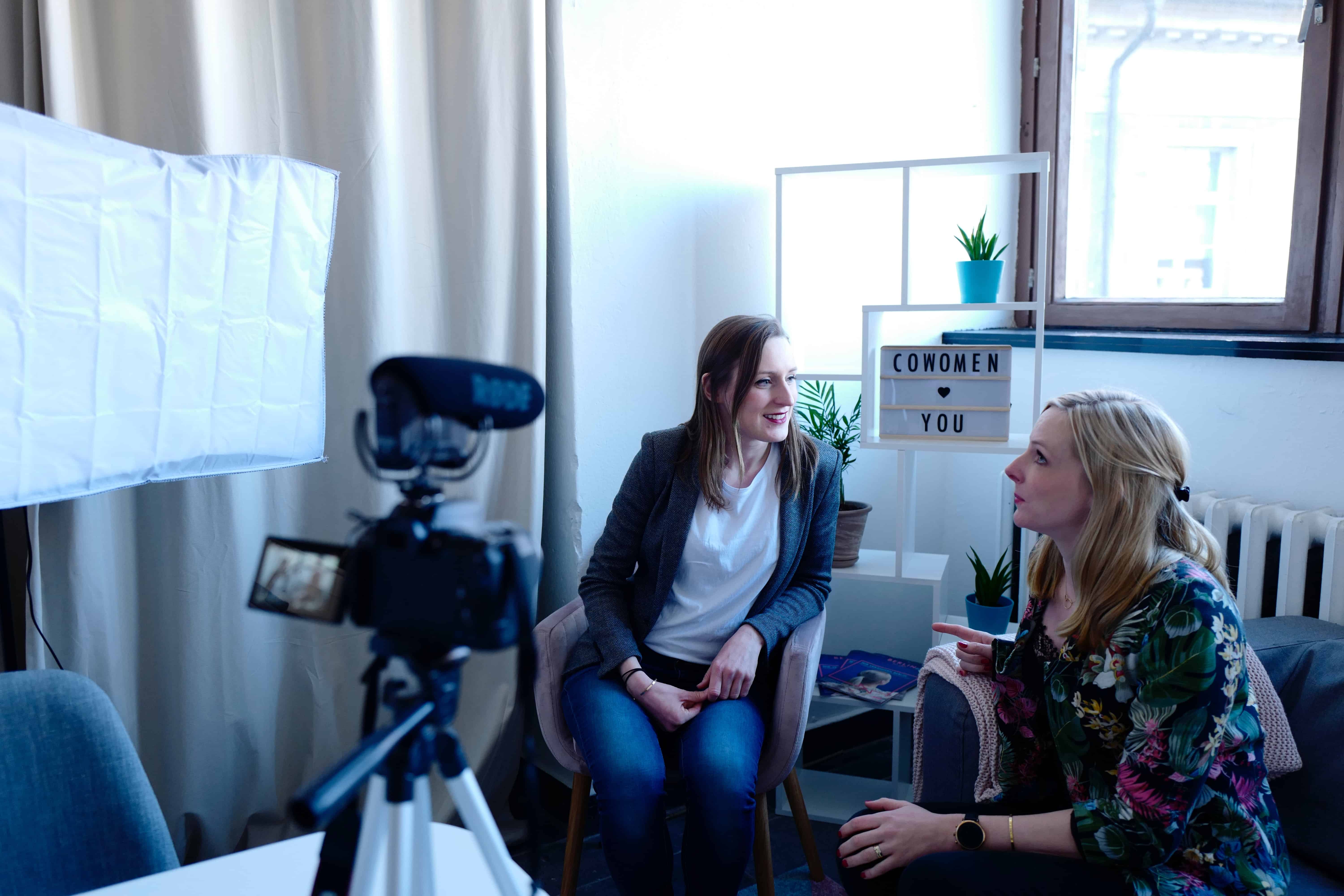 While LinkedIn's native video is still an idea in its early phase, it's already proven itself as an excellent tool for building brand awareness and improving engagement. There are many benefits of making LinkedIn videos such as-
1. Sharing updates, interviewing passionate people, or giving your audience a preview of the upcoming project.
2. Creating and sharing LinkedIn videos help others engage with your brand effortlessly.
3. LinkedIn videos can also be used for a compelling self-introduction, sharing a special moment, or spreading wisdom to the masses.
LinkedIn Influencers can specifically benefit from such videos as it gives them a platform to promote much more credible thought leadership and double their followers in no time. With an Influencer using a video channel for highlighting business quotes, people see them as a much more reliable and trusted source of information.
Tips to make a good LinkedIn video
1. Keep it short and simple
Data suggests that LinkedIn users are generally busy which makes it wise to keep your videos short and concise that get straight to the point.
2. Add captions
Approximately 85% of Facebook users watch videos without sound and LinkedIn isn't any different. Adding captions in such a case will help the user see the messaging of the video straight away.
3. Be yourself to build an instant connect
Videos are an easy way to build a personal connection with your user within no time. Make sure to be yourself while making your LinkedIn video and don't be afraid to experiment. The idea here is to make something your network will enjoy and share.
How to use this promo video to increase website traffic
Step 2
Upload images and video clips, or search from over 2 billion visual assets in the library.
Step 3
Add text and relevant CTAs, and style as needed.
Step 4
Select a theme and customize this template for your brand.
Step 5
Add your logo and brand colors. This helps your viewers identify your brand, and increases the brand recall rate.
Step 6
Publish the video and share it to your social media handles directly. Rocketium lets you connect your accounts for instant sharing.
Automate video creation: Rocketium Code
Use Rest APIs to create videos like this from pre-built templates. Either pull existing data from your database, or set-up a form on your website to capture data in real-time, and use it to make videos with the click of a button. Perfect for e-commerce websites.
Make videos online: Rocketium Studio
Don't have a need to create videos in bulk? Check out Rocketium Studio. It is a fully-customizable DIY online video creation platform. Access billions of royalty-free media assets, over 300 animations, and built-in templates for multiple industries and use-cases.
Embed our video editor: Rocketium Button
Embed Rocketium's video editor on your website and monetize. White-label our DIY video creation platform and allow your users to make videos on your website. No Rocketium branding. Fully customizable experience for your users.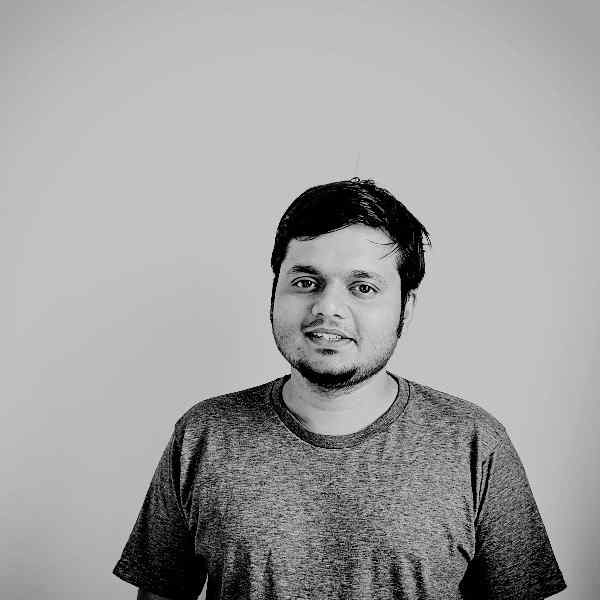 Rocketium is deeply integrated into our product and enables our users to create stunning travel videos with a push of a button. This allows us to focus on our core product and build upon Rocketium's capabilities to give our customers a superior video experience.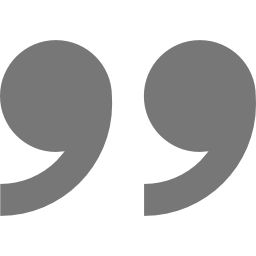 Prashant Sachan
Co-founder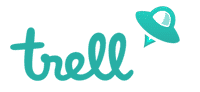 ---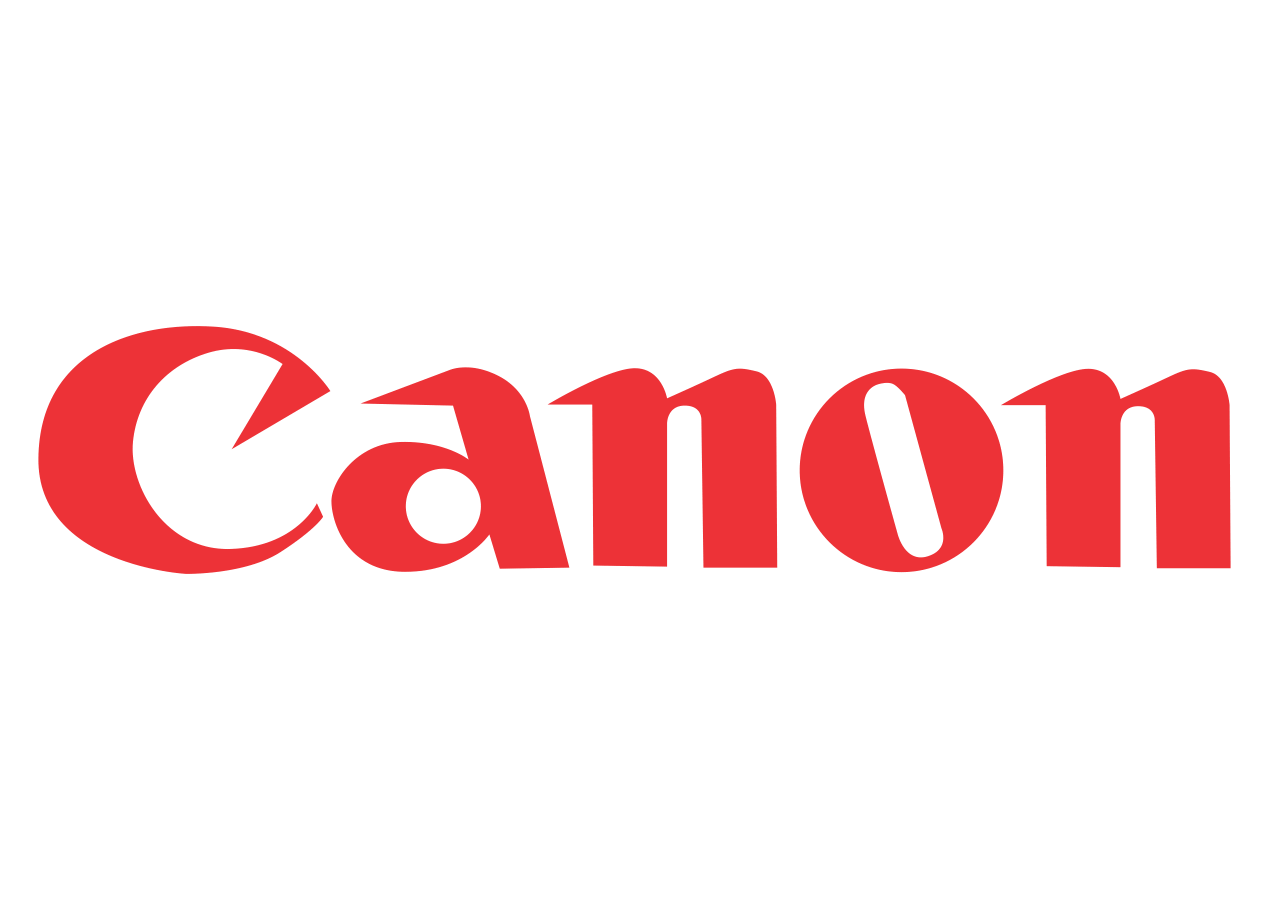 API/White-label solution for businesses
What you get
API key
Account Manager
90-day onboarding
Custom templates