Use Automotive listing videos for email marketing
Boost click-through rates, attract more customers, and increase social sharing to showcase the vehicle features through video advertisements. 
Get Started For Free
95%
of vehicle buyers claim they use online videos for research before making a purchase
12X
increase in email open rates, reply rates, and click-through rates (CTR) with videos
40%
of buyers said videos helped them discover a vehicle they hadn't considered before
60%
of automotive shoppers said videos influenced their decision to visit a dealership
Increase click-through rates by 200%-300%
A vast majority of marketers use video as part of their efforts to reach more customers. 
Including video in emails boosts click-through rates by 200 to 300% and adding the word "video" in the subject line increases open rates by 19%. Marketers, car dealerships and sellers all benefit by using video as part of their automotive announcements. Using a well-crafted video template to showcase vehicle information is good for alluring both first-time visitors and in follow-up emails.
An automotive announcement video is better at divulging and focusing on relevant information compared to long text descriptions. An automotive email with a video is better for convincing buyers to go ahead with their purchase.
Send vehicle listing videos in your emails to boost engagement
With Rocketium's automotive listing video template, you can add an engaging video to your announcement or promotional emails and boost open and click-through rates.
A compelling automotive announcement video is typically personalized to suit the target audience and thus, includes the following aspects:
• Concise information – Every good marketing email is concise and to the point. An automotive email video should list relevant factors such as price, fuel type, mileage, and any other factors
• Pictures – Build trust among customers by using a recent image of the vehicle on sale
• Intact brand image – Since our templates are easy to edit, you can add brand logos and use company colors in the automotive video.
• Contact Information – The end of every announcement video can have contact info including the dealership images, phone number, and address so buyers can easily reach contact sellers.
Our experienced team has crafted an innovative email video template so your automotive emails deliver the desired results rather than be ignored.
An announcement video is a great information source that can be added to marketing emails and shared across different social media platforms. This is likely to entice more buyers and speed up sales.
How to use this promo video to increase website traffic
Step 2
Upload images and video clips, or search from over 2 billion visual assets in the library.
Step 3
Add text and relevant CTAs, and style as needed.
Step 4
Select a theme and customize this template for your brand.
Step 5
Add your logo and brand colors. This helps your viewers identify your brand, and increases the brand recall rate.
Step 6
Publish the video and share it to your social media handles directly. Rocketium lets you connect your accounts for instant sharing.
Automate video creation: Rocketium Code
Use Rest APIs to create videos like this from pre-built templates. Either pull existing data from your database, or set-up a form on your website to capture data in real-time and use it to make videos with the click of a button. Perfect for e-commerce websites.
Make videos online: Rocketium Studio
Don't have a need to create videos in bulk? Check out Rocketium Studio. It is a fully-customizable DIY online video creation platform. Access billions of royalty-free media assets, over 300 animations, and built-in templates for multiple industries and use-cases.
Embed our video editor: Rocketium Button
Embed Rocketium's video editor on your website and monetize. White-label our DIY video creation platform and allow your users to make videos on your website. No Rocketium branding. Fully customizable experience for your users.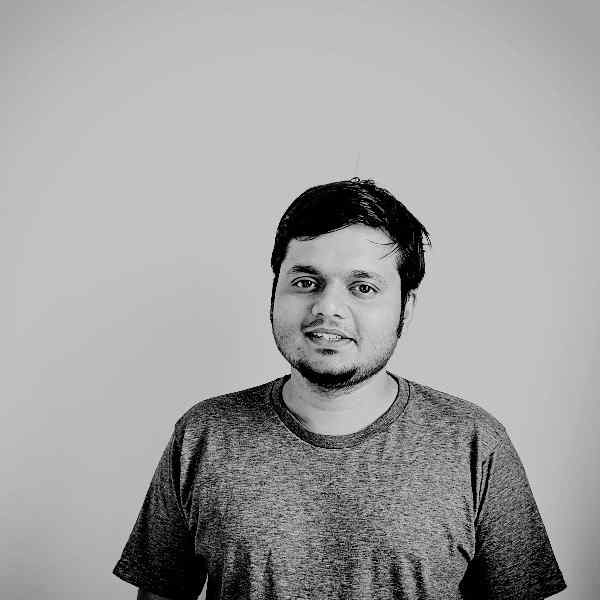 Rocketium is deeply integrated into our product and enables our users to create stunning travel videos with a push of a button. This allows us to focus on our core product and build upon Rocketium's capabilities to give our customers a superior video experience.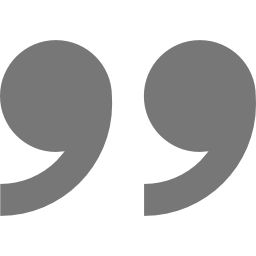 Prashant Sachan
Co-founder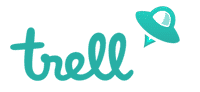 ---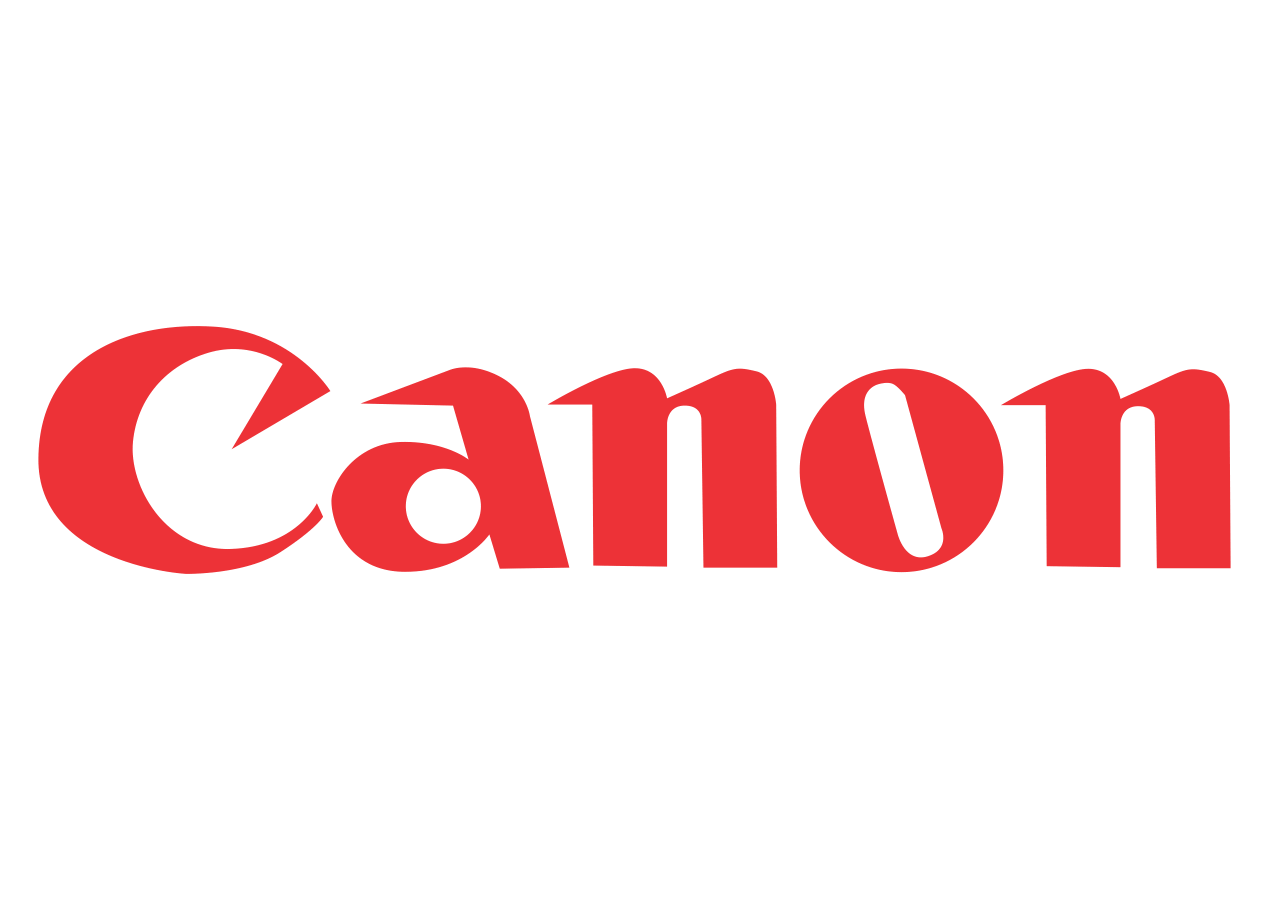 API/White-label solution for businesses
What you get
API key
Account Manager
90-day onboarding
Custom templates