Make video ads for Automotive listings on your website
Video advertisements perform the best for automotive listings, with four times as many customers preferring video ads instead of reading about the product.
Get Started For Free
95%
of vehicle buyers claim they use online videos for research before making a purchase
12X
more engagement is observed on video posts versus image and text posts on social media
40%
of buyers said videos helped them discover a vehicle they hadn't considered before
60%
of automotive shoppers said videos influenced their decision to visit a dealership
Tips To Create An Automotive Video Ad
New age customers prefer to do a thorough check on what they are buying and are likely to search the internet for testimonials, reviews, video ads and comparisons on car listings before investing in buying a vehicle. Hence, when creating a video, ensure that you:
1. Keep it brief and short
2. Make the value proposition clear
3. Let your viewers envision using the car and create a story-line that they can relate to
4. Arm the video with a brochure & landing page to ensure the automotive ad gets the right impact
How To Select A Target Audience For The Ad
When creating any automotive ad or video, selecting the right target audience to market the ad is very important. Ad makers should focus on the following aspects:
• Location – Know where your audience is located and if they can be your target customer
• Demographics – Demographics define the audience's age group, gender, culture, educational level and other factors that can help ad-makers understand attitudes, beliefs, and values.
• Interest – Depending on the demography selected, ad makers should know what the audience wants and appeal to their interest
• Quality Over Quantity – When selecting a target audience, go for specific target groups for your automotive video than going for a wider group. This way the video can be made specific to the group.
As digital platforms heavily influence car buyer's decision-making capabilities, car manufacturers and dealerships need to leverage it to communicate effectively to potential customers. Statistics show that Facebook and Instagram are ideal platforms for marketing automotive videos, with 60% car buyers searching and seeking advice for at least six months.
A video has a great recall value and marketing it on the right platform can help close deals a lot faster than traditional methods. Use a great online marketing strategy to design your marketing campaign so the automotive ads can not just be a visual attraction but play a role in revenue generation too.
How to use this promo video to increase website traffic
Step 2
Upload images and video clips, or search from over 2 billion visual assets in the library.
Step 3
Add text and relevant CTAs, and style as needed.
Step 4
Select a theme and customize this template for your brand.
Step 5
Add your logo and brand colors. This helps your viewers identify your brand, and increases the brand recall rate.
Step 6
Publish the video and share it to your social media handles directly. Rocketium lets you connect your accounts for instant sharing.
Automate video creation: Rocketium Code
Use Rest APIs to create videos like this from pre-built templates. Either pull existing data from your database, or set-up a form on your website to capture data in real-time and use it to make videos with the click of a button. Perfect for e-commerce websites.
Make videos online: Rocketium Studio
Don't have a need to create videos in bulk? Check out Rocketium Studio. It is a fully-customizable DIY online video creation platform. Access billions of royalty-free media assets, over 300 animations, and built-in templates for multiple industries and use-cases.
Embed our video editor: Rocketium Button
Embed Rocketium's video editor on your website and monetize. White-label our DIY video creation platform and allow your users to make videos on your website. No Rocketium branding. Fully customizable experience for your users.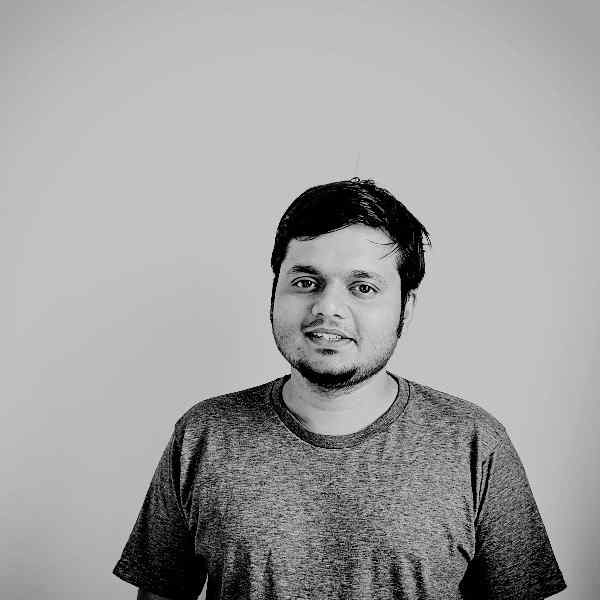 Rocketium is deeply integrated into our product and enables our users to create stunning travel videos with a push of a button. This allows us to focus on our core product and build upon Rocketium's capabilities to give our customers a superior video experience.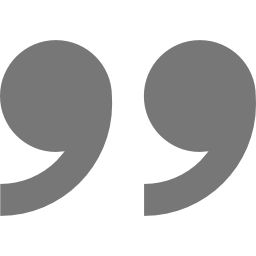 Prashant Sachan
Co-founder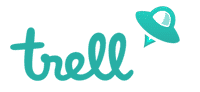 ---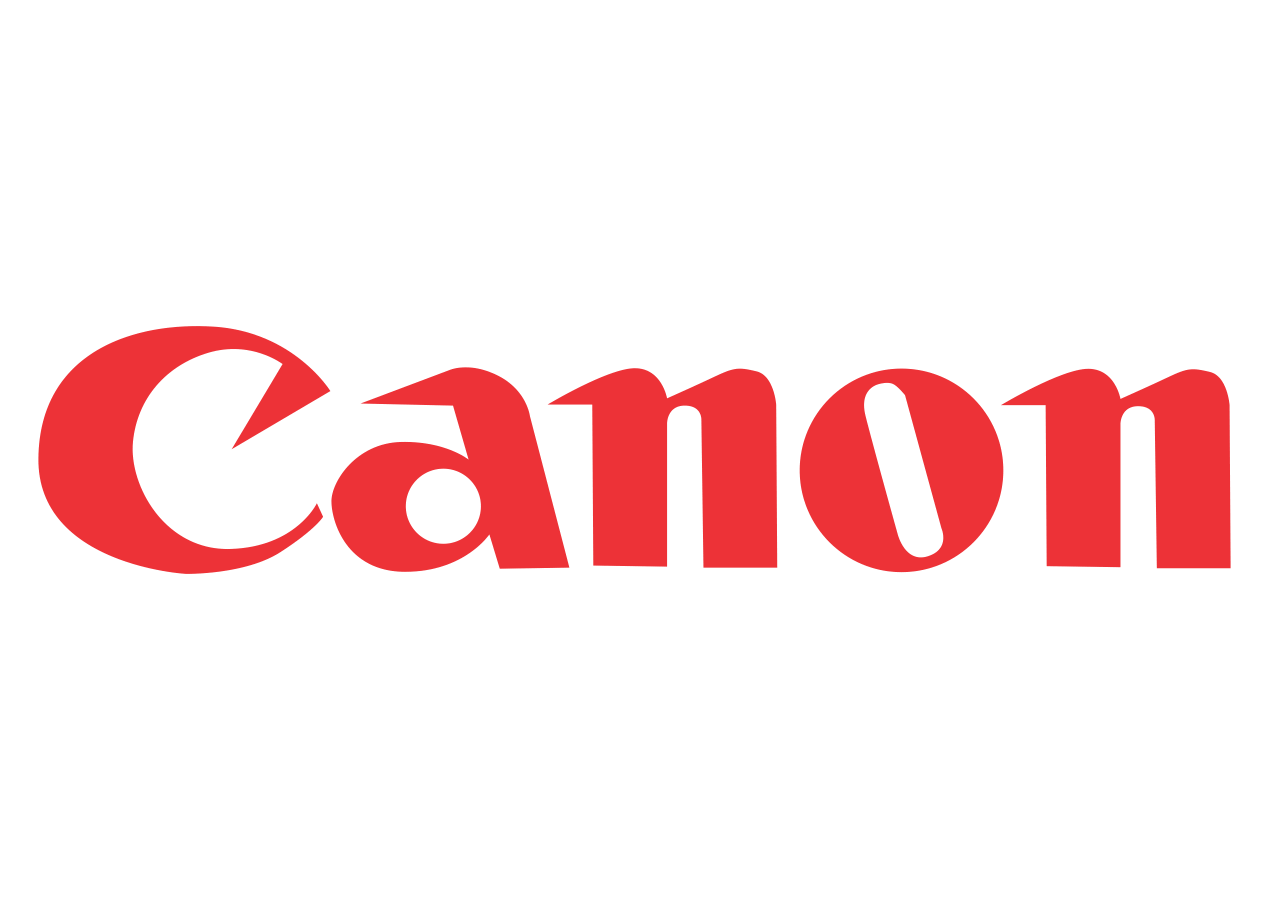 API/White-label solution for businesses
What you get
API key
Account Manager
90-day onboarding
Custom templates