Turn regular text articles into phenomenal videos
Rocketium makes video production easy for bloggers. Select images and videos from 2B+ assets, or upload your own, add text, add background music and you're good to go!
Try Now - It's Free

"Much faster than After Effects. Really liking the multiple caption styling options Rocketium provides. A video that we created with Rocketium got more than 150k views on Facebook in less than a day!"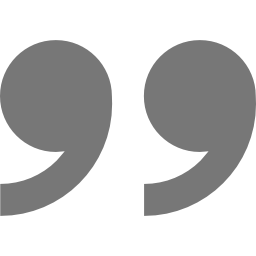 Share your videos on social media plaforms
Social video generates 1,200% more shares than both text and images combined. Rocketium helps bloggers DIY the best social media videos in no time.
Try Now - It's Free

We use Rocketium to drop text on the screen, in short, or long edits, without having anyone learn other tools like Adobe Premiere.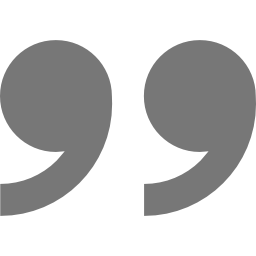 Boost your page result by 50x on Google
Adding videos to your blog can increase the chances of a front-page Google result by around 50x. Make your site rank better with by adding videos to your blog.
Try Now - It's Free