Why choose rocketium for creating social media videos?


Sergio Peralta


Social Media Editor Univision Noticias

Rocketium is a great tool for social media marketers like me to quickly create videos with text overlay.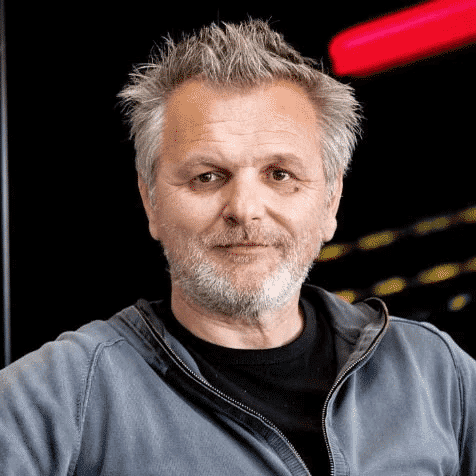 Gianni Giorgetti


Web development head Tio - Switzerland based news company

The engagement on our social media pages has been considerably higher for the videos that we put on our platform, as compared to articles.
Are you ready to create social media videos?