Why Rocketium is an effective video ad creator for news publishers
Custom Templates

Preset breaking news templates to broadcast your video stories

Skillful animations and smart fonts
Make news videos in multiple aspect ratios
break your news in 3x traction

Use Template
Multilingual vidoes

Local news videos in non-English languages

Increase the reach of your stories
News maker in multiple languages
Over 200 local non-English native languages

Try Now
Brand videos

Create a buzz around your brand

Make your own news and boost brand awareness
Increase traffic by enhancing recollection rate
Add logos, color palette, music, fonts, intro and outro to your videos

Create branded videos
Improve market standing

Beat your competition by scaling video production

Breaking news video maker with API integrated automation
Leave no room for competition

Explore API options
Improve conversions

Double your newsletter signups

Run targetted video campaigns
Make breaking news from existing articles
Drive traffic from social media to articles

Try now!
Multi-channel distribution

Repurpose same video for different channels

Create a breaking news video template in multiple aspect ratios
Distribute them across different platforms

Check out our social media integrations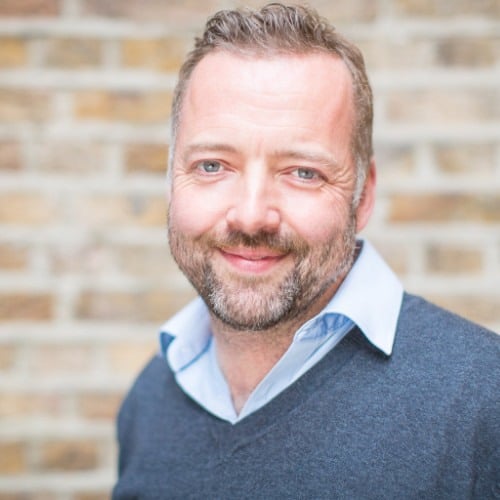 Daniel Shore


Founder Londonist

"Our team has only content writers and journalists, with little design experience. We depend on Rocketium's video templates to automate the styling for us. This has helped reduce video production time drastically!"


Thousif Raza


Owner The Better India

2.5x more videos in a month We used to produce 40 videos on Adobe Premiere Pro and After Effects in a month. After switching to Rocketium, we have started making over 100 videos, without expanding our video team.
Looking to automate the video creation?