Preset templates to broadcast your video stories
With engaging animations and slick fonts, this square video template is guaranteed to get you 3x more traction on social media. 
Use template
"Your templates saved us hours of work!"

Our team has only content writers and journalists, with little design experience. We depend on Rocketium's video templates to automate the styling for us. This has helped reduce video production time drastically!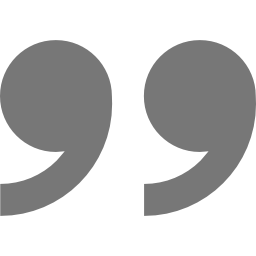 Daniel Shore
Founder
Londonist
Local news videos in non-English languages
Only 51% of the Internet speaks English. Increase the reach of your stories by making and delivering videos in over 200 local, non-English native languages.
Try Now
Create a buzz around your brand
Brand recollection boosts traffic to your website and helps in "word of mouth" marketing.
Brand your videos by adding your logo, color palette, font, music, intro and outro to all your videos.
Make branded videos
Boost newsletter signups by 2x
Bring in relevant visitors by running targeted video campaigns on social media for promotion.
Make video ads from existing news articles and use it to direct traffic from social to the same articles.
Start free trial
2.5x more videos in a month

We used to produce 40 videos on Adobe Premiere Pro and After Effects in a month. After switching to Rocketium, we have started making over 100 videos, without expanding our video team.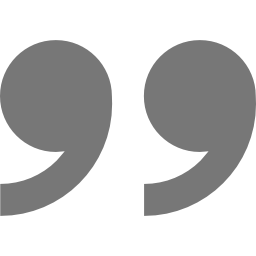 Thousif Raza
Owner
The Better India
Beat your competition by scaling video production
Automate video creation by using Rocketium's API to increase video production exponentially.
Overwhelm your followers' news feed with your brand's videos. Leave no room for your competition!
Explore API options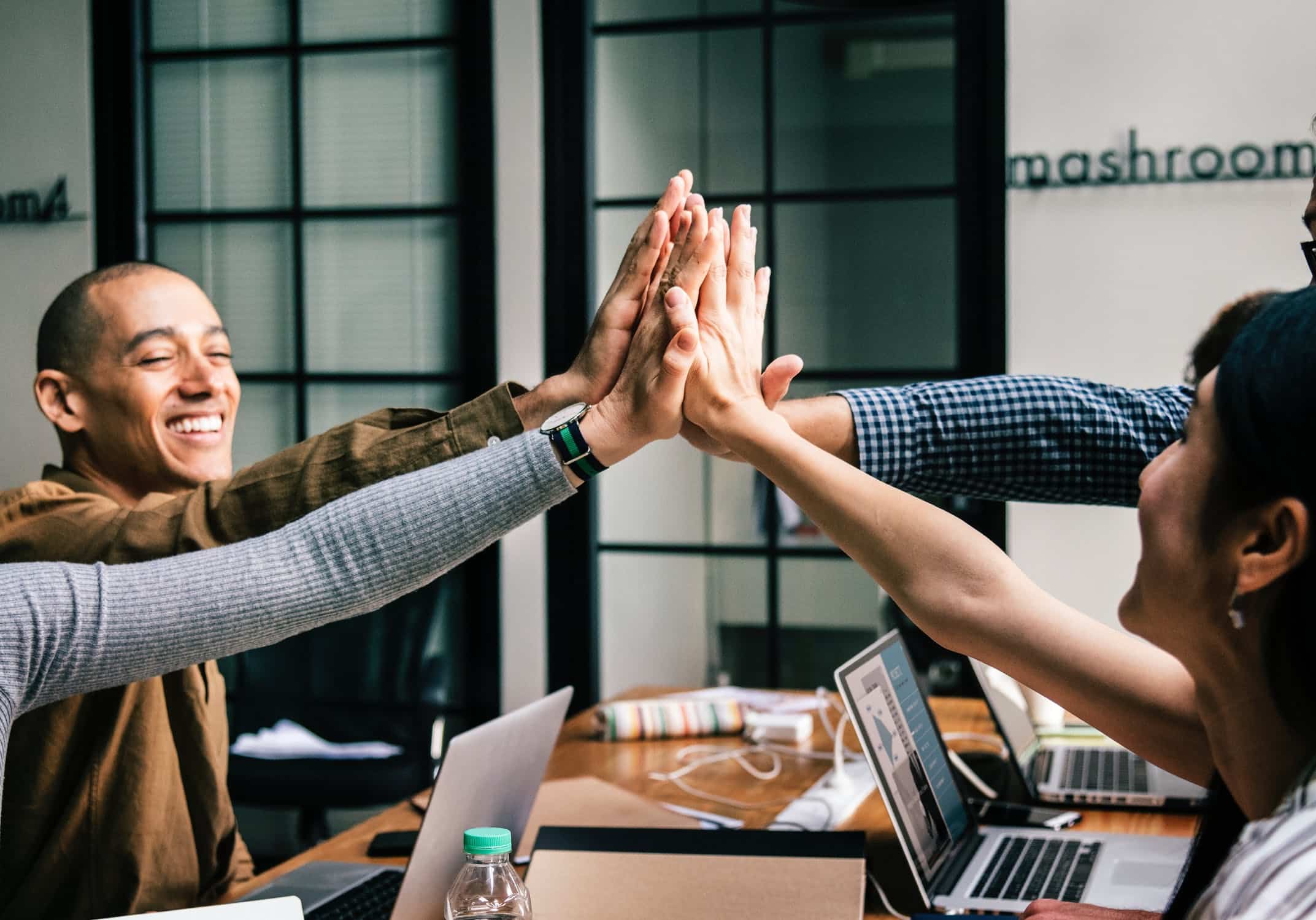 "You turned our journalists into video editors"

We have integrated the Rocketium API with our CMS. Our journalists are now creating studio quality videos with an experience similar to writing an article. A dedicated video team was never needed!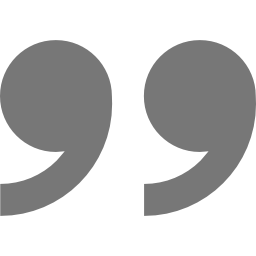 Gianni Giorgetti
Director
TicinOnline
Repurpose same video for different channels
Make videos in multiple aspect ratios for different platforms and audiences. Create square videos for social media users on the mobile and landscape videos for webpages and blogs.
Get started