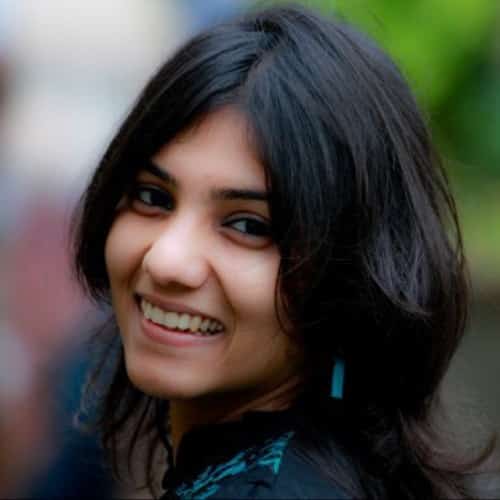 Innu Nevatia


Co-founder, Zwende

Rocketium's capability to produce visuals automatically using a dynamic data feed is just magical. They have been a fabulous partner in our growth at Zwende.
Generate seasonal banners for multiple platforms at scale

Use our API to feed necessary images, logo, text to the template
Generate banners in multiple aspect ratios in seconds.
Personalize the banners for all user segments of your business

Learn More

Enable sellers to create offer banners, hasslefree

Add a button to your website using Rocketium code.
With the click of a button, customers can share.
With complete control, you can decide what features & template options are available to customers to create testimonials.

Learn More
Tips to boost profits from seasonal offers with banners.
Use high- quality images

Attract more consumers & thus increase the conversion rates using highly relevant quality images in seasonal offer banners.

Adhere to brand compliance

Use colors & text that resonate best with your brand.

Well-crafted CTA for the win

Increase CTR with a CTA designed to encourage clicks.

Improve ROI

Put multiple variations of the seasonal offer banner to test to pick the banner with most ROI.
Book a demo to improve conversions with seasonal banners automation