Boost the sales with seasonal banners highlighting offers.

Automate the creation of banners to personalize & customize based on the customer cart history & user-activity monitoring on the website.

Create seasonal banners highlighting the discounts relevant to user attributes.
Understand the intent of the shopper & to cross-sell or up-sell with complementary products.
Experience a boost in sales with display ads across multiple display ad networks to promote offers using seasonal banner.

Automate the banner creation process to generate multiple seasonal banner in seconds.

Change the text layovers or replace background image instantly to create banners that suit the need without the help of the design team.

Focus on the creative aspects of design & give redundancy a major skip.
Generate banners in 100+ languages at once, seamlessly.
Uphold brand compliance with consistent text, image, font & color that resonate the most among customers.

Promote more products & net more sales with seasonal banner for offers

Enable sellers to create banners to promote discounts & increase sales.

Personalize and automate the banner creation process to stay relevant with the offers.
Strategize, plan, design & set up the campaign in minutes not days.
Increase ROI with seasonal banner that connects instantly with consumers to generate sales.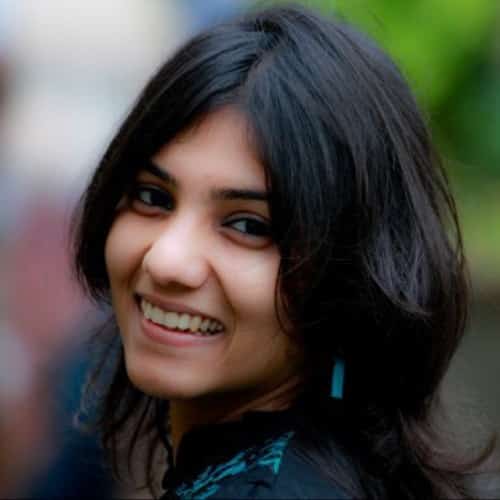 Innu Nevatia


Co-founder, Zwende

Rocketium's capability to produce visuals automatically using a dynamic data feed is just magical. They have been a fabulous partner in our growth at Zwende.
How to use Rocketium banner software to create seasonal banner?
1. Create template

Your design team creates image templates using your brand assets. Or we can create them for you.

2. Upload template

You can upload custom templates into Rocketium's banner maker software.

3. Upload content

You can upload contents from our easy-to-use editor, CSV, Spreadsheet or JSON to create product banners automatically.

4. Your creatives are ready

That's it. We will work our magic to create web banners for all your requirements: various sizes, multilingual, A/B variants, etc.
Looking for a similar solution for your business?