Release Notes Details Template
Formula 1 season has all of us guessing with bated breath – Who is the fastest? 🏎️
With Rocketium's updates for March, we're betting it's your campaign that beats all others by many, many laps.🏁🏁🏁
1. Only shadows keep you company
Hit the Cast Shadow toggle in the design panel, and watch the design elements get a shadow bestie! Configure the size, transparency, perspective, opacity of the shadow, and set up the perfect play of harmony. ✌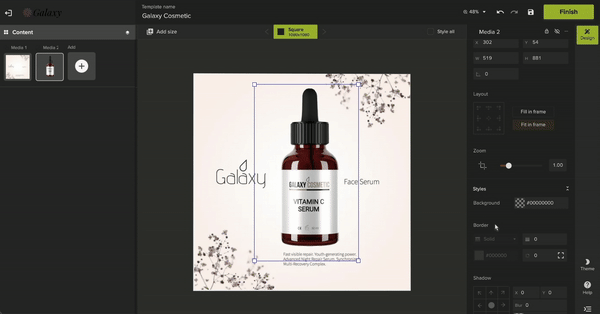 2. Don't be so tight, stretch a little
Proportionally resize any element on your design by pressing down on the ALT key and stretch elements on the canvas one by one. Any shape or size, this ensures a locked aspect ratio so you get even resizing. And don't forget, you've got it right with rulers and grids that help you get the perfect proportions every single time.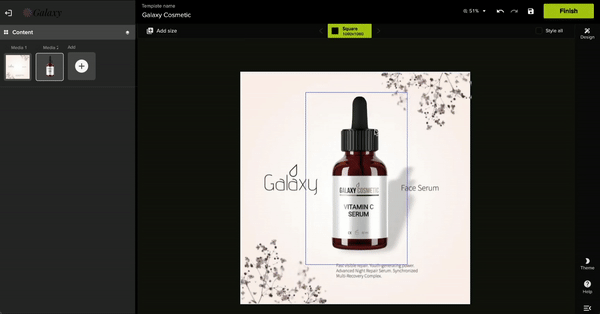 Rocketium completes seven years this week. April 1st always makes us feel giddy, and we hope we're speeding things up for you every time we cross it on any calendar. 🥺
PS – We've also been busy building something super. For now, we're keeping it under wraps (you know how it is 😋) but we can't wait to unleash the beast and watch your growth catapult 10(0)x 📈
Got any guesses? Keep them coming! 🤩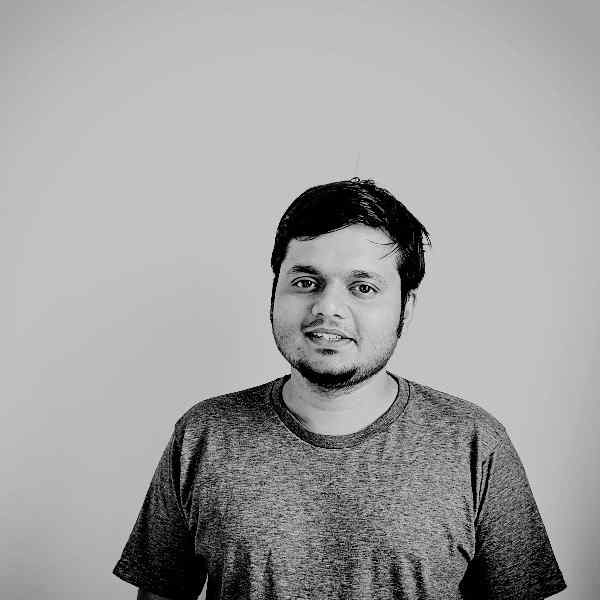 Rocketium is deeply integrated into our product and enables our users to create stunning travel videos with a push of a button. This allows us to focus on our core product and build upon Rocketium's capabilities to give our customers a superior video experience.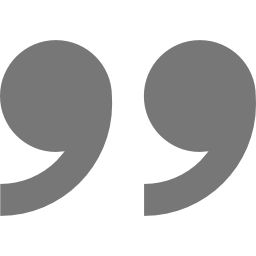 Prashant Sachan
Co-founder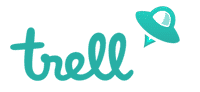 ---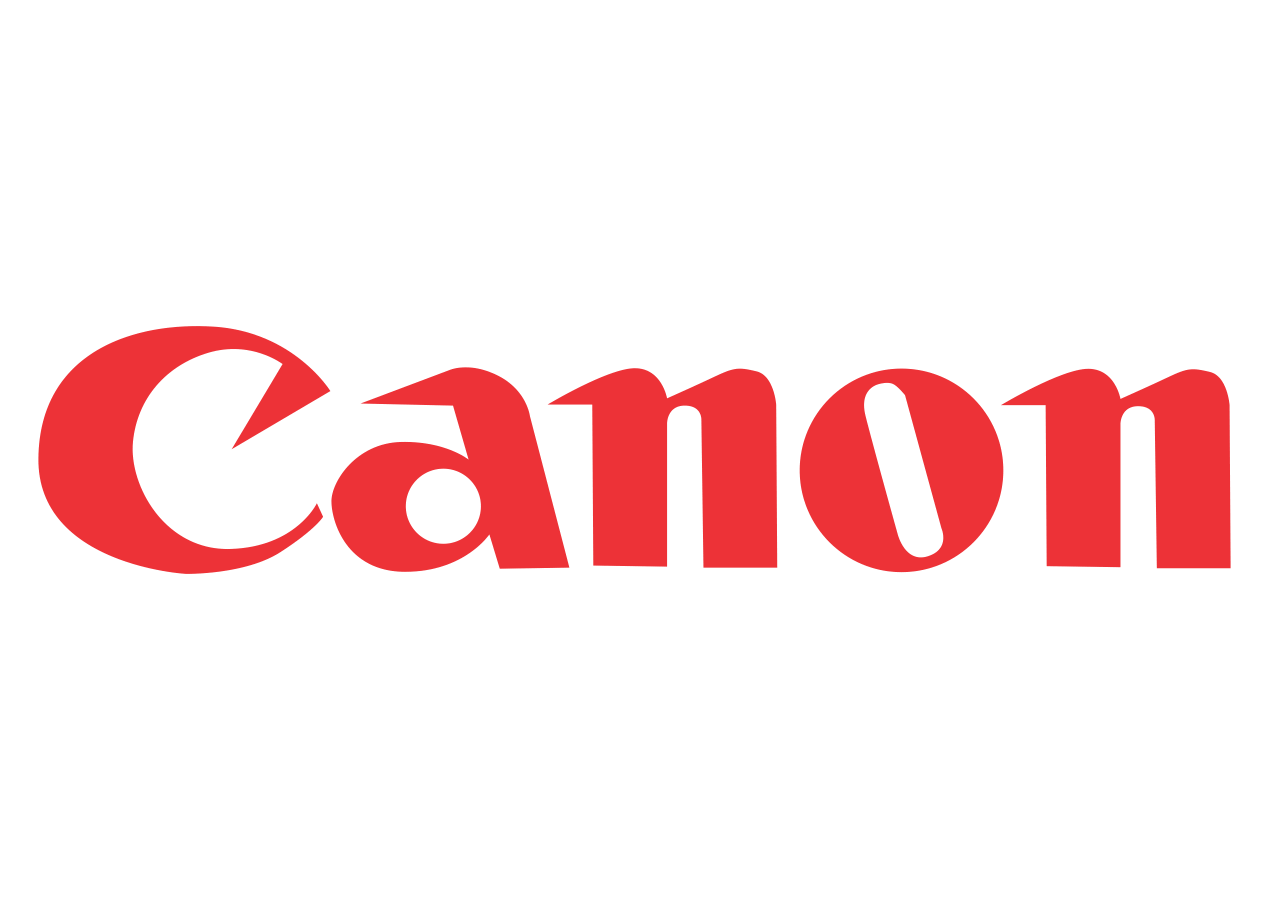 API/White-label solution for businesses
What you get
API key
Account Manager
90-day onboarding
Custom templates