Effectively use personalized banners to to increase conversions.

Skyrocket the number of customers by personalizing the offers promoted using personalized banners.

A banner dedicated to each user cohort to personalize the offerings within seconds.
Based on the purchase history & data on repeat purchases, create banners to recommend new products.
Boost sales by retargeting customers with personalized banners created in multiple-aspect ratios.

Create banners for multiple use cases in one go, instantly

Automate the redundant tasks & set core creative challenges to the design team.

Formatting & re-sizing with a twist- Automate the repetitive & minor changes to design.
Create banners in 100+ languages at once, instantly.
Maintain brand compliance by defining the brand assets, fonts & color.

Drive more shoppers to your site to increase revenue

Provide sellers with a platform to promote their products & discounts.

With pre-set templates & easy edits, minimize the dependency on design team.
Strategize, plan, design & set up the campaign in minutes not days.
Increase conversions with an effective personalized campaign aimed at generating more ROI.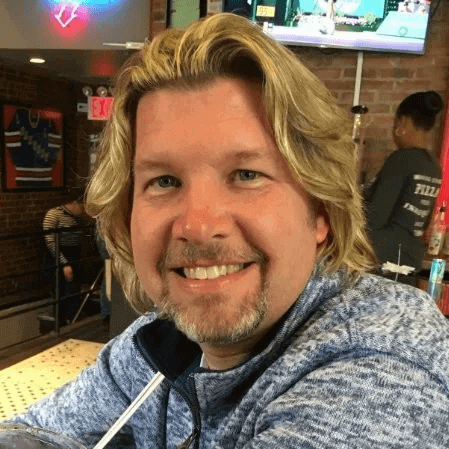 Richie Murray


President and Founder Bridge Digital

Excellent product and customer service. We plan on building an entire business around Rocketium's technology.
How to use Rocketium banner software to create seasonal offer banners?
1. Create template

Your design team creates image templates using your brand assets. Or we can create them for you.

2. Upload template

You can upload custom templates into Rocketium's banner maker software.

3. Upload content

You can upload contents from our easy-to-use editor, CSV, Spreadsheet or JSON to create product banners automatically.

4. Your creatives are ready

That's it. We will work our magic to create web banners for all your requirements: various sizes, multilingual, A/B variants, etc.
Looking for a similar solution for your business?