Supercharge customer retention rate using personalized re-marketing ad banners.

Use Rocketium software to automate the creation of banners to remarket to existing customers to increase customer retention rate.

Design banners based on the purchase history of the customer to drive conversion.
Use remarketing with banners to promote complementary products to existing customers.
Re-engage with existing customers with personalized banners created in multiple aspect ratios.

Create banners to target existing customers with offers to promote across multiple platforms, in one go

Automate the creation of templates with complete control over elements of template & less dependency on the design team.

Make minute changes to the banner design including change in color, text & message, instantly with our easy to edit software.
Create banners in 100+ languages, instantly
Ensure brand compliance by defining brand assets like color, font, messaging.

Reach & convert more customers with re-marketing banners.

Provide an easy-to-use platform for sellers to create image & videos to promote their products & discounts.

A re-marketing campaign to re-engage existing customers in minutes.
Strategize, plan, design & set up the campaign in minutes not days.
Double the ROI with minimal spend & maximum impact by re-marketing through personalized banners.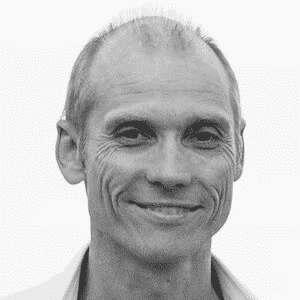 Bill Roberts


Digital Strategist Catalyst MDC

Quantity is our biggest ROI. We're able to make more videos with existing resources, without compromising the quality.
How to use product banner maker software?
1. Create template

Your design team creates image templates using your brand assets. Or we can create them for you.

2. Upload template

You can upload custom templates into Rocketium's banner maker software.

3. Upload content

You can upload contents from our easy-to-use editor, CSV, Spreadsheet or JSON to create product banners automatically

4. Your creatives are ready

That's it. We will work our magic to create web banners for all your requirements: various sizes, multilingual, A/B variants, etc.
Turbocharge your customer retention rate with Rocketium