What are the uses of thumbnails?
Thumbnails act like billboards. It helps viewers to decide what videos to watch. When thumbnails and titles are well designed, they can attract more viewers and fans to your videos and channels.
Thumbnails and titles are the first things that can be seen in a video and also forms an important part in the video's metadata. If the viewers click on the thumbnail and watch the whole video it will increase the videos rank on the search list. But if the viewers leave the video immediately after clicking the thumbnails, it would decrease the discoverability of the video. It needs to be made sure that the thumbnail gives a sneak-peak without seeming to be a click-bait.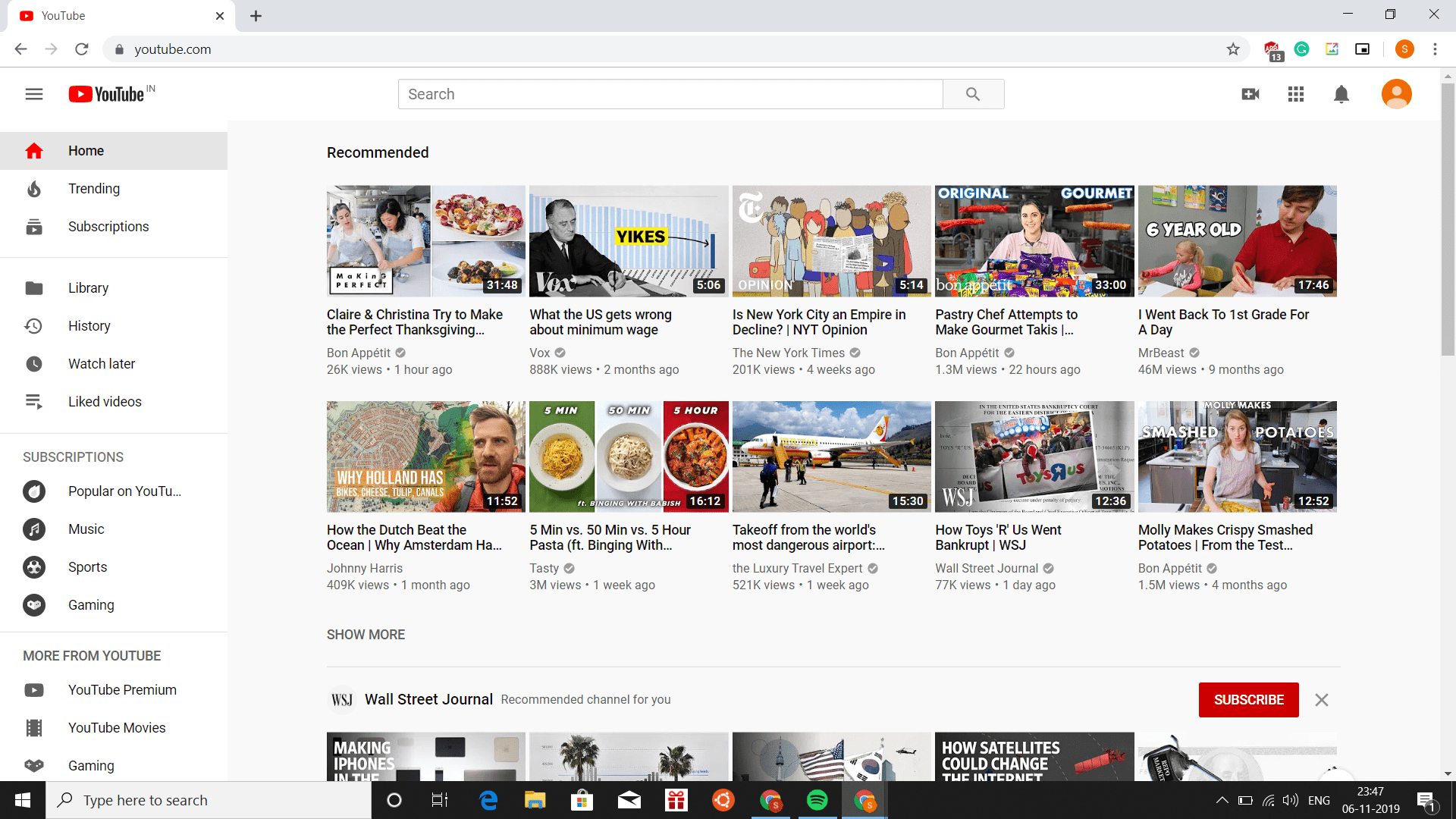 What are the uses of titles?
Well-written YouTube titles can help you stand out from similar videos and increase your viewership significantly. YouTube puts a lot of weight on keywords to optimize search results.
What are the uses of video decrptions?
Video description helps users to identify and understand the type of content of the video and also helps crawl bots to recognize the contents. The description should be well-written and keywords should be used to boost search results. The description of the video should be written in the first part which can be seen always. Extra information like links, timestamps, credits, et cetera should be written in the part that can be seen only after clicking show more.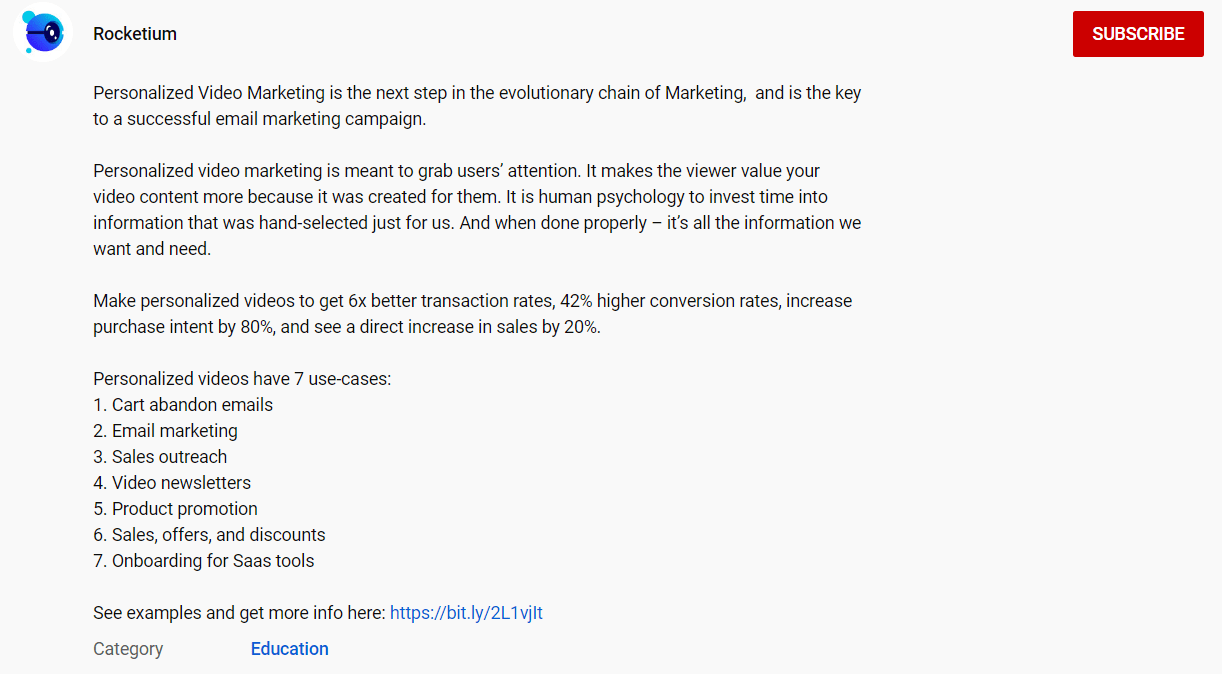 What are the uses of YouTube cards?
YouTube cards are cards that are interactive cards that can be seen usually at the end of the videos. Cards are generally used to share clickable links that are related to the videos. You can add up to 5 cards in a video. Cards work well when they are placed in sync with the script.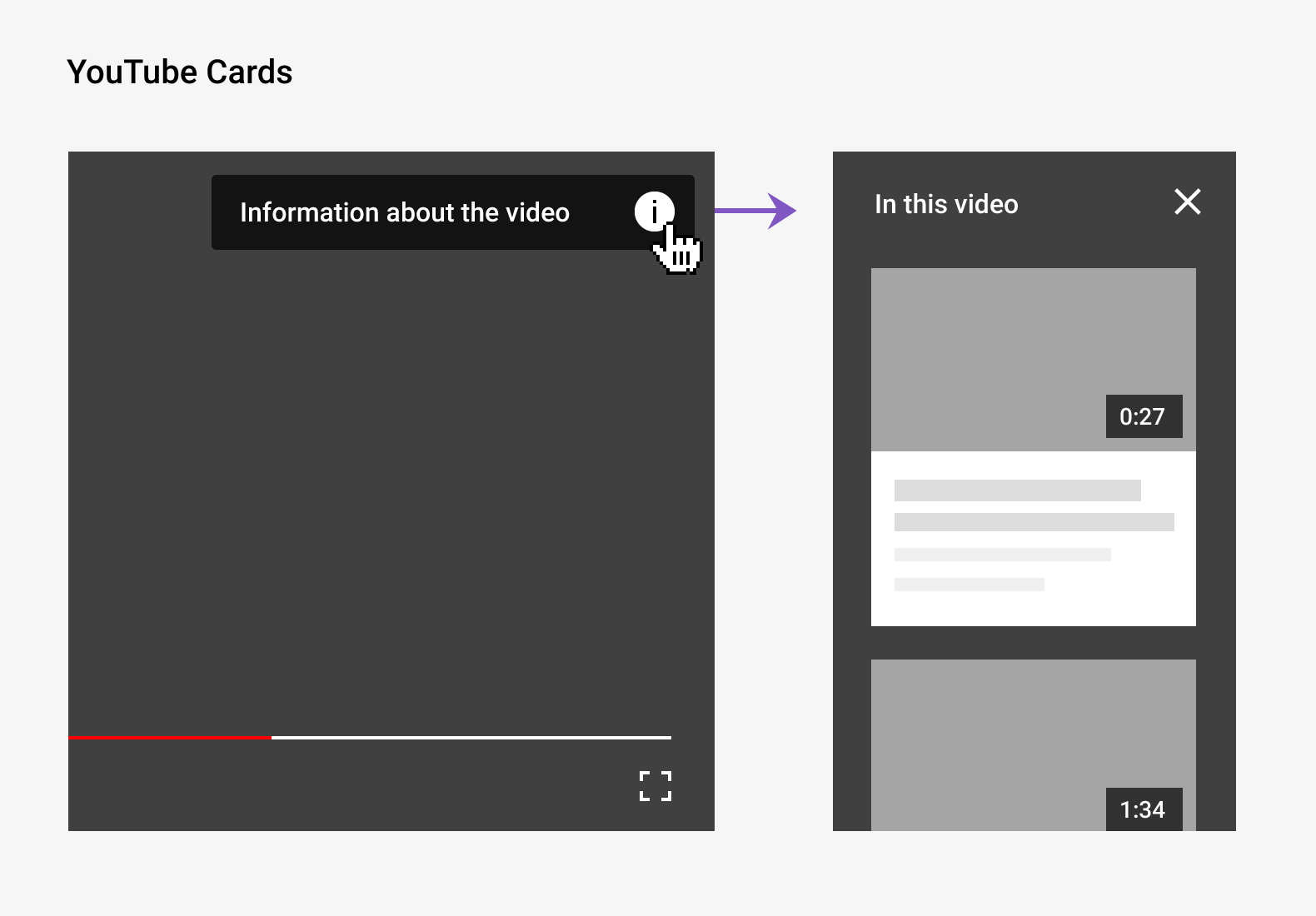 What is the best time to upload videos on YouTube?
During weekdays the best time to upload videos on Youtube is between 2 to 4 PM EST. This helps YouTube to index the videos and will help your video to come on the search results in time for the heavy traffic.
During weekends it is advised to upload your videos earlier than the ideal time. This is because users tend to be online also during the afternoons on weekends.
How to upload YouTube videos?
1) Sign in to YouTube using your Gmail account.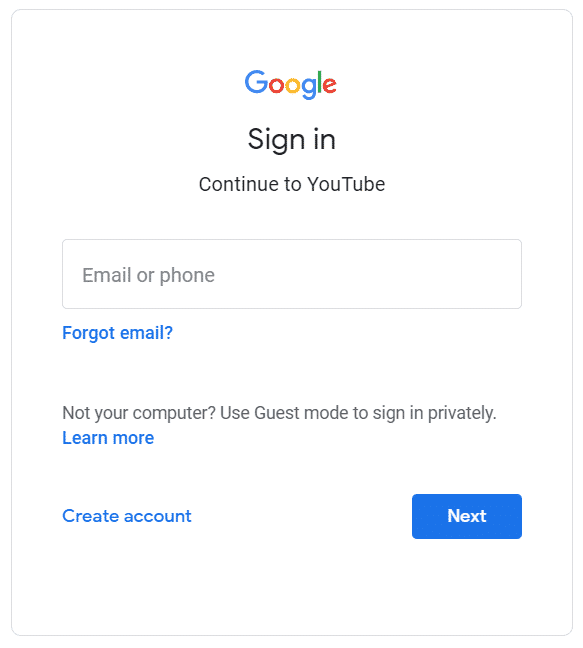 2) Click on the create a video or post on the top right corner (shaped like a video camera with a plus sign). Then click on upload video.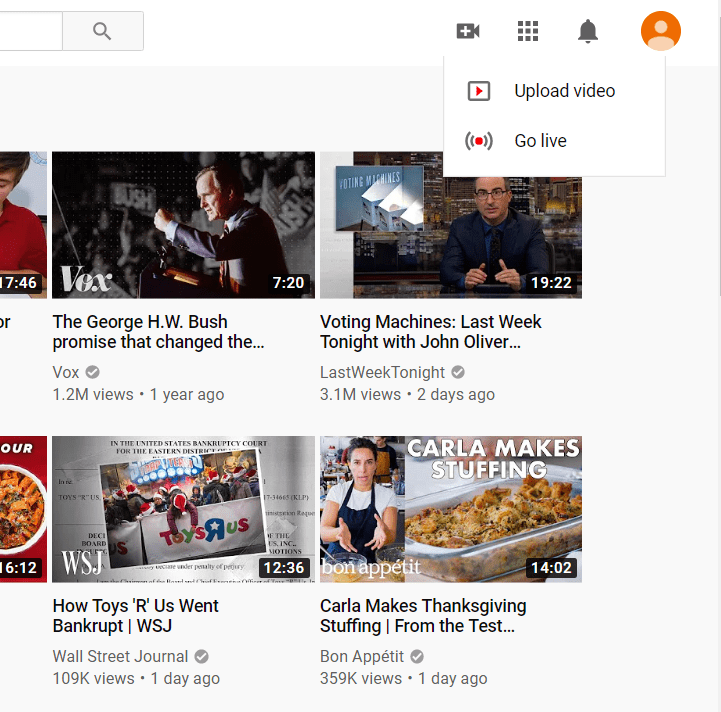 3) Click on select files to upload. You can also change the privacy settings here.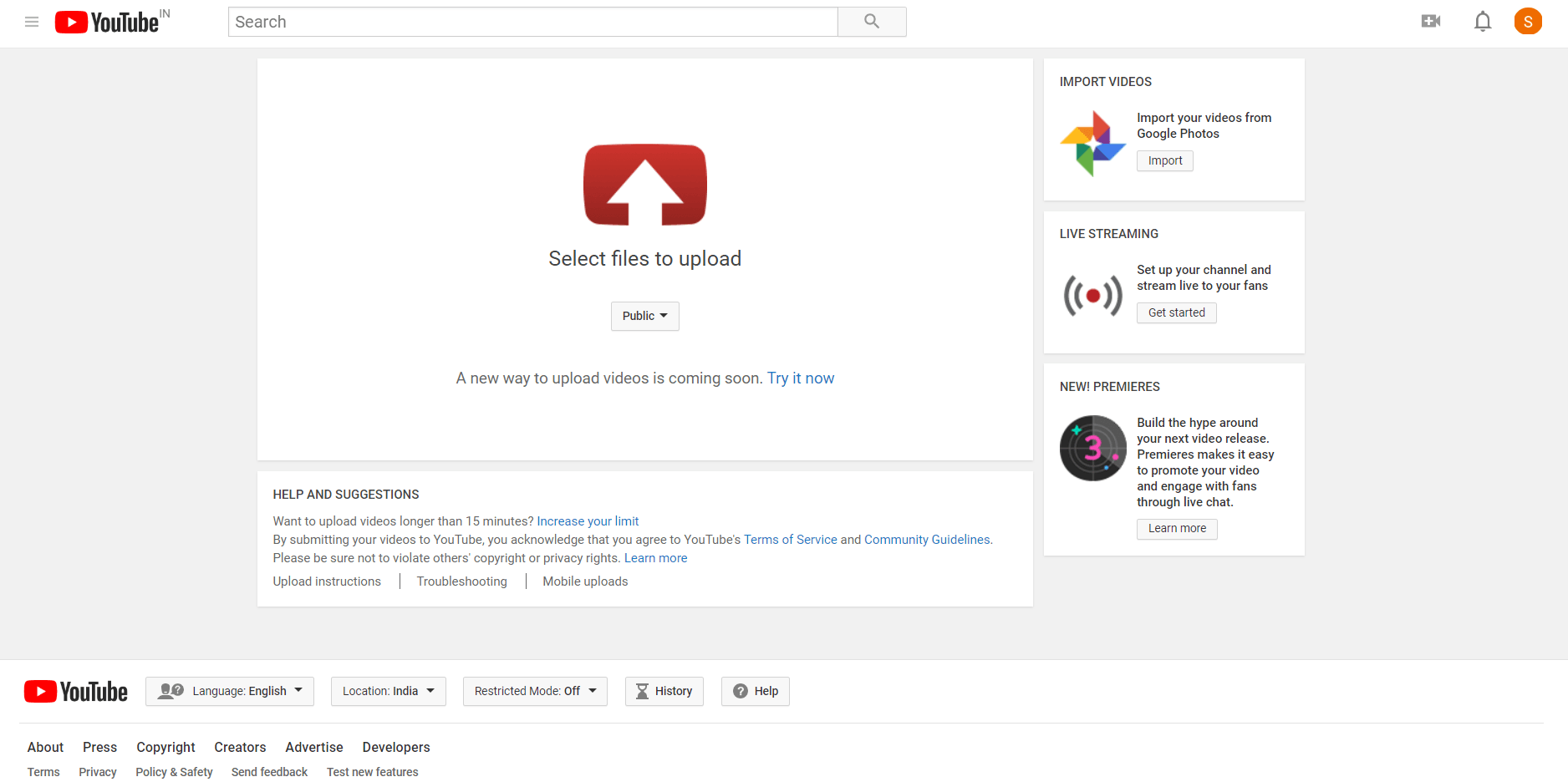 4) Drag and drop the video you would like to upload.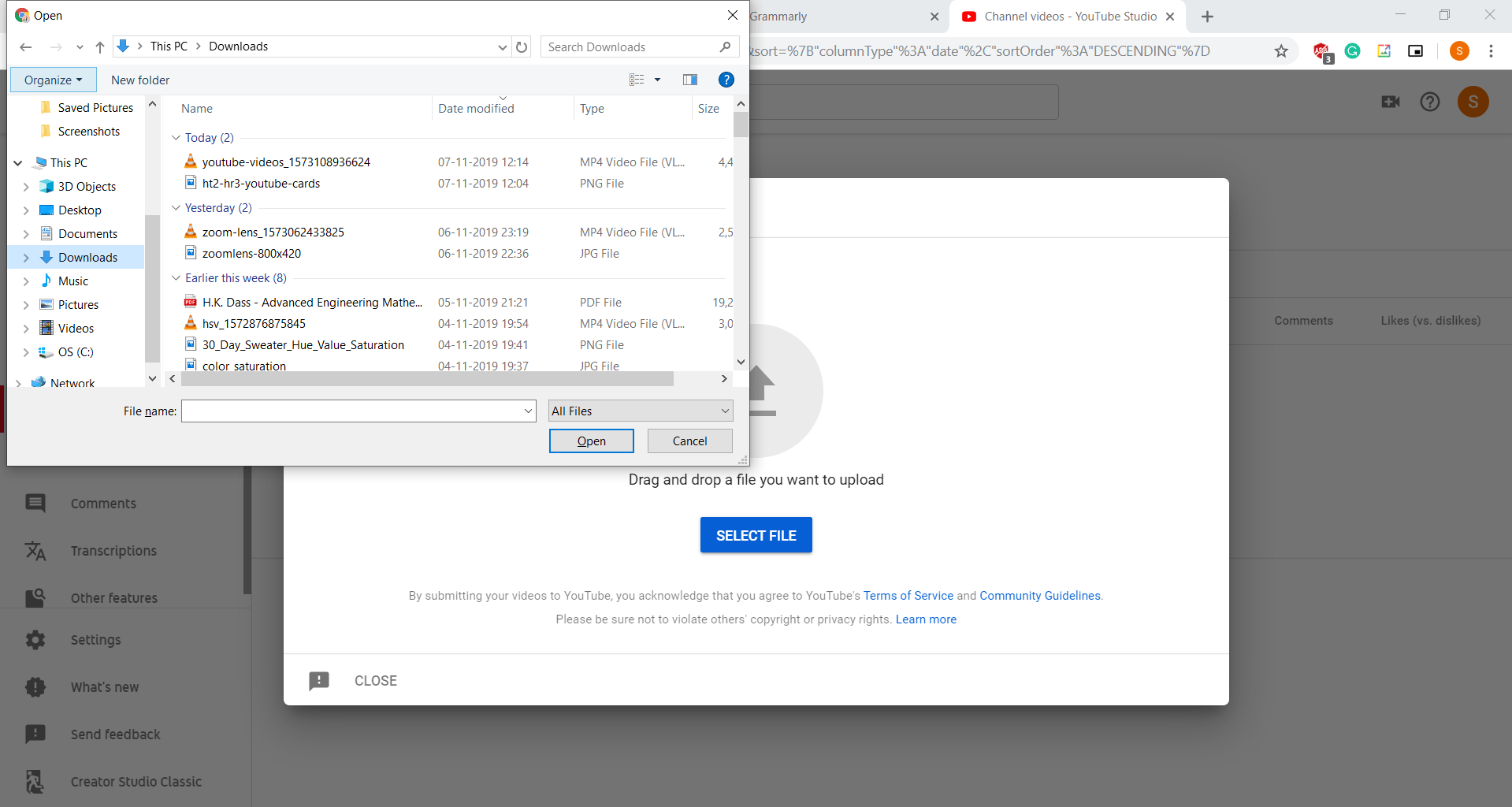 5) You can then add basic and advance details about your video. You can choose to notify your fans or not and some more details. Select next to publish your video.