What is WMV?
Windows Media Videos was developed by Microsoft as a part of the Windows Media framework. It was originally released as an online web streamer to compete with RealVideo. It is now a compressed video file format and supports multiple video codecs for video streaming. The file extension of WMV is .wmv. This compressor compresses your video to the tiniest file size. Therefore, the video quality is pretty low. The primary advantage of WMV is that it might be the only video compressor that allows you to upload and share videos through email.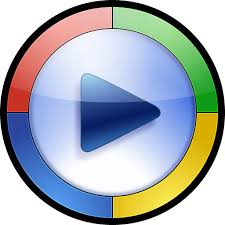 What are the video players that support WMV?
Since it is a Microsoft software the preferred application to view the file is Window Media Player but there are other applications available to access WMV files. But if you are a Mac user, you will have to download additional codecs. Mac tends to launch Quicktime that doesn't support WMV.
What is the current version?
WMV Version 9 is currently used for video compression. It is one of a kind because of the native support for the interlaced videos, non-square pixels and frame interpolation. WMV file uses the Advanced System Format(ASF) container format to encapsulate the encoded multimedia content. It is one of the most commonly used file formats.