Virtual Multichannel Video Program Distributor
What is a Virtual multichannel video program distributor?
Virtual multichannel video program distributor or vMVPDs are services that provide multiple linear channels as an over-the-top (OTT) service. They combine elements of live and on-demand linear televisions. The content is delivered over the network.
Some of the popular vMVPDS in the US are:-

Sling
Hulu Live
YouTube
DIRECTV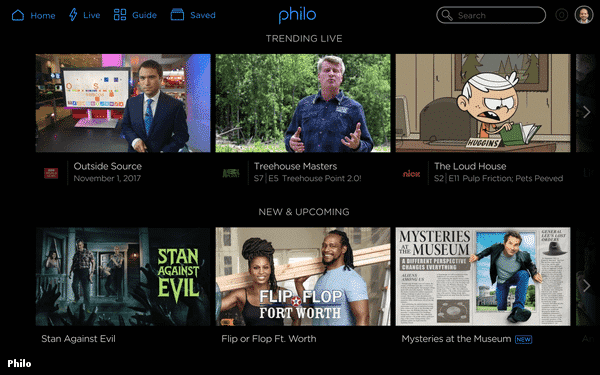 How can vMVPD help content owners?
Content owners have 3 main options to reach their audience. They can go through traditional MVPDs, OTTs or vMVPDs. But in the case of OTTs, the content owners need to focus on several aspects like billing, customer support, direct marketing et cetera. Often the content owners do not have the resources to do this. For these reasons, vMVPDs has become a better option for content owners.