What is a video thumbnail?
They are like the index page for books and textual content. Depending on how the thumbnail looks the viewer will decide whether he wants to watch the video or not. A great customized video thumbnail can make the viewer choose if he wants to watch your video or not. It lets the viewer know, what they are about to read. And if they want to read it or not. Probably most of you have seen it in youtube, after going on to YouTub, you probably looked at a video thumbnail and decided to click on the video and watch it.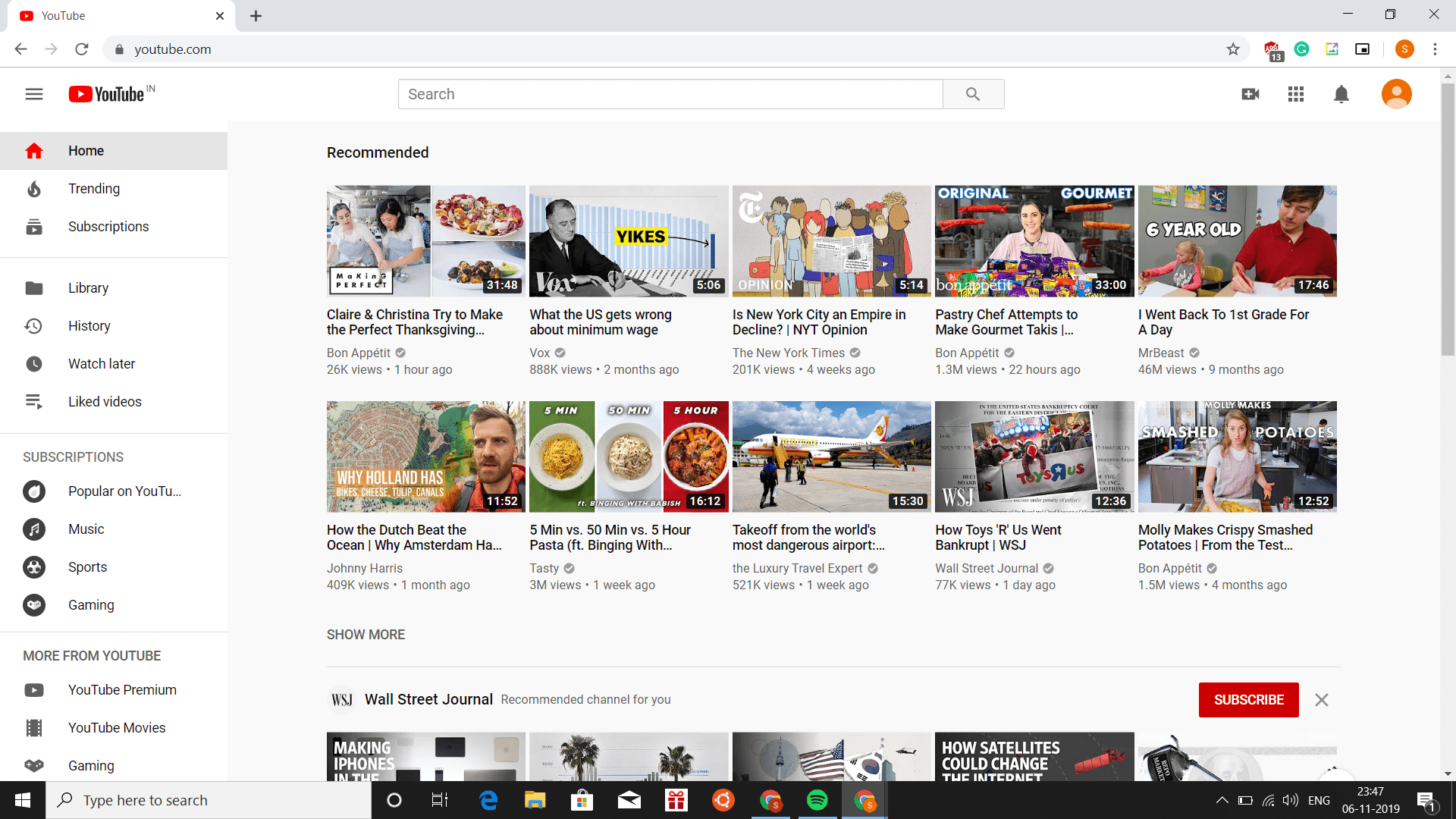 How to make a good thumbnail?
-You should be able to convey the content of the video through the thumbnail -Thumbnail should be creative enough to compel the viewer to click and watch the whole video. -Their content to stand out and differentiate the brand -Thumbnails should be compatible with various other devices. -Your thumbnail should be the poster of the movie -Use closeup and expressive faces, with little controversy -Include title and expressive words -A\B test the image If you want people to watch your video make sure the video looks good enough, for them to go ahead and click on it.