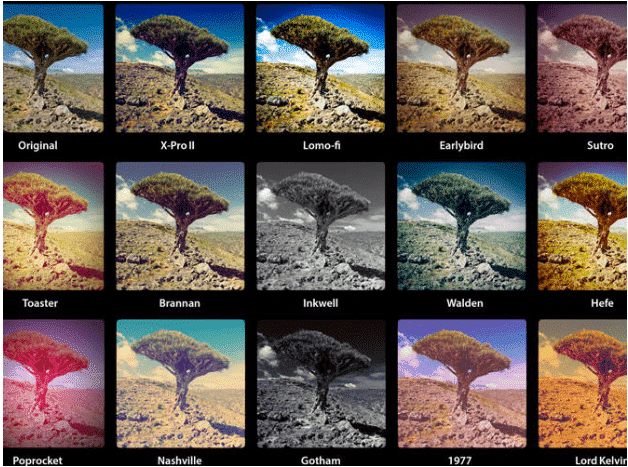 What is a Video Filter?
Video filter is a technique through which characteristics of a video like size, color, shading etc can be edited. Video filters can be applied through graphic design and editing software. A video filter changes the video at the pixel level.
Use of Video Filters
Photographers and other cinematographers have used filters to reduce reflection to balance the color and enhance the contrast in Black and white videos. Filters have become extremely popular with the rise of apps like Snapchat and Instagram, giving users easy access to filters.