Video Electronics Standards Association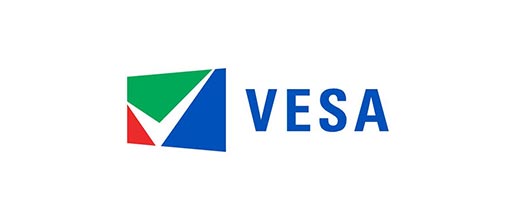 What is video electronic standards association?
Formed in the year 1989 by monitor and video card manufacturers. It is a nonprofit standards organizations in the field of computer graphics. The purpose of this was to drive standard initiatives and product and market implementation in the field of electronics technology. The first standard it created was an 800*600 pixel SVGA(Super Video Graphics Array) display and its software interface. Some of the standards issued by VESA are DisplayPort, displayed, DisplayHDR True Black, Display Compression Codecs.