What is video CTA?
CTA's or call-to-actions are extensively used in advertising and marketing. These are designed to get a prompt response and it encourages an immediate sale. This button helps to get a required response from the viewer. Websites and videos tend to use these frequently. When Kissmetrics had discovered that their video that had CTA in their video was able to generate more clicks than a similar one on the side of their webpage. Since then adding CTAs to videos has increased.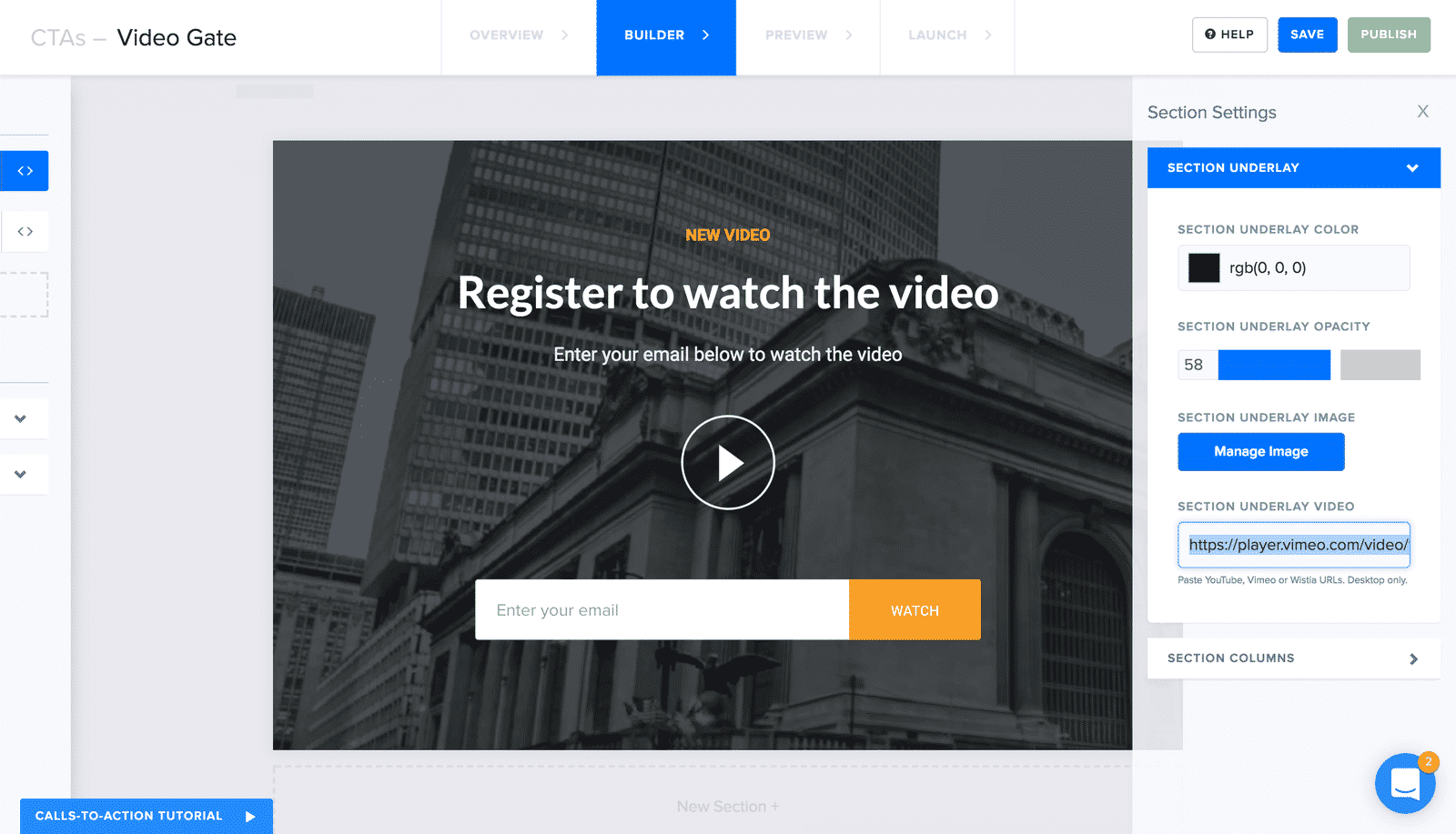 It has become a very crucial part of videos, as it can contribute to the factor of how relevant your content is and how many people have watched the video.
If you want to give out information, you can use CTA's like;
-Show me how
-Learn more
-Download now
-Visit us today
-Read more
-Subscribe
If you want access to the visitor's contact information
-Apply now
-Register now
-Try it for free
-Book now
If you want to make the customer buy a product
-Buy now
-Upgrade to premium
-Add to cart
-Sign up
Some other CTAs that can easily grab attention is 'Free!!!', 'Sale!!!' etc
CTA and Facebook
Not all the social media platforms allow you to add a CTA, for example, Twitter doesn't offer. Facebook and YouTube are the largest social media platforms that allow you to insert CTAs in the middle of the videos. This is preferable because the first few seconds are pretty important to introduce the product. If you put the CTA towards the end, there are chances of you losing viewers who quit watching halfway through.