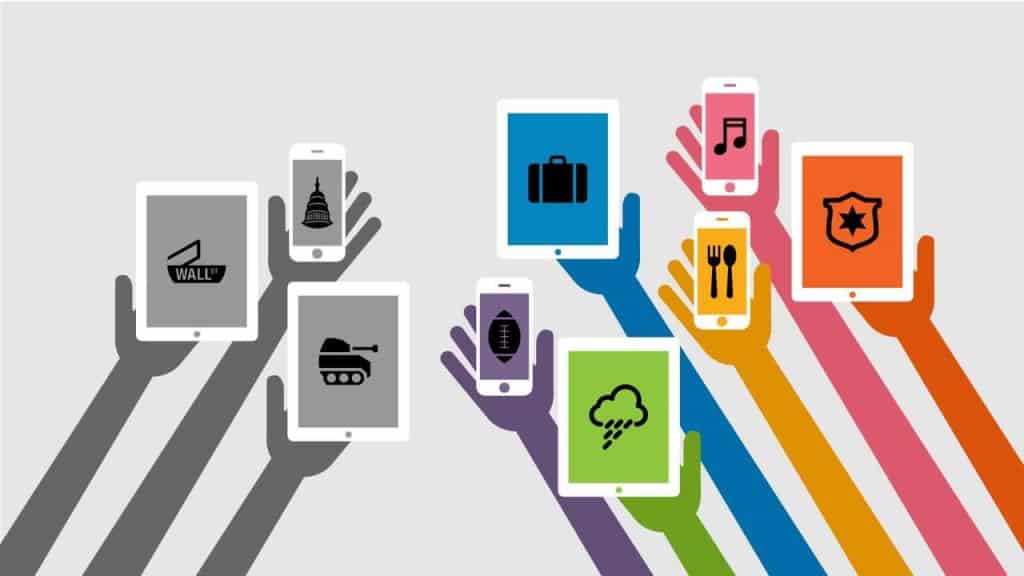 What Is User-Generated Content?
User-generated content(UGC) refers to any form of video, image, text, and audio that users upload on social media. It can include blogs, digital forms posts, tweets, et Cetera. And this is usually available to the public.
Why should you use UGC?
According to Bazaarvoice, 86% of the Millenials think UGC is a good indicator of brand quality. And that 68% of the social media users of the 18-24 age group use the information available on social media to determine their purchases.
Why is UGC successful?
Companies need to keep up with social trends. And with the fleeting attention span of people on social media brands need to concentrate on catering to the customers. Otherwise, they will just another brand.
Users are becoming increasingly aware of marketing strategies. Case studies, success stories et cetera help people relate and connect with your products. And the majority of people tend to trust other consumers than branded content.