What is TV Everywhere?
TV Everywhere refers to services that require users to authenticate themselves as current subscribers while trying to stream content on television channels. Through this service, broadcasters can provide access to content over the internet using apps. Thus users can watch TV on other devices. Services provided by Fox and Disney are very popular.
TV Everywhere was started as a way to stop people from switching over to online services like Netflix, Hulu, et cetera. In most cases, TV Everywhere is not a standalone service and works in conjunction with a regular subscription.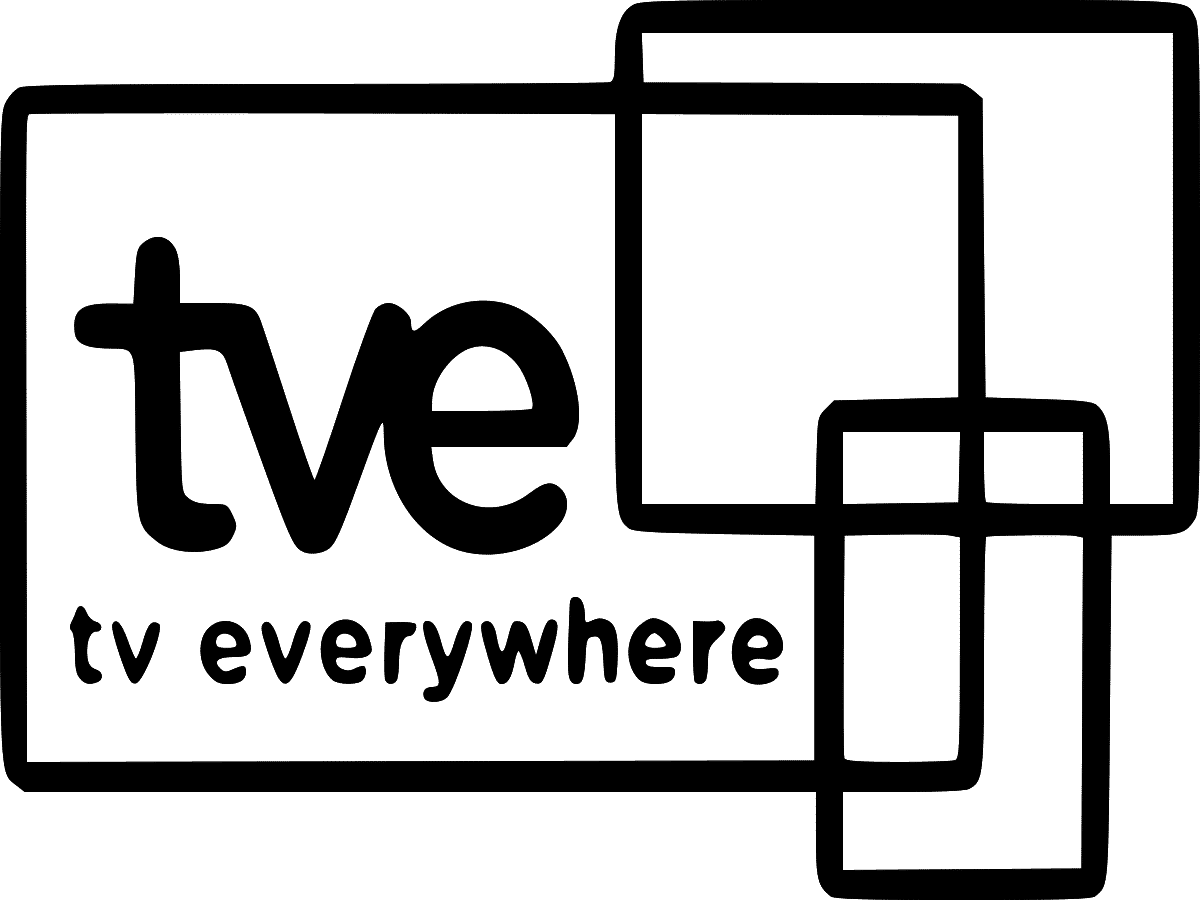 Viewer awareness
A Cable & Telecommunications Association for Marketing (CTAM) study shows that 70% of pay-TV subscribers know about TV Everywhere features. 56% now sign into TV Everywhere apps on a monthly basis.