What is streaming?
Streaming video is a format of presenting end-users with multimedia constantly. The video files can be accessed by the end-users on their media player without being downloaded completely.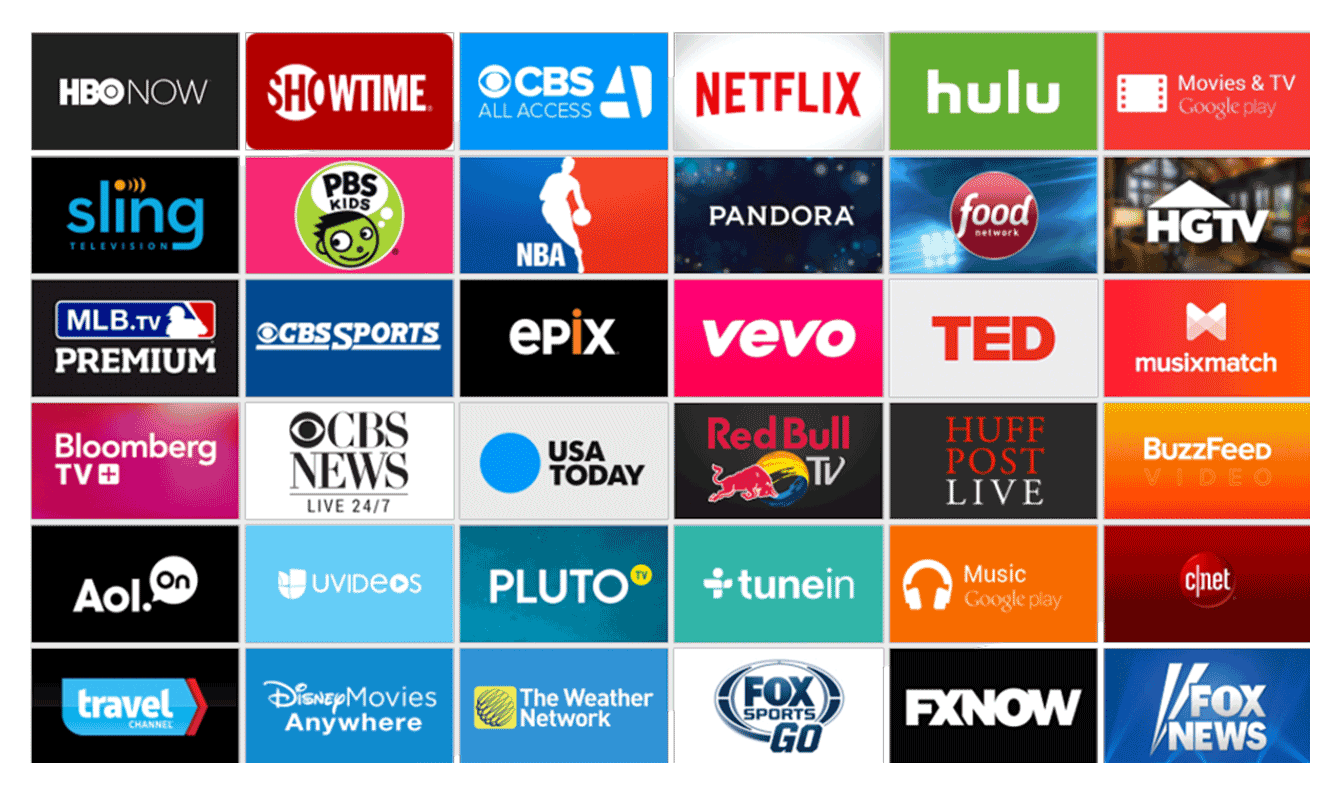 What is live streaming?
Live streaming is a form of delivering videos through the internet in real-time. Apps like Instagram and Facebook have popularized live-streaming.
The rise of video streaming
The introduction of the first commercial ethernet service in 1991 enabled powerful computers to lead to the first streaming video solution. With the increase in access to the internet and higher bandwidth facilitated the streaming of audio and videos to computers in homes and offices. With the increase in the commercialization of the internet, there was an increase in investment in the sector. Apps like YouTube, Netflix, Hulu, Amazon Prime Videos have extensively used streaming videos.