What is snow?
Drawing its name from 'white light' so it is also known as white noise, is a random heavy noise that has equal intensity at different frequencies. Based on the audio frequency and audio decibel, it is loud disruptive and not comfortable for human hearing. It can be a hiss, rumble, crackle or a hum.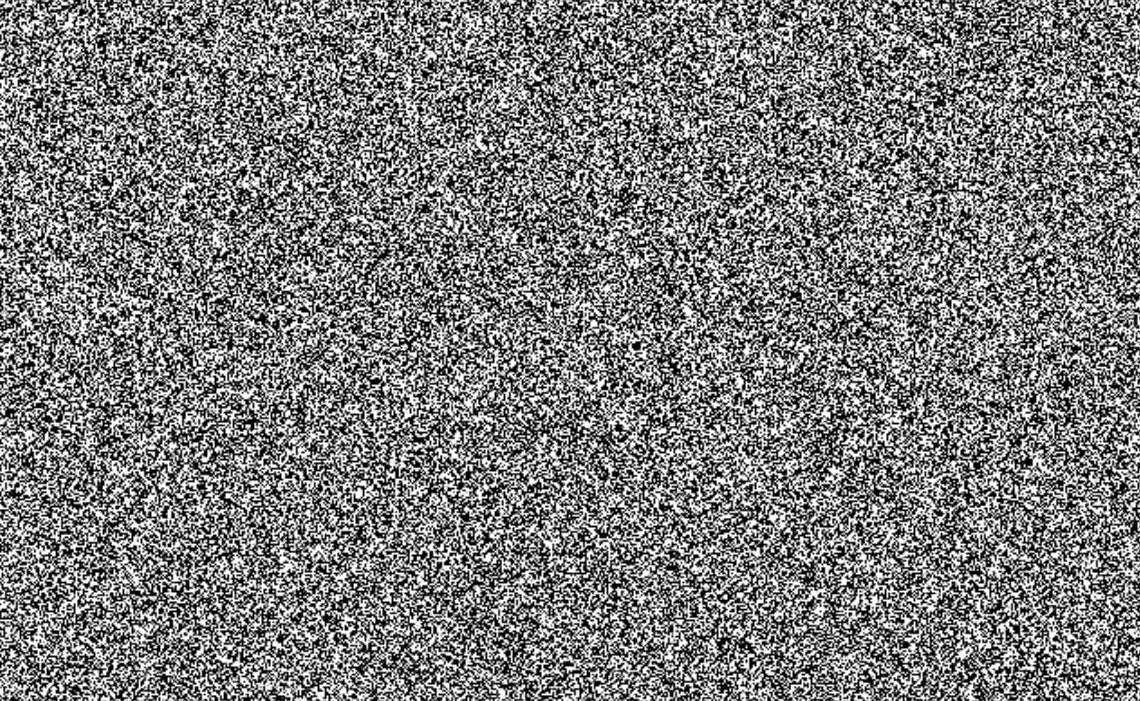 How to use VLC to remove snow/VLC?
Step 1-if you have VLC or you can download VLC.
Step 2-open your VLC media player go to 'open file' in the menu and choose the file you want to remove noise from. Or you can directly drag and drop the file into the main interface.
Step 3-towards the bottom of the player window you will find the button that says 'show extended settings' near the full-screen icon. Or you can click on 'tools' in the top taskbar and choose 'effects and filters' .
Step 4-click to go for 'audio effects' panel and switch to 'equalizer' and then click on the 'enable' box.
Step 5-play the track, and change the frequency band and decibel settings and save it or you can preset it.