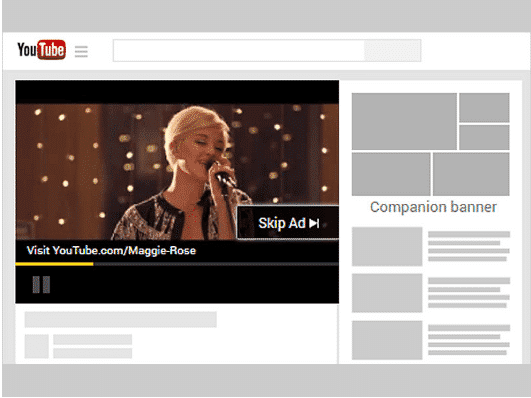 What are Pre-Roll Video Ads?
Pre-roll ads are video ads shown before a featured video on both mobile and desktop. These ads can be 15, 30 or up to 60 seconds long. On platforms like Twitter and YouTube, pre-roll video ads can be skipped.
How does Pre-Roll work?
So the videos need to be attention-grabbing to increase viewer engagement. Viewers can click on the pre-roll and go the landing page to know more. The ads can include a description of products, testimonials of users or tips for existing users.
Value of Pre-Roll
As the pre-roll is shown before the video, people will be engaged in your video till the end. It has proven to be 8-25 times more effective than banner ads. Pre-rolls are considered to be less intrusive than mid-rolls and banner ads.

The ads can be targeted according to demographics, geography, video content, interests, and search intent. The ads should be shown to the people who would be interested in them to help brands increase the ad relevance score.