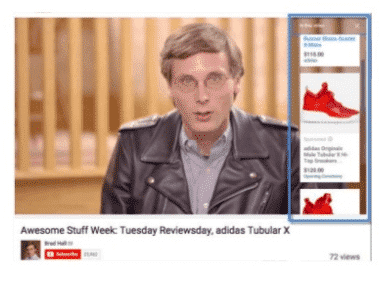 What are Pre-roll Video Ads?
Post-roll videos are advertisements that play after the main media content ends on mobile or desktops. Post-roll video ads appear only on the videos which have opted for it. They provide additional revenue and can be 10 to 15 seconds long. Some can last longer.
Why are Post-roll Video Ads important?
Post-rolls are supported by apps like Snapchat and YouTube. Post-roll video ads tend to have a lower completion as they appear at the end of the main media content. If a call-to-action (CTA) is being used, post-roll ads are more effective as it will not interrupt the viewers. It needs to be engaging to increase the conversion rate as they can be easily skipped always.