What are outstream video ads?
Outstream video ads refer to 'native videos' or 'in-read videos'. It is an advertising unit that auto-plays format player when a user navigates to it within text content. It is called outstream as the video ads exist outside of online video content.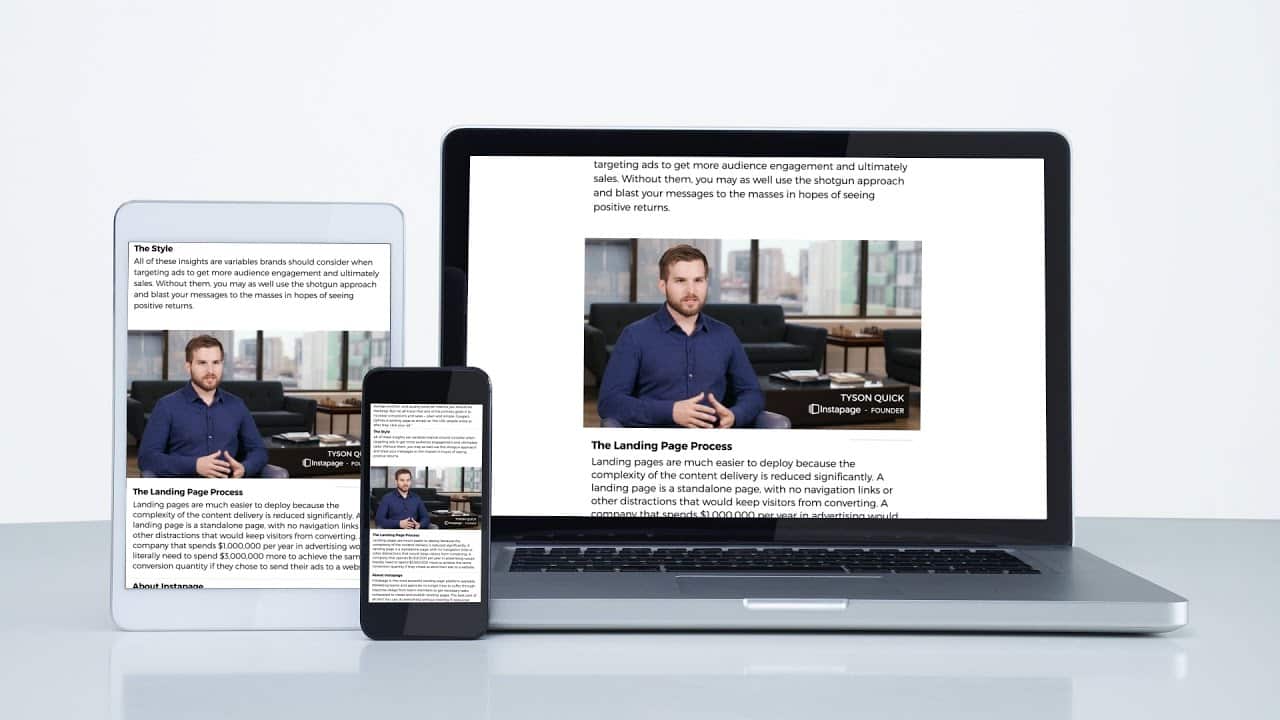 What are the benefits of outstream video ads?
Outstream videos can be monetized by publishers. You don't need to host video content on your website to sell video ad placements. It can be done within texts or even in the corners of a webpage. Advertisers can expand their reach far beyond video players. As these ads are set to play when it is 100% in view, the advertisers don't have to worry about whether or not the video is being seen.