What are native videos?
Any video content uploaded or created directly on a social media platform and played in-feed on the platform. Like a video directly uploaded on facebook instead of sharing a link from youtube.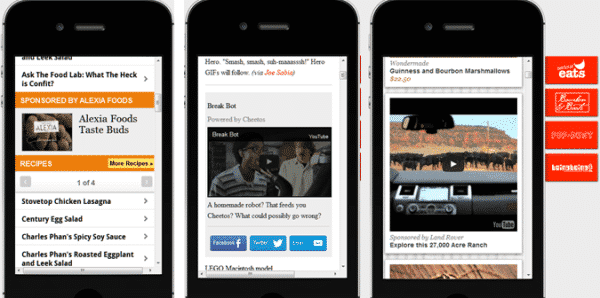 Native videos in advertising
Native video ads can be placed on social media like Facebook, Twitter, and Instagram. Most of the native video ads are click-to-play or autoplay. They generally last for 30 seconds.
Native Ads are more focused on being educative than entertaining. They are more research-based and focused on story-telling. This helps in making the ads more engaging and shareable amongst viewers. According to a market study by Sharethrough and Nielson that native video ads have generated a higher brand lift than pre-rolls.