Multichannel Video Program Distributor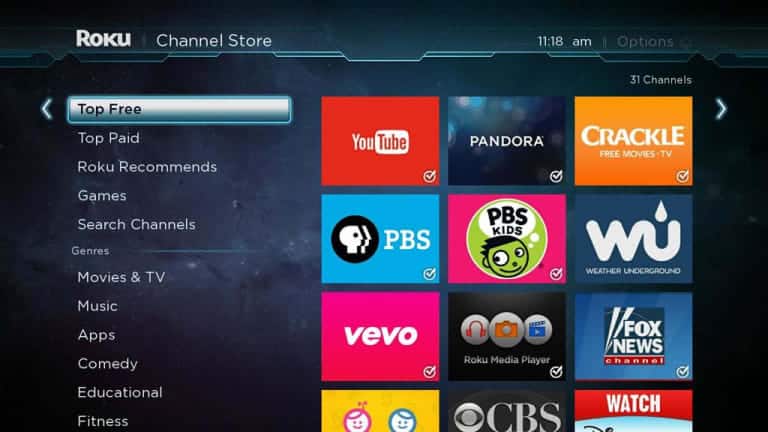 What is Multichannel Video Program Distributor?
Multichannel video program distributors (MVPD) are service providers that deliver video programming services for a subscription fee. These include cable TV, direct-broadcast satellite providers, AT&T U-Vers, et cetera.
What is Virtual multichannel video program distributor
With the emergence of over-the-top technologies (OTT) and an increase in bandwidth efficiency of internet service providers has created a new platform for video service delivery. AVMPDs can provide premium video content without having their own network infrastructure.
Netflix, Amazon, HULU et cetera are examples of VMPD.