What is MOV Format?
Apple Quicktime Movie developed by Apple.Inc is one of the most popular video sharing and viewing formats used by Mac users. It is capable of handling various forms of digital video, picture, sound, panoramic images and interactivity. First introduced in 1998, one of MOV's latest versions is Quicktime X that is only available on the latest Mac versions. If you are a Microsoft user, you can download Quicktime as standalone software.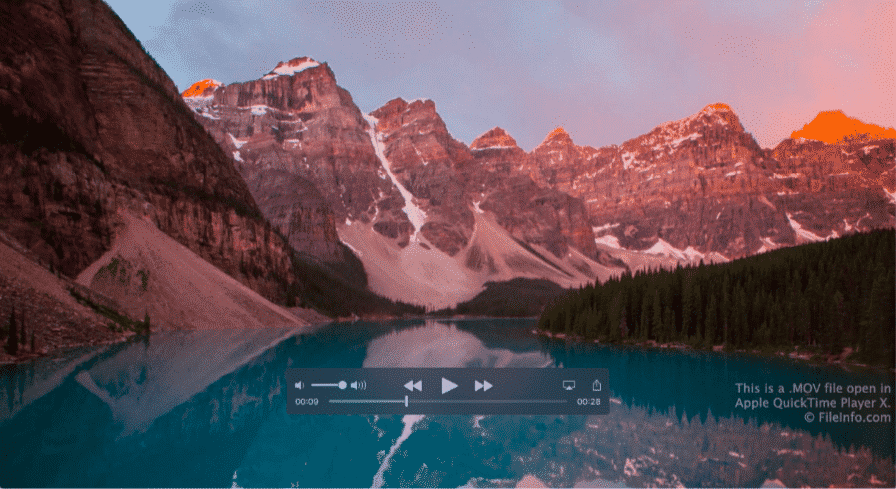 About MOV Format for videos
The videos are saved in the Quicktime File Format (QTFF). It can store audio, video, and text in the same file through a different track, or lead to the file. Every media track can be encoded using any one codec out of the several different codecs like H.264, MP4. MOV and MP4 files are both similar and can be played on Quicktime.