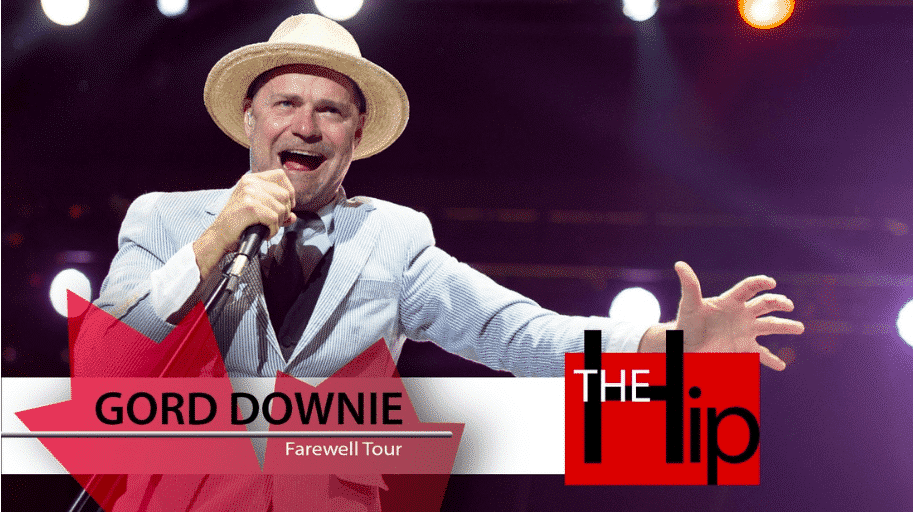 What is Lower Third?
The lower third is a graphic overlay and dynamic background shown in the lower third area of the screen. It can contain information about people, the scorecard of a match, weather reports, etc.

They can be just plain texts or have images and animation. It can either cover the whole area or just partially.
Different tiers of Lower Third
Lower thirds are normally arranged in tiers:

1. One tier lower third - Contains just the topic name or a presenter's name,
2. Two tiers lower third - Contains the name of a person in the first line and information about them in the next line,
3. Three tiers lower third - This can contain more information.