What is a Live Video?
Live Video or live streaming is a new technology where you can broadcast a live video feed to online viewers. This is a lot like live sports telecast or a news telecast. Here the viewers can interact through comments. Mostly found on social media sites like Facebook and Instagram, it is an immediate connection with the broadcasted event as you can see things as and when they are happening.
Video of a live event increases brand favorability by 63%.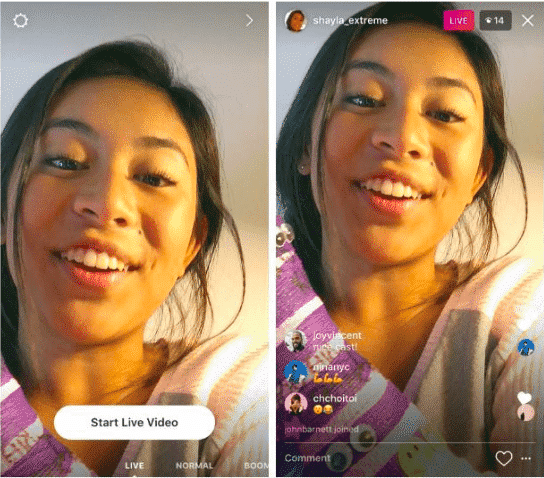 Advantages of Live Streaming a video
1. People are watching the content at your time, the ones who are actually interested in what you are showing.

2. It has still some space and is not overcrowded yet since it is still a fairly new concept. And everyone is not rushing for it.

3. It is cheap or technically free, you don't need special equipment or software. You just need your phone and an internet connection

4. Unlike those time-consuming advertisements video or an article, this is quick and convenient.

5. It is real-time engagement and user interactive.

6. This content can be reused for the different social media platform and saved for later.

7. A live stream is one of the, most powerful tools for marketing, all the pros and cons must be considered before you go live.