What are interstitial video ads?
Interactive video ads that cover the interface of the host app or site is called interstitial video ads. They are best placed at natural transition points or breaks. The full coverage differentiates interstitial video ads from pop up, native ads, and banner ads.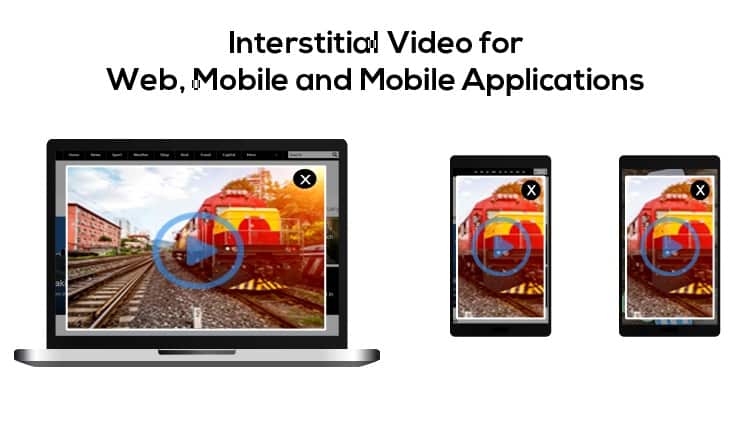 Which layout is more suitable for interstitial video ads?
Interstitial video ads are best suitable for apps with linear user experience. Your ads should be placed in such a way that it complements the user's experience. The ads should not be the primary focus. Google penalizes when full-screen ads are placed in mobile devices.