What is Green Screen?
After the blue screen, the most popular chroma color for the film background is green. Green screen is a part of the chroma key used for making real life into reel life.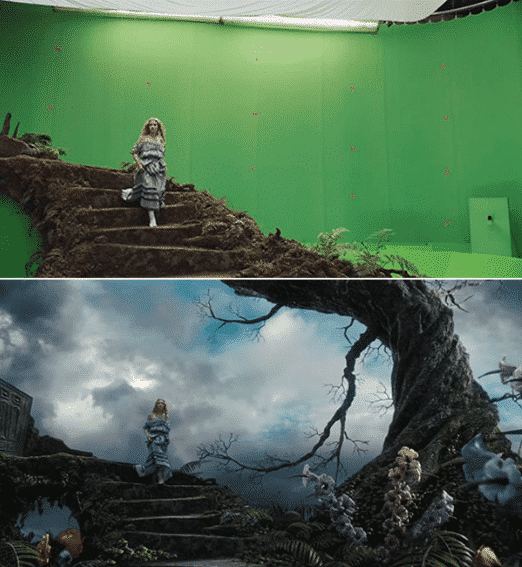 But why is Green picked over other colors?
The answer is a simple – contrast. It is important for the background to stand out against the subject and not blend in. Actors rarely wear green colored clothes, so to avoid the person to go invisible or in a weird out-of-the-world form, the color green was used for the screen.
What is Green Screen editing?
Software such as Photoshop and After Effects help in green screen editing. A video replaces the green screen. For a good effect, the green screen should be evenly lit, with no shadows. This doesn't only work with the background but also animated characters that are bright green colored stand-ins with whom the actors interact and then they are replaced through editing.