What is ghosting?
In television, a ghost is a replica of the transmitted image, offset in position, that is superimposed on the top of the main image. It is often caused if a television signal travels in two different antennae, with a slight difference in timing.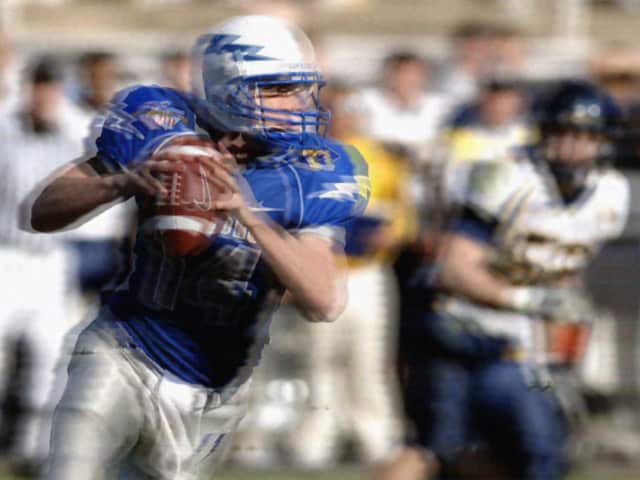 What are the causes of ghosting?
reflections. Called as ringing. Multipath distortion due to the radio frequency waves can take paths of different lengths to reach the receiver. Leaks can also allow the signal to enter different paths. This can be improved with the help of a better antenna or a cable system. Ghosts are a problem that is specific to the video portion of the television as it uses AM for transmission. Since SECAM TV uses FM for chrominance signal hence ghosting only affects the video portion of its signal. If the ghost is seen on the left of the main picture, it is likely that the problem is a pre-echo which happens due to the radio frequency leakage allows the TV signal to enter the tuner by the second route. Ghosting is not specific to analog transmission. It can appear in digital television when interlaced video is rightly deinterlaced for display on progressive-scan output devices. Ghosting in analog television may corrupt the signal beyond use for digital television.