Facebook video ads
Facebook is the most-used social media network right now. It has become the largest platform to showcase your business and products. Facebook predicts by 2021, 78% of all mobile data will be videos.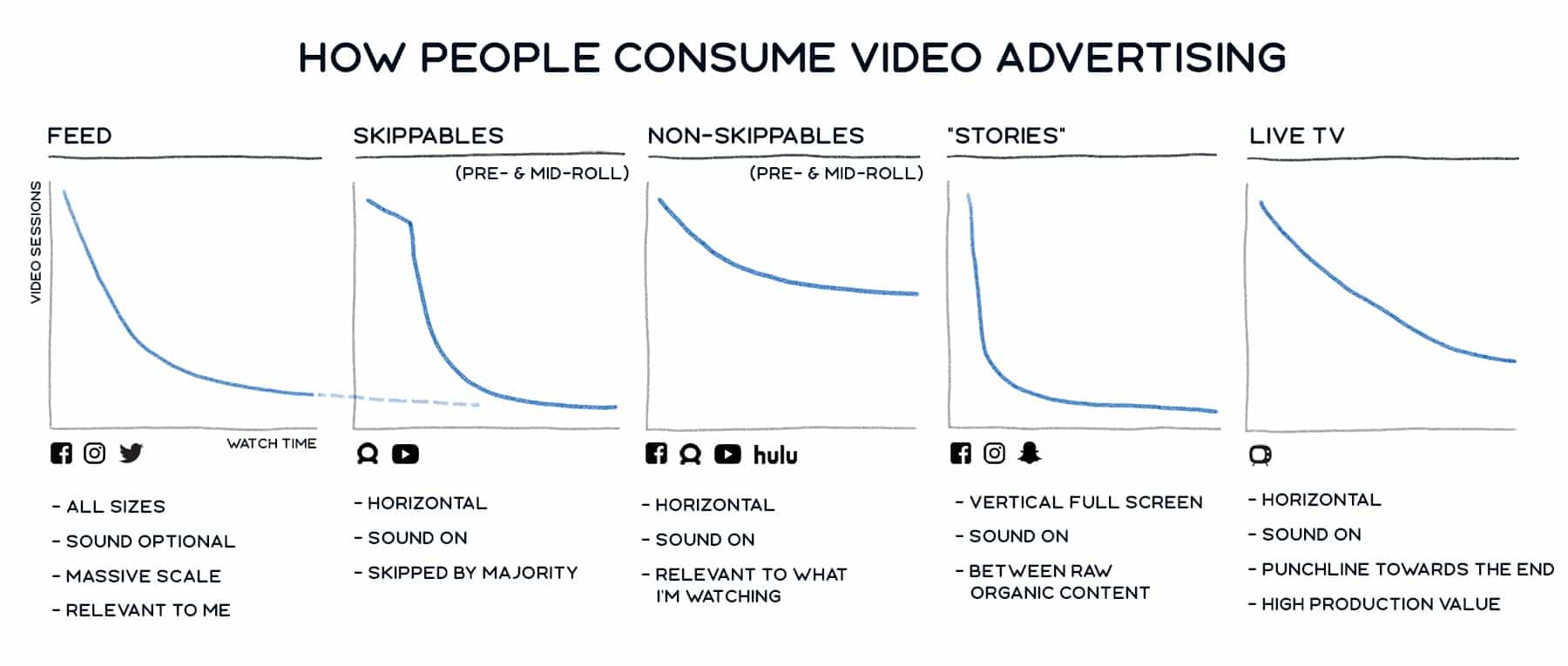 Thumbnails
People generally tend to use one of the frames from the video as their thumbnail on Facebook. This can jeopardize the outreach of your videos. Having a customized thumbnail can help you grab the attention of your target audience especially when the audience has turned off auto-play.
Titles
An attention-grabbing title can boost the number of views of your video. Titles that can generate curiosity or answer people's question is a great way to go.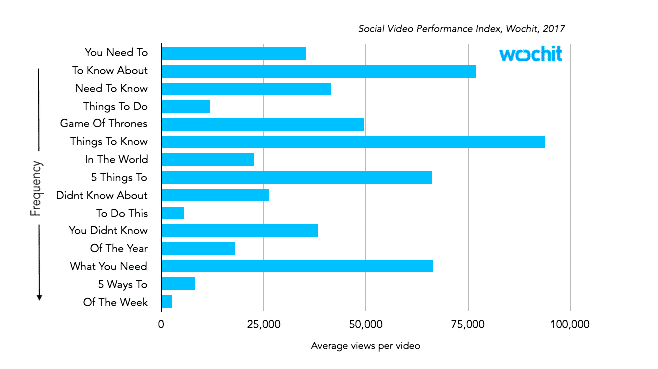 Description
Description of videos can work wonders for your videos.
How to create an engaging videos?
Facebook video ads are very similar to normal ads. Facebook users want their content to be engaging. And your ads should be too. Your ads should be created according to your target audience. Simple and authentic ads tend to perform better. With people watching videos with the sound turned off, captions and texts on videos can help you create more engagement.
Videos that showcase pieces of content have been quite popular. You can educate your target audience about how your products can solve their problems and build their trust.
Customer testimonials or case studies also works well as it shows social proof and that independent people are endorsing your products.
A product demonstration can also capture the attention of your viewers. Showing them how they can use it and its benefits can boost your products.