What is cropping?
Cropping is the technique of deleting unwanted parts of images or videos. This process usually consists of the removal of outer areas of the image mostly unimportant parts to improve framing, change the aspect ratio isolate the subject. It can be achieved digitally using editing software. There has been a rise in the use of cropping with a rise in the popularity of Instagram.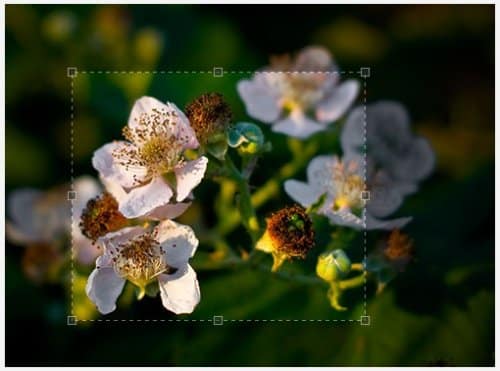 What are the uses of cropping in photography and cinematography?
Film footages are sometimes cropped instead of being letterboxed or stretched when shown on screens with a 4:3 aspect ratio. Cropping videos from 16:3 to fit in 4:3 results in a loss of 25% of the video. And filmmakers tend to prefer using letterboxing and pillarbox.