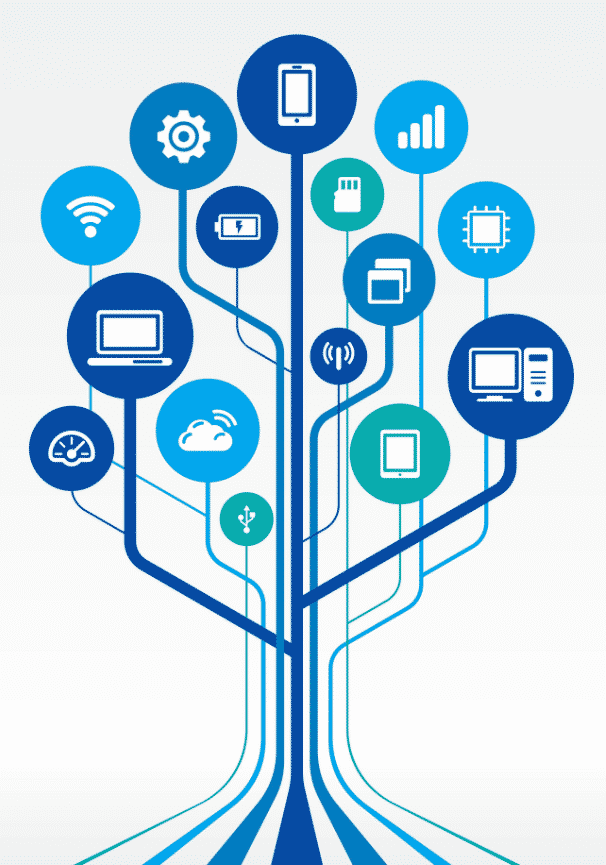 What Is Broadband?
Broadband is a high-capacity transmission technique used for transporting a large number of messages simultaneously. It can use fiber optic cables, radio, co-axial cable et cetera.
A television antenna can also be considered broadband as it can receive a wide range of channels. U.S federal standards FS-1037C defines broadband as synonymous to wideband.
In terms of the internet, broadband refers to any type of high-speed data transmission that is faster than dial-up services.