What Is Auto Balance?
Auto balance is a feature in a digital camera and video cameras to balance color. The ability of a camera's sensor to capture is significantly affected by the type of lighting.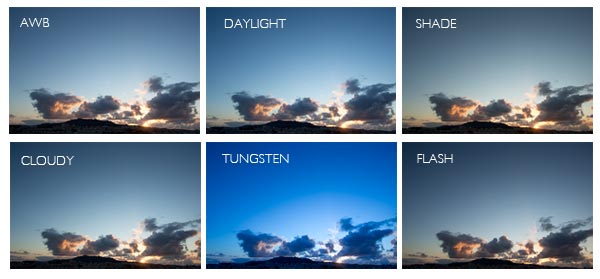 What is white balance?
White balance defines how the color white will look like in different light conditions. Digital photos and videos might appear to have certain hue cast over them when white balance is off.
White balance settings found on a digital camera:
Auto
Tungsten
Fluorescent
Daylight/sunny
Cloudy
Flash
Shade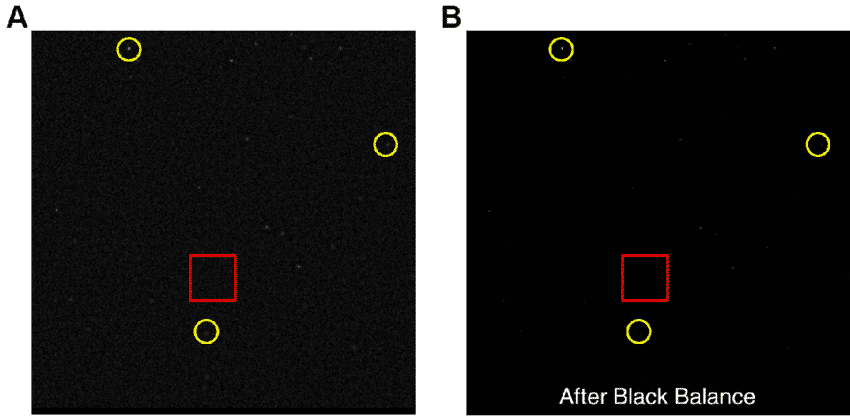 What is black balance?
The operation of the black balance function is similar to white balance. While white balance gives a sense of true white, black balance gives a sense of true black. A bad black balance will show unnatural or incorrect color in the dark areas. This feature is available only in professional camcorders.